When an organization or a business face the issue of implementing a mobile solution for any purpose, one of the main questions is what to create – a mobile app or a web app? There is no right answer, it all depends on the set of factors. If you came up with the same question this blog post will help you make a decision.
Before jumping into any comparison let us, first of all, define what is a web application and what is a mobile application.
WHAT IS A WEB APPLICATION?
According to Wikipedia web application or web app is a client-server computer program in which the client (including the user interface and client-side logic) runs in a web browser. At the same time, it is not the same as the website. While a website is a static page with information, a web application should be…interactive. The most common examples are online forms, webmail, online sales, and auctions – anywhere the user has the choice of actions. The most well-known example is Google web apps.
WHAT ARE THE MAIN BENEFITS OF WEB APPLICATIONS?
Because of browser compatibility they can be accessed from ANY platform: mobile, tablet, laptop…
You can access them anywhere as long as you have the internet connection
Web apps are flexible from the updates perspective: they can be updated automatically for all users or the updates can be accepted or not accepted by users. Mobile apps always require permissions to update.
Development of web apps is rather cost-effective, both from creation and maintenance/updates perspective (as it's mentioned on a lot of resources like LifeWire, TopTal, CrewCo, NNGroup and others )
Due to their deployment on the dedicated servers web apps are usually more secure and easy to backup than mobile ones
Web apps are much easier to deliver to users. For example, Apple's AppStore rejects hundreds of apps each day because of their 114 regulations regarding design, functionality, advertisement, speed etc.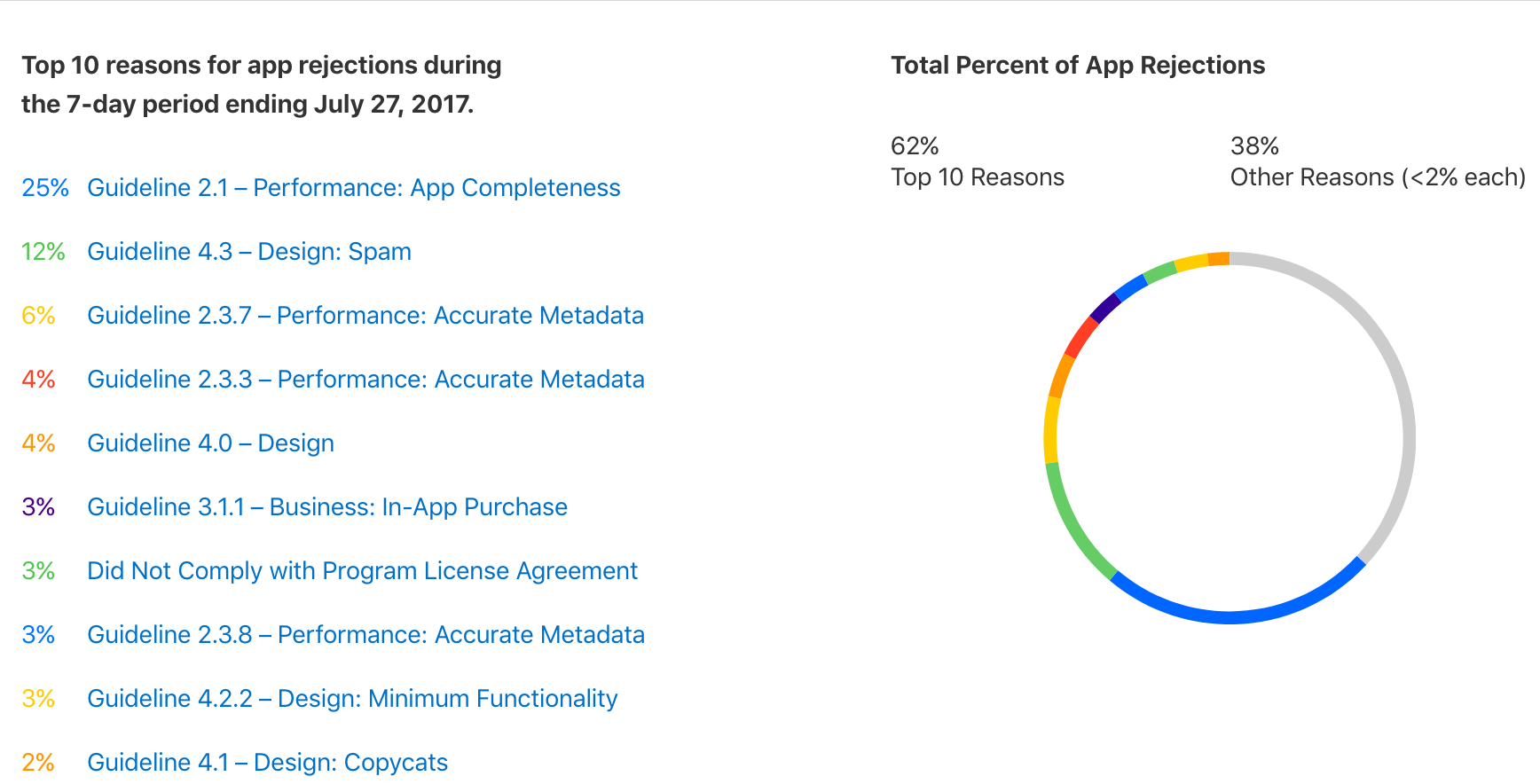 WHAT IS A MOBILE APPLICATION?
Techopedia explains mobile application as a type of application software designed to run on a mobile device, such as a smartphone or tablet computer. Mobile applications frequently serve to provide users with similar services to those accessed on PCs. The most popular examples are Uber, Tinder, WhatsApp.
Mobile apps have their own benefits:
Mobile apps don't always require the Internet connection to work properly
Apps that are acquired from the official store have more credibility from users' security perspective
Mobile apps can be way faster than web apps because of native processing capabilities
Apps can integrate with each other and with different services (think fingerprint sensors or navigation apps)
Mobile apps are much more suitable for usage in IoT infrastructures
Cloud-based apps do not require much data to be stored on the device and are one of the most popular trends in the last couple of years
Wearables are wildly connected to mobile devices and the corresponding apps
NFC technology used mostly in Commerce and social networks is accounted for use in mobile apps
WEB APP VS MOBILE APP: WHAT TO CHOOSE FOR YOUR BUSINESS?
Like a lot of other business-related dilemmas, the choice between mobile app and web app depends on goals/tasks and available resources.
In general, if your service doesn't require a lot of features and you are limited at budget, the web app is the best way to start. Quite opposite, if your service requires a lot of functionalities and interoperability features, and your budget is not tight, you should start with mobile app OR with both the mobile app and web app if your budget is REALLY unlimited.
In the real world, every situation is unique and lies "somewhere in between". Factors that you need to consider before choosing a web or mobile app:
Access abilities
Personalization
Interface/ Interactivity
Data processing
Notifications
Updates
Marketplace requirements
Budget limitations
To help you decide, we developed a simple test based on our experience and research. It might take about 5 minutes to get the result that you can consider as a bit of ballpark advice from third-party mobile app solution provider:
Further Reading:
The best mobile app development technologies
How long does it take to create an app