Today's project management landscape is shifting constantly. Thanks to the increased emphasis on reporting, efficiency and newfound stress on the IT industry, project management in 2018 is radically different and advanced than it was back in 2000.
With the rapid changes in the project management role, it has now become easier to track down factors that negatively affect a project and to ascertain the loss caused to a company.
Even though 97% of companies in U.S. totally believe that project management is highly critical to organizational success and business performance, 80% of the project management managers are not even sure if their projects actually align with the overall business strategy.
While the core purpose of project management is to help the organization to approach projects in distinct and measurable stages in order to meet expectations, deadlines, and budget with the least number of issues and risks; nothing is fully achievable without the assistance of an efficient Project Management Software.
In fact, the term 'Project Management' itself refers to all the tools and techniques that are required to deliver business projects on time and successfully. Business projects comprise of stakeholders, their goals and visions and the resources needed to achieve that goal. From a business perspective, project management is the key to ultimate success. It includes methodology, technology and all the resources that help in project completion.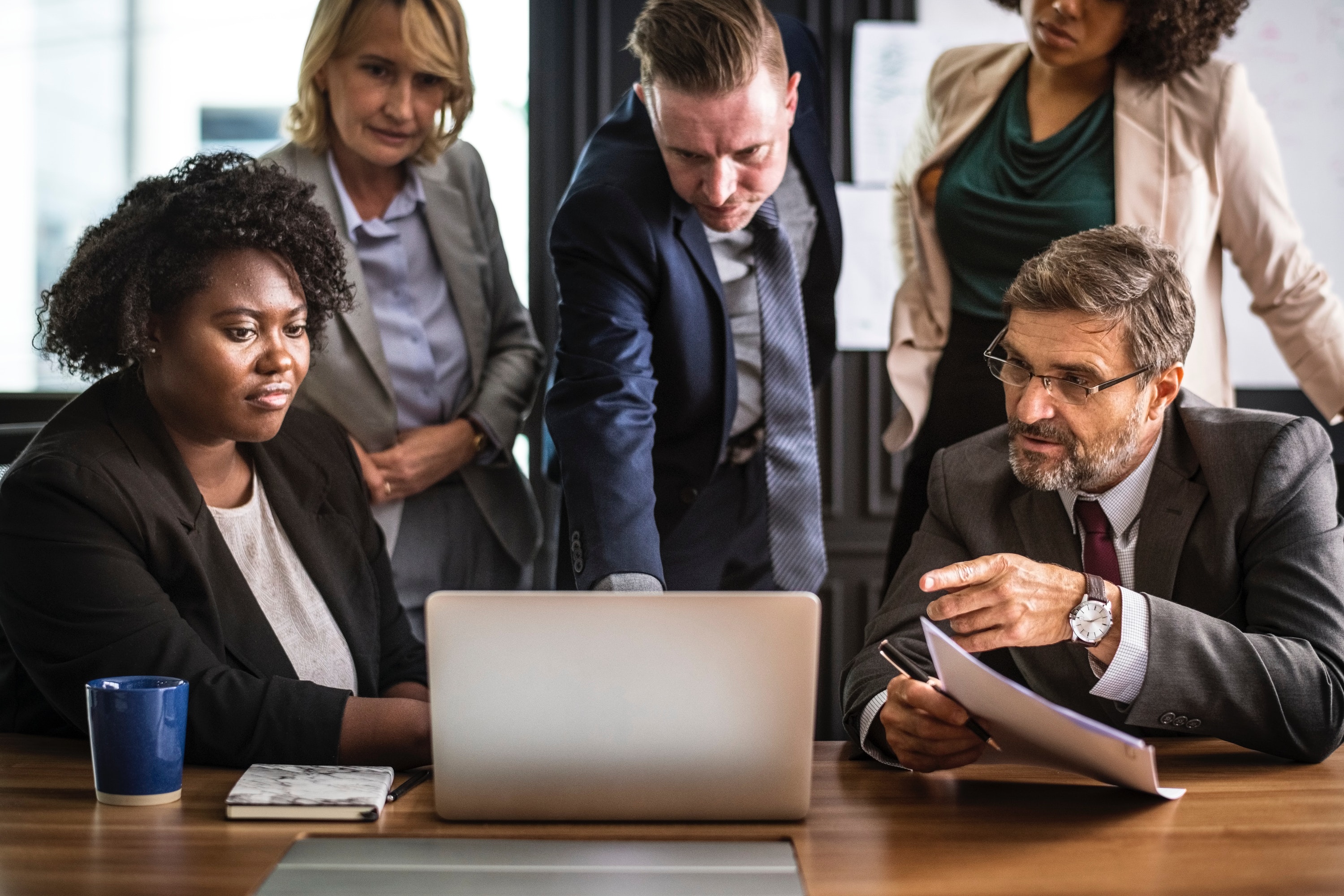 Why should you incorporate project management software?
Project management software assists managers to keep the cost under control while hitting deadlines. It allows delivering the committed projects. Efficient project management software actually comes into play to assist in the realization of the many benefits listed below. When you incorporate a built-in solution and tool to streamline and automate business activities and tasks, it allows you to:
Improve external and internal communication

Easily collaborate

Optimize time management and scheduling

Track and monitor project processes and tasks

Delegate tasks smoothly

Manage budget efficiently

Enhance decision making
All of these benefits are easily achievable when you incorporate efficient project management software comprising of several high-level bucket features. Among them;
User dashboard

Team collaboration

Mobile App

Schedule Management

Project Management

Calendar share

Gantt Charts

Project Accounting

Time and Expense Tracking

Task Management

Data Export

Trend Analysis and Forecasting

Expert Build Reports
Who are the users of the project management software?
There are many big companies using project management software, including HTC, Amazon, AT&T, MTV, Hawaiian Airlines, etc. This shows that almost every kind of business industry use project management software. However, some of the enterprises rely much heavily on PMS than others.
For instance, service providers, consultants, and marketing agencies generally use project management software for all of their clients' projects. This is because any company that serves clients need to have a tool to track, estimate, deliver and get paid for rendered services. They need management solutions that would allow them to maintain high-quality work, keep clients engaged, fuel creativity and make clients satisfied.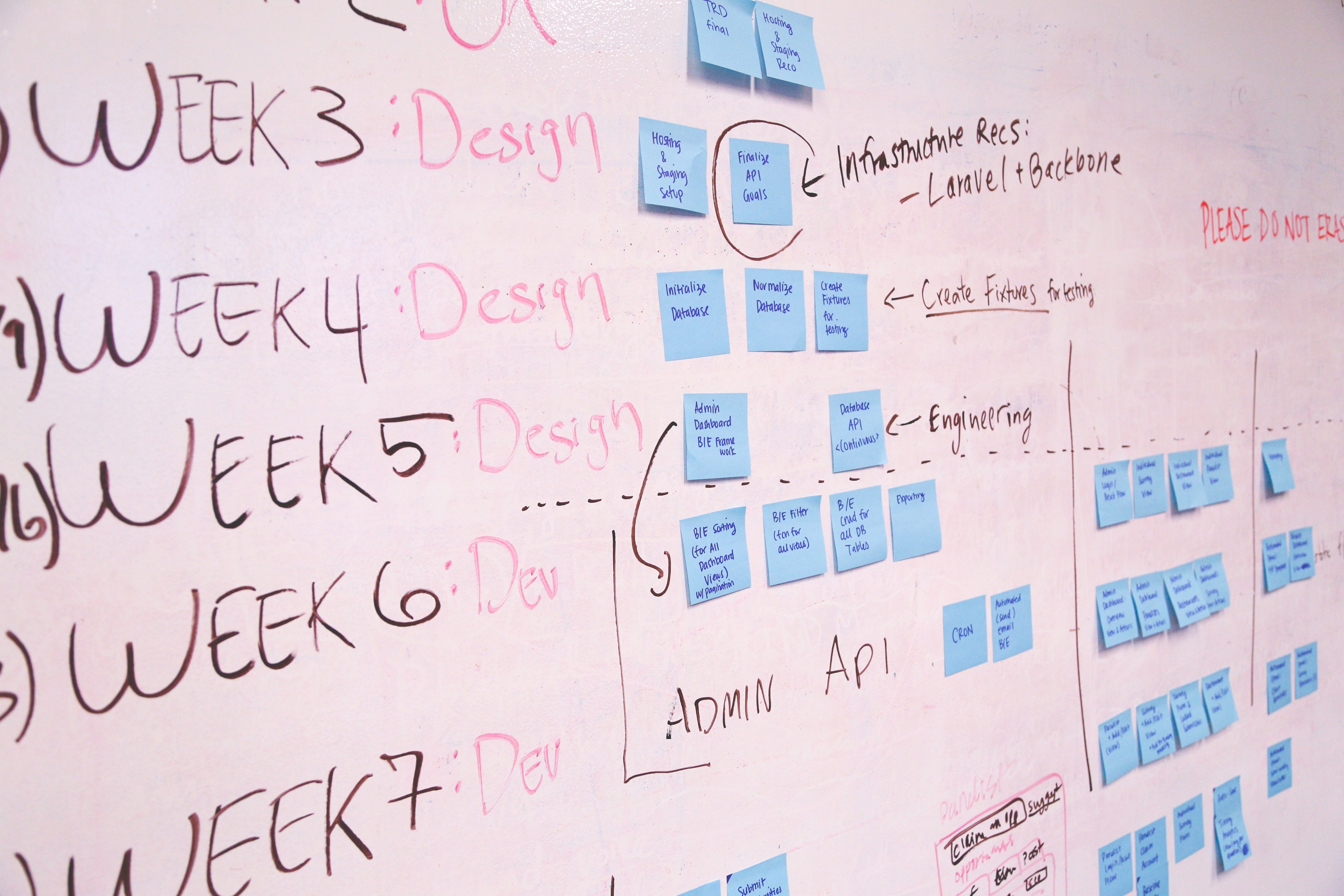 How does software help to optimize project management?
There are countless famous project management tools out there.
Different software tools come with different functions to address specific project management requirements like time tracking, visual timelines and Gantt charts, team reporting, budgeting, to-do lists and calendar, milestones and scheduling, document management, file sharing and much more.
Similarly, some project management software offers a complete end-to-end management solution with a range of tools to perform common functions of project management. All of these tools are designed to simplify difficult processes, automate redundant tasks, offer real-time metrics and reporting, support instant communication from devices, store and manage documents on the cloud, monitor inventories and assets, accurately track work hours, among others.
This allows managers to focus on delivering the project and lead the team while leaving the heavy lifting to front-end and back-end project management software.
Modern PM Software Comes With More Tools
Traditionally, project management software used to help managers to perform different functions such as managing project cost, scope, and resources. But now modern software provides a lot more collaborative tools. All these tools are designed to cut down wasted time including the time spent searching for data and files and time required for manually updating timetables and schedules.
Modern software tools help to communicate effectively and in real-time, share files and to make sure all the team players work on the same page. They also ensure that the entire team uses only one method to track tasks, time, expenses and various other budgeting items like invoices and others. This allows teams to perform creatively and within the given framework.
Geographical Expansion
With the onset of popular cloud-based PM software, companies don't need to stick to just one physical location. It has become easier to work as a team being dispersed across multiple geographies. This also includes retaining the same updates, access and collaboration levels. For instance, Software as a service – SaaS – facilitates teamwork along with client satisfaction, project delivery and repeat business.
Software Automates Processes
Last but not the least, a project management software helps to automate processes and offer a central hub to efficiently manage tasks, resources, schedules, communication, and projects. When all of this information lives in a single system, it provides you with a great opportunity to execute progress reports on a daily, weekly, monthly or even quarterly basis.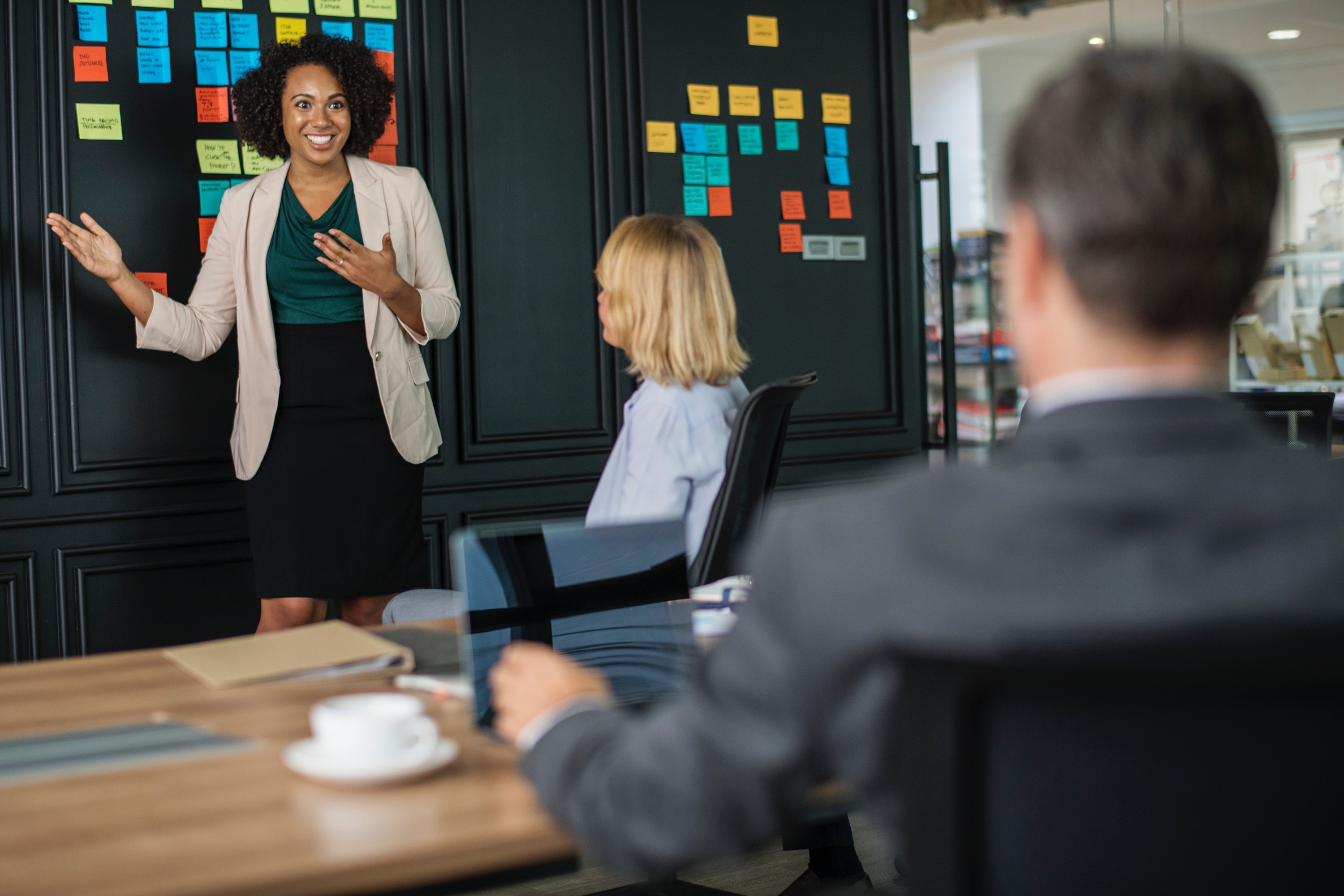 The latest software system offers real-time tracking and progress reports. This helps the project manager to easily visualize as well as share information in regards to project health. This provides valuable insight into the need for resources adjustment to ensure smarter decisions in terms of project delivery. It also lets you give transparent and detailed responses to your stakeholder's questions.
Don't know where to start? Our specialists will help you!
How to implement efficient project management software?
A project manager uses project management software to facilitate project delivery. The implementation of project management software involves people, processes, products and each of them offers their own variables and components. That is why a project manager must lookout for the following factors when implementing the system.
Acquire the Right Product
Make sure that you are incorporating project management software and not just a task management tool. A task management tool is limited in terms of functionality. On the other hand, a complete project management solution gives you a wide range of features and functions for tracking resources and work time, collaboration, planning, scheduling, monitoring, budgeting, assessing risk along with managing and automating tasks, etc.
Be Familiar with Business Process
Your organization or business process dictates the software solution that you need. When you understand the operating activities and procedures of your organization, you can select the matching product. As we know, projects are divided into stages, just like an agile approach, and these stages are achieved through set processes and tasks. Thus, your project management solution must be able to assist you in implementing these processes accurately, quickly and efficiently.
Hire the Right Team
Only implementing project management software will not be helpful in achieving your business objective but with that, you must also hire the right team with the right competencies and skills. You can do it as you deem right i.e. you may train your existing staff to operate the implemented system or you may outsource remote workers who hold the proper skillset. While it is imperative to complement processes with the product, it is also important to compliment people with the product.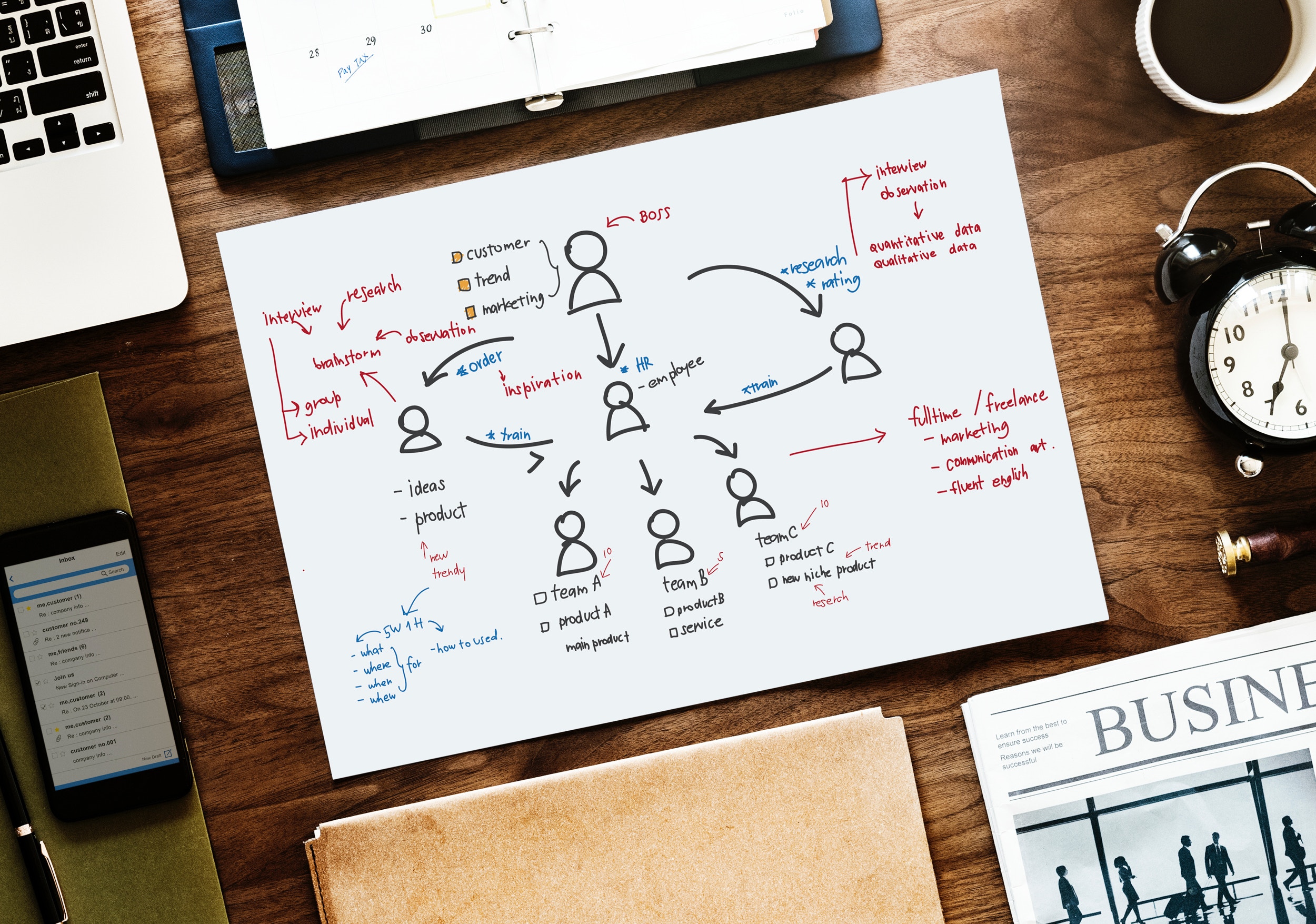 What does it take to efficiently roll out PM solution?
Once again, you must handle the rolling out stage with the perspective of change. When you introduce a technology solution such as PM system to a company, especially for the first time, it can be quite disruptive and may face resistance. Here are some smart tips for an efficient and smooth rollout.
Create a vision and then a need for change

Articulate the ways in which new system will help the organization

Document problems that must be addressed

Capture the minds and hearts of employees and supervisors

Recruit technology champions and change agents

Instill into all employees that they hold a stake in the success of the system

Make sure the software/system is fully robust and capable

Ensure that the system can be operated by regular users

Get employees trained on the advanced features of the system by the product vendor

Set out complete success criteria for system usage
Remember, the successful implementation of a project management solution doesn't happen overnight. It takes time and needs you to be persistent and consistent. You will realize the returns as soon as you have the management and people on your side.
The latest trends of pm solution
The following are the latest trends in project management.
Automation and PM
Automation has now become a standard in project management. This is particularly true with the tools, used for creating documents and forms, visualizing reports and timelines, organizing information and analyzing data, scheduling tasks and preparing budgets and proposals. Machine learning and AI are now increasingly applied to various automation features of project management solutions. This is to tackle redundant tasks with minimal manual intervention.
Cloud-Based PM Tools
Subscription-based services and SaaS models have sprung up with the hosting of more software solutions on web-based and cloud platforms. Needless to say, prices are now reduced and gone down to reasonable levels whereas the tools have become more powerful and flexible. This has alleviated the need for difficult installations, maintenance, set up and updates.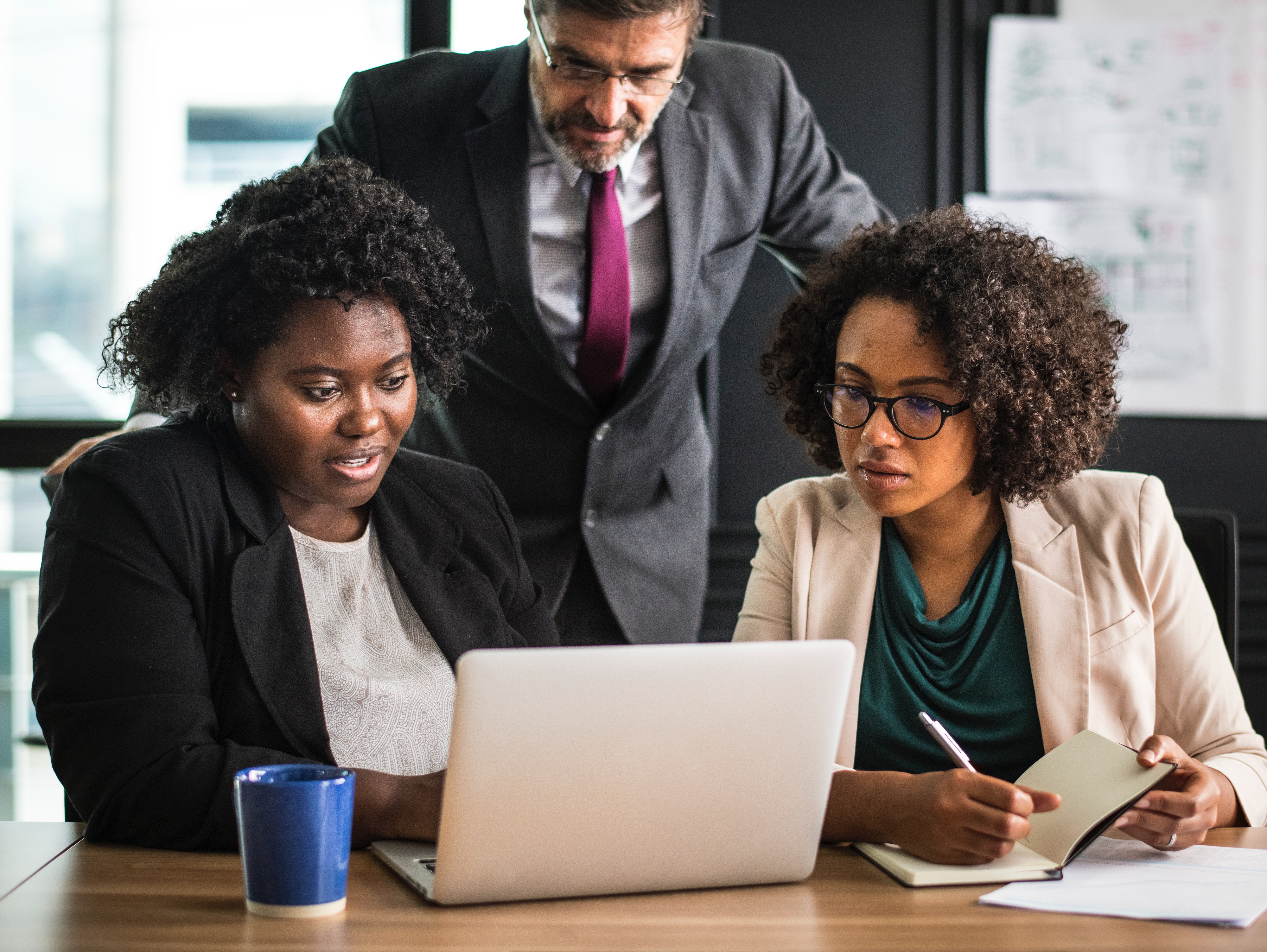 Virtual Workers and Remote Teams Are Becoming Mainstream
The internet has reshaped today's workplace by connecting everyone. Now people don't really need to go to their workplace and organizations don't need to hire staff to complete projects. Following the direction and instructions of a project manager, business projects are worked on as well as delivered by different remote teams present all over the world. Thus, the demand for virtual workers has significantly spawned job marketplaces like different freelance platforms.
Future of the Project Management
With the increasing number of project management software, the project plans, as well as requirements, will become more visual, leaner, and be updated constantly with more learning. Project managers will introduce and welcome changes that are likely to add value. On the other hand, projects will get simpler, smaller and a lot more manageable with fewer amounts of features.
Moreover, the success of the project will easily be determined by evaluating the value gained by the consumer and the earned profits of the company.
So help your business to add more value by incorporating project management software. You may go with a single tool or multiple tools for various activities. However, the all-in-one project management tool comes with better reporting capabilities and allows you to access the entire project data in just one place.
If you've selected the most suitable PM software for your business, don't forget to take the assistance of a reputed team of experts to implement the process.