WordPress powers 26% of the entire web. Its users post 60.5 million new comments every month and make around 41.7 million posts. There are more than 1.2 million new registered domains of WordPress every six months. And it dominates Google's SERP with almost 583,000,000 results.
In short, it is by far the most popular and used Content Management System that we have. It is one of the most promising CMS. Its platform enables both the novices and experienced users to create as well as customize the website right from scratch and that too, without any coding.
So have you decided to gear up your business website with popular WordPress? If the answer is yes, you've already won the half battle!
All you need is an eye-catching WordPress theme to get your business website developed and designed. When you opt for a tempting and business-friendly WordPress theme it makes your website both user-friendly and attractive. But you must recognize the fact that around 50000 new websites come online every day!
So how can you actually outshine in this crowd of different WordPress websites?
Well, you can achieve this distinctive attribute by building your own custom and unique theme, converted directly from PSD to popular WordPress, designed particularly for your own website.
Different Standards of Theme Designing
Actually, there are three primary standards to design a website theme. This includes WordPress (WP), PSD (Photoshop files) and fairly recently used, Twitter Bootstrap (a famous framework used by industry professionals to develop responsive websites).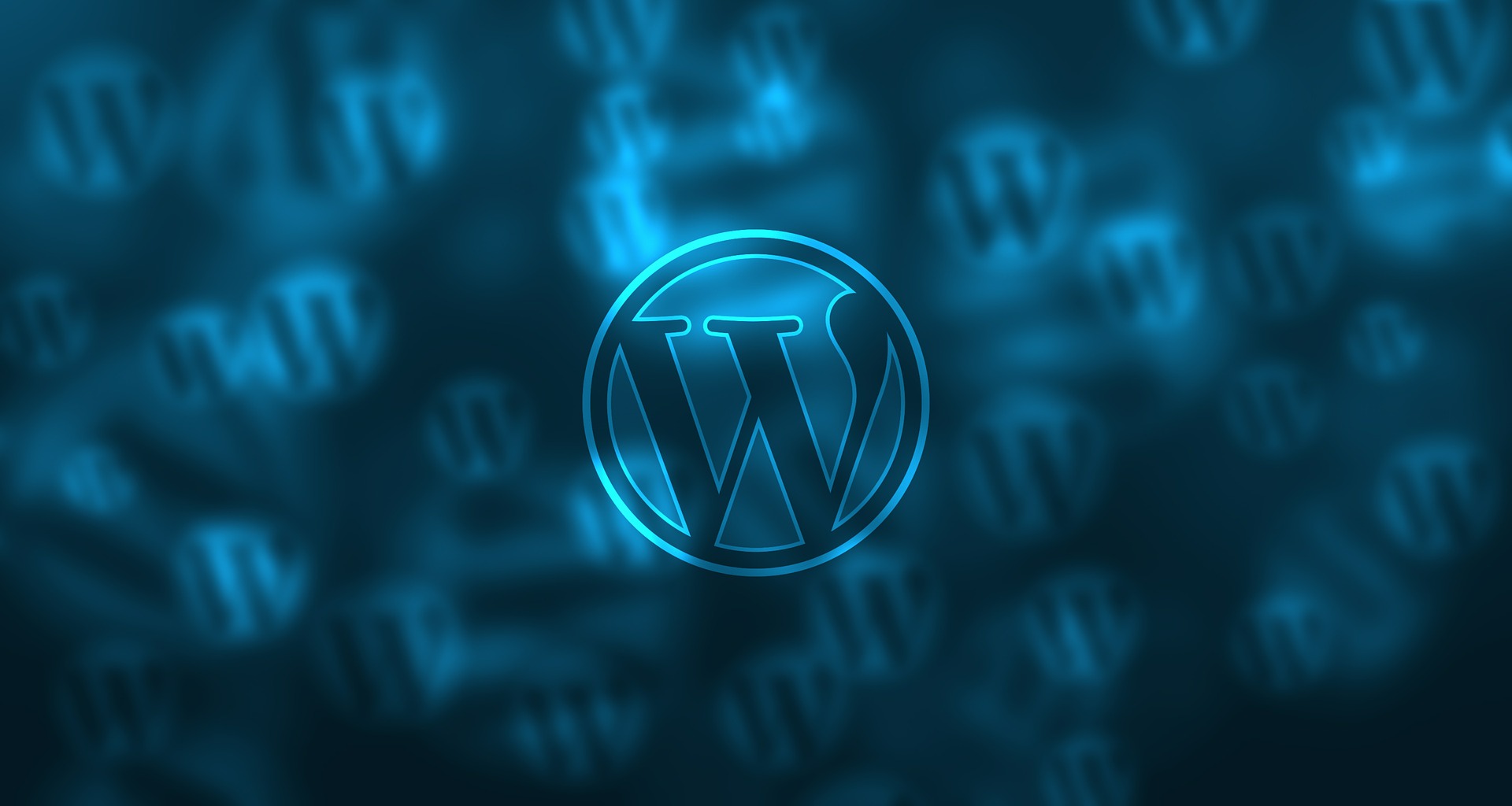 But in this post, we will be discussing WordPress and PSD. We will guide you through the entire conversion process in five simple steps.
Indeed, before we dig deeper into the steps taken by professional developers to convert PSD to WordPress theme, let us first come to an understanding with PSD and WordPress theme and what factors would want you to convert your PSD website to WordPress theme.
What Does PSD Mean?
Anyone who has been in or around the web design industry may easily understand this old terminology. Just like any other design terminology that is not familiar to individuals outside of the niche such as CMYK, typography, Serif, padding etc, PSD is also a term not familiar to many people around. However, in actual, it is easy to understand the terminology that stands for Photoshop Design.
When we speak of Photoshop we refer to the single piece of software that is most preferred by graphic designers and this is exactly how most of the WordPress website designs are actually created.
It is a document created on the Adobe Photoshop software. This document is a workable file and allows the designers to edit and save parts of the image into several separate png or jpeg files. Designers pour all of their creativity in this file and create a unique custom design. The file is easily editable by opening it in Photoshop at any time.
What Does WordPress Theme Mean?
Even though you must have a slight idea about WordPress theme but let us explain it in a simple way. A WordPress theme is actually similar to a Smartphone theme. This means that it also helps in deciding the feel and look of your website, just like your Smartphone does. From background to buttons, likes to navigation, your WordPress theme brings a basic and distinctive visual to your blog and website.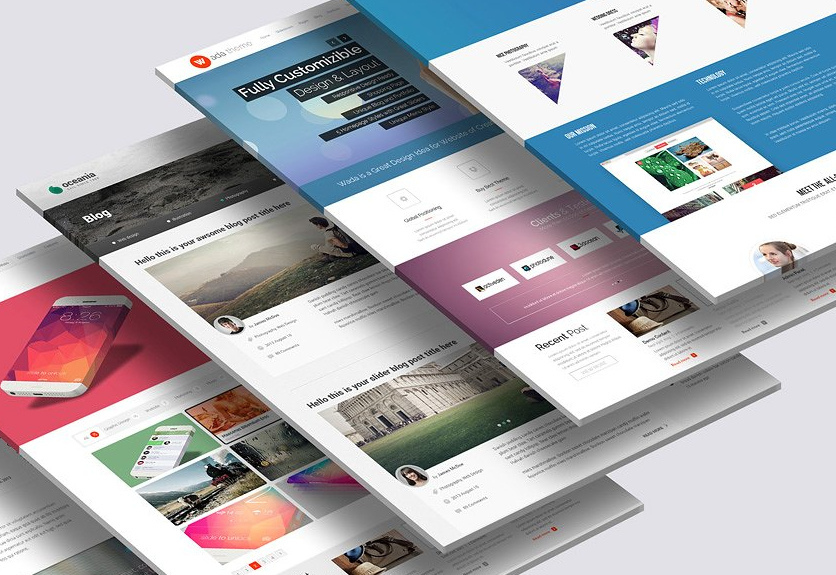 In other words, the appearance of your website and how it appears to your users is actually defined by your WordPress theme and this can easily be skinned to your business preferences. A WP theme is an entire collection of different PHP files, containing commands and defining patterns, colors, styles, fonts, icons, buttons, size of the text and headers, essentially, the complete appearance of all the elements that will be present on the website you are designing.
As we now know what does PSD and WordPress theme means, the question is: why should you convert PSD to WordPress theme?
Well, there are many reasons to go for it. Let's have a look at a few of them.
Reasons to Convert PSD to WordPress Theme
To your surprise, there is a rush among all business website owners to take their existing website to WordPress. These help business owners to instantly get an eye-pleasing and appealing business website quickly and easily. Thus, the conversion of PSD to WordPress theme helps in:
Rapidly acquiring new business opportunities

. When a business revamps a website and

follows the optimization

and website building guidelines of Google, the website gets displayed prominently in Google's SERP including all other search engines. This eventually means more traffic and sales in return.

Reducing the operational cost of your website

. When you run a full-fledged business website it requires consistent funds injection to purchase antivirus, software, Add-ons, hosting fees etc. this causes a sharp cut in your investment return. But as you convert the existing website to WordPress, you get access to free plugins and themes. You don't need professionals to manage or keep up your website while you enjoy substantial profits.

Getting better options for content presentation

. An HTML side is limited when it comes to functionality and presentation. But WordPress offers unlimited options to edit, optimize, create and publish engaging content all the time. This helps to catch more eyeballs while prominently floating the search engine SERP and availing the best business opportunities.

Availing scalability features.

It is necessary to add more and advanced functionality to your business website as it expands. But you cannot do it effectively with an HTML website but with WordPress. Thus, to get more functionality and features you must switch your existing website to WordPress. This will also help you cater to the requirements of millions of users with a very low investment.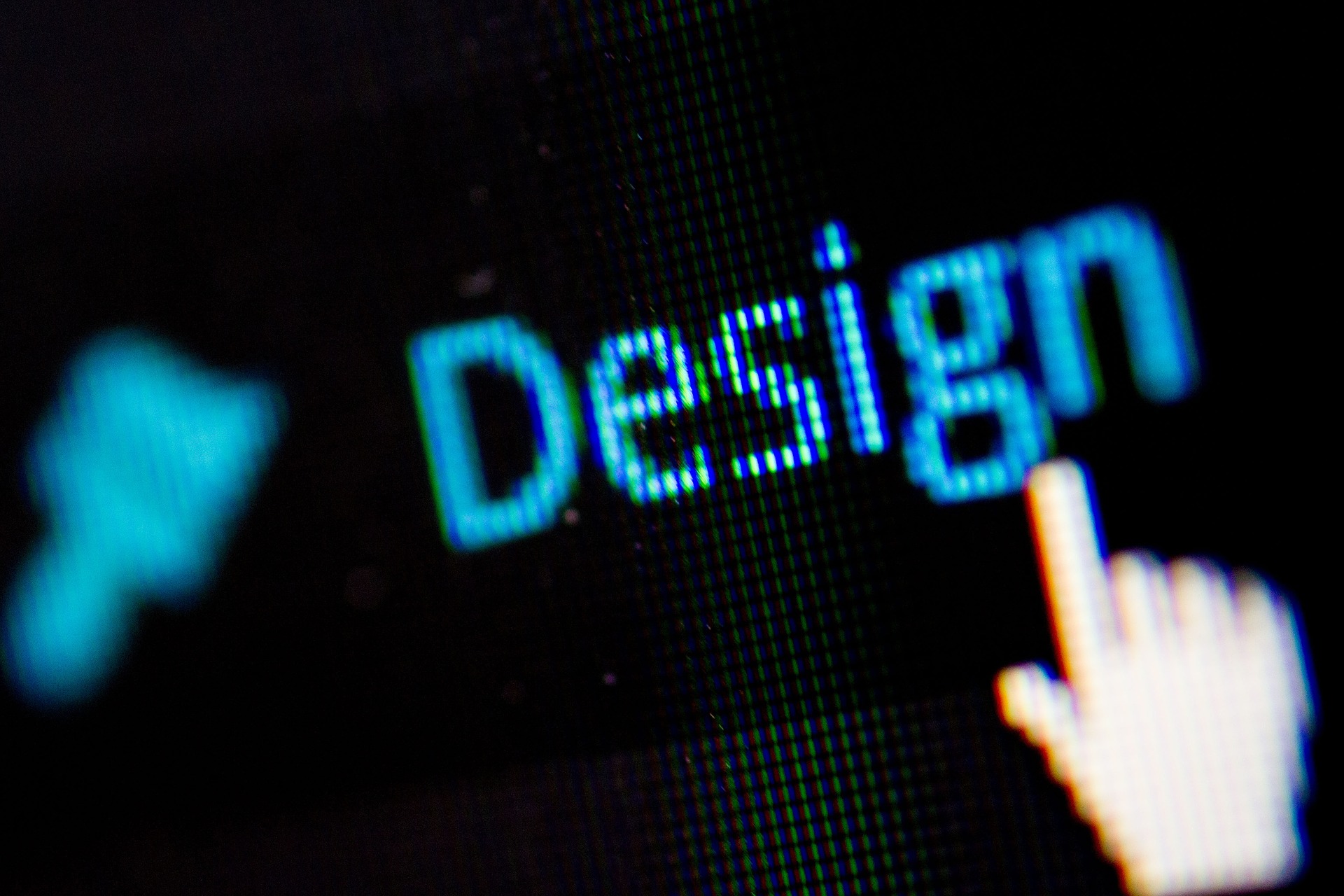 In brief, there are countless reasons to switch your existing PSD website to WordPress theme. From a business perspective, it has the potential to make a huge impact on your business standing. It brings thousands of benefits for a web-based business. It is a wise move, for your business, to reap the huge benefits of rapid development in all directions.
It's time to discuss the steps involved in the process of converting PSD to WordPress theme. This is not a simple process for a novice and to get the best results and smooth transition of your website platform, you must hire the expertise of developers. The entire process can be completed in five easy yet major steps. However, each of these steps involves some technicalities that can only be handled by a professional.
NEED TECH CONSULTATION? OUR WORDPRESS EXPERTS ARE HERE TO HELP
Five Steps to Convert PSD to WordPress Theme
Here are the five steps involved in the conversion of PSD to WordPress Theme that is likely to be followed by your team of professionals.
Step #1 – Slice the Existing PSD File
The foremost step of converting PSD into WordPress theme starts with slicing. In this step, the professional cut and divide the existing PSD image file. This converts the file into several design files and each one of them contains multiple design components of the complete design.
The reason why slicing is important is that the large-sized image takes time in loading. Also, your professional will be incorporating different behaviors with different image segments.
To properly slice the PSD file, professionals make use of various image editing tools including Adobe Photoshop. It allows cut the perfectly pixelated image instantly and this sliced file can be saved in both PNG and JPG formats.
Once you slice the PSD it allows you to add a variety of great elements simply by embedding just a few code lines such as color, background, header, footer etc.
Step #2 – Creating CSS and HTML files
Next step is to code the sliced images into static HTML and CSS template. A professional developer is well versed to complete this step by using different software tools like Fireworks and Dreamweaver. Once the professional complete this step by using the professional insight about HTML and CSS, this helps in ascertaining if your website will actually be responsive or not, just by editing the CSS.
Step #3 – Break down the HTML File into a WordPress Theme File
This is the 3rd step in which the HTML file needs to be broken down as per the WordPress theme structure. It is required because WordPress needs a pre-defined set of files that must be merged together in order to create a webpage.
To give you an example, as a post is displayed, your WordPress would need the content of header file, post file, sidebar file, footer file etc. But if all the code is present in a single HTML file, you would need to properly distribute the file's code to various WP files.
This step also needs to be performed by a person having adequate knowledge of developing and coding. Each of the code needs to go into its relevant PHP files such as page.php or footer.php.
Step #4 – Adding WordPress Functions and Tags
This step involves the conversion of a simple PHP file into your WordPress theme files. This means your developer must embed different WP tags in the files and without generating even a single line code.
Embedding of tags and functions into your files is easy. WP offers a huge collection of inbuilt functions that can easily be embedded in minutes.
In fact, until these tags are added, you cannot say that you have actually developed a WordPress theme. You can easily discuss the details of this step with your professional and once this step is completed, it should be fairly easy for you to create your theme in no time.
If this step is completed successfully and everything is done right, the custom theme of your WP should be easily activated from the dashboard. Hence, it's time to flaunt the new perfect WP website that contains its own unique custom design.
Step #5 – Add Functionalities
Last but not least, this step follows through your already developed WP theme that you created from an existing PSD file. This step is all about adding additional functionalities or improving your WordPress theme even further.
This is not a one time step but it will continue as long as you would need to add more functionality to your WordPress theme. Before you add additional functionalities, you would already be having a fully functional and responsive WP theme that you converted from PSD.
Find out
Final Thoughts
In today's competitive and aggressive business industry, we cannot neglect the fact that responsive web design is the most dominant standard. If you look around the search engines top results, you will find countless WordPress powered websites that offer amazing functionality to their users.
These websites are designed to provide optimal viewing and interactive experience for visitors, regardless of the device used to access your website. This is exactly, why converting a PSD to WordPress theme is critical to building brand authority. In fact, the entire process of PSD to WordPress theme conversion is fairly simple.
Indeed, it is much better to leave the job to the professionals so that you end up with the most effective and user-friendly website for your business. Professional assistance is important to ensure an effective online presence and to rank higher in search engine ranking.
Even though WordPress dominates almost 26% of all websites, the conversion of PSD to a responsive and effective WP theme is not as simple as you think.
For a novice, the process of converting a PSD into WordPress theme could be a mind-boggling experience. Thus, it is always recommended to work with a reputed and professional team of developers. Professional developers are skilled, experienced and possess a lot more knowledge in terms of WP themes.
They offer impeccable expertise to impact the performance of your business website, and everything related to it, that may otherwise sound like rocket science. Nonetheless, a variety of functions, easily applicable updates, and a personalized website are the top reasons why businesses choose to convert PSD to WP website.
Further reading: