The mobile revolution has transformed the outlook of most of the business owners. Every business is using this technology to build a 24/7 functional platform by utilizing a seemingly novel idea or just by developing a mobile app for their business – even if it's a new small business.
At this point in time, apps have become an integral part of our everyday activities. There are countless mobile apps on the market that are serving different purposes for different people. If we speak of today's competitive and growing business industry, businesses that would have never required apps previously are also getting into the game.
There are some who do their best to remain ahead of the tech curve. Similarly, some intend to meet customer demand by developing an app to make their lives easier. For now, there are a wide variety of applications that best fit an array of categories.
If you ask: how many categories? Then read on. This is exactly what we will be discussing in this post.
We will look at different types of apps that are now being used by businesses worldwide. We will understand the importance of facilitating business operations by introducing different types of apps for your employees as well as customers. Speaking of which: if you own e-commerce business, you must know that you need to wear various different hats at a given time. This makes it even more important to use apps to streamline your business operations even further.
Types of Apps for Business Use
Here are the different types of apps that you should be using right now to increase your business productivity as well as clientele.
Utility and Tools Apps
This is the category of mobile apps that are used by various customers to get down with their work faster and in a quite effective manner. These business apps also enable the users to fully analyze and look out for data quite easily. Some of the most popular names in this category include data protection apps, scanning apps, memo pad apps, currency apps, world clock apps, and others.
All of these apps work great in increasing business productivity by facilitating customers. These apps are now widely being used by many small or large businesses all over the world.
Content Management and Social Media
These apps help you share the social media content as per the schedule. They enable you to schedule the posts and instantly notify you when your targeted audience engages with the posts. For instance, when you use content management and social media app, you can easily manage comments, hashtag campaigns, shares and likes right from one single dashboard.
In order to have more focused web content which would remain consistent throughout all the channels, you must use a content management app. This will let you create, edit and also share the web content in a single place. There are some content management apps that also include several templates that will automatically computerize various tedious segments of content creation as well as editing.
Payment Apps
The payment apps that work on all mobile devices are one of the greatest conveniences we all have today. Regardless if you are a business owner or a customer, all of us now constantly make use of these payment apps to complete our orders.
It is one of the most feasible options for anyone who spends money on making cashless transactions. There are some technologies like 'touch to pay' in the current market which are creating waves. In fact, mobile payment apps are now the most trendy, feasible and preferred way to make payments now. Almost all the other business that have an online presence now make use of these payment apps to facilitate their customers and to continue their business operations smoothly and without any need for additional resources.
Some of the major establishments that are using these mobile payment apps include e-commerce websites, banks, grocery stores, and others. In fact, now your customers can also use one payment app to pay at different outlets. Some of the most notable examples of payment apps include venom, PayPal, mobile wallet apps and square cash.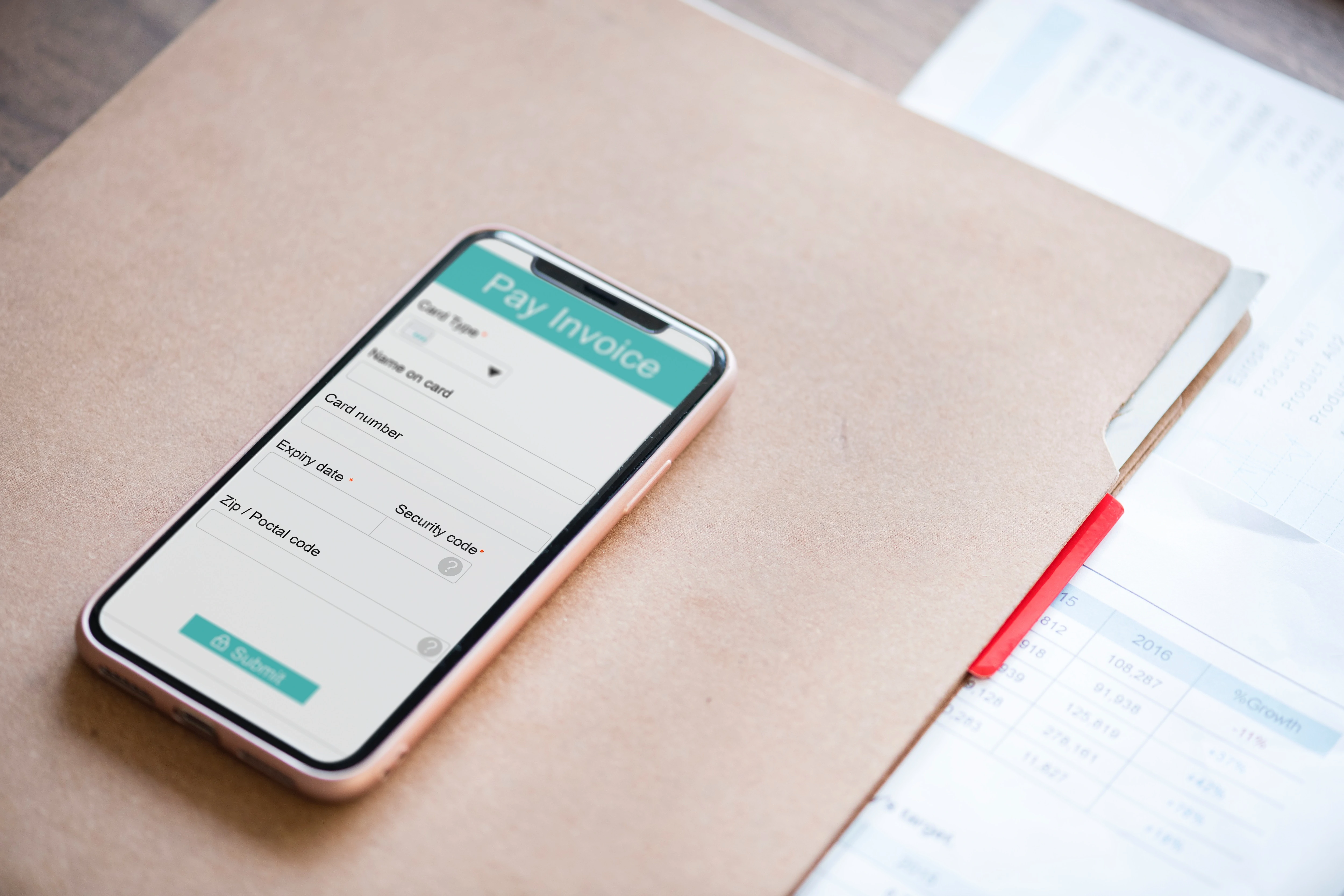 File Management
First, the internet reduced our dependency on paper-based documentation and communication. And now, digital documents are also being liberated from conventional desktop programs like MS Office. The credit goes to advanced file management apps designed to be incorporated in business. After these documents no longer have to be stored using the hardware device.
Previously when documentation or information was used to store in a hardware device, they used to remain walled-off with regards to collaboration. They were more susceptible to huge data loss if the computer crashes.
However, now businesses have incorporated the advanced file management apps that not only let you save but also allow you to create and collaborate on different documents in the cloud. Moreover, you can easily do it from any device or location as per your own convenience.
Contact List Building and Email Marketing
If you wish to grow the online business, the use of email marketing apps is a must-have. These apps are highly essential to facilitate your email marketing operations. They allow you to send personalized and targeted messages on a consistent as well as an automated basis. There are many kinds of email marketing apps and each one of them offers unique features and functionality.
However, the best approach is to develop a contact list building app specific to your needs. There are some apps available in the market which is equipped with various templates that can be used to build the contact list. These apps also offer performance reports. This means that you can easily know which emails are producing results. You will be able to differentiate between the email that is most engaging and ensuring more conversion than the ones which are not providing promising results.
Communication Apps
When we speak of one of the most popular and latest business apps, it is no brainer to think of communication apps as the first thing. Communication apps have greatly supported business operations at all hierarchical levels. Communication apps allow immediate and low friction communication among business employees. These apps are usually considered as the game-changers for the productivity of the organization.
From customer support to sales to administrative tasks, you cannot underestimate the importance of secure and smooth communication within a business setup. There are tons of communication apps in the market and many businesses are developing these apps, keeping their business needs in mind.
These apps allow for instant and secure texting and messaging across the whole enterprise. This allows employees to easily bypass any kind of reliance on vulnerable and high-friction consumer-grade messaging channels.
Some of these apps also offer particular capabilities to today's businessmen like exchanging files, remote access, massaging in different formats among multiple users or computers. This may include Skype, Inbox by Gmail, Slack, and others.
Invoicing and Financials
There are also some fintech solutions that help in tracking all the invoices, finances and expenses in a single place. Any business that uses an app in order to manage all the finances, at a single place, significantly increases the likelihood of getting paid on time. These apps also help you never forget paying a bill or sending an invoice. They reduce any of the risks of complications in case your business is ever audited in a tax season.
While many businesses consider taxes and bookkeeping as the most difficult aspect to handle, many small businesses usually fail due to mismanagement or mishandling of these business areas. Thus, you can easily help your business invoicing and financing aspect by developing a mobile app to facilitate the process and to keep it streamlined.
Enterprise-Specific Apps
Enterprise-specific apps are actually purposefully designed apps that are developed to fully address the different needs of a business rather than any particular individual or area. These apps can be used to help businesses, interest-based groups, schools, governments or retailers.
Enterprise-specific apps help in time and expense tracking, sales force automation, approvals etc. Some of the most popular apps belonging to this category include ERP apps, Zendesk apps, and others.
Nonetheless, all of these are great apps that are now facilitating all types of businesses all over the world. There are many businesses which prefer developing their own app to meet their specific business preference. Some apps are easily available as off-the-shelf software products and some are more customized applications.
Why Does Your Business Need a Mobile App?
More and more business are now constantly opting for business apps. The idea of mobile apps is not only associated with a huge business. Even mid-sized or small-scale businesses are making the most of this technology now.
So the question is: what is so attracting for these businesses to have their own mobile apps?
Well, there are many reasons!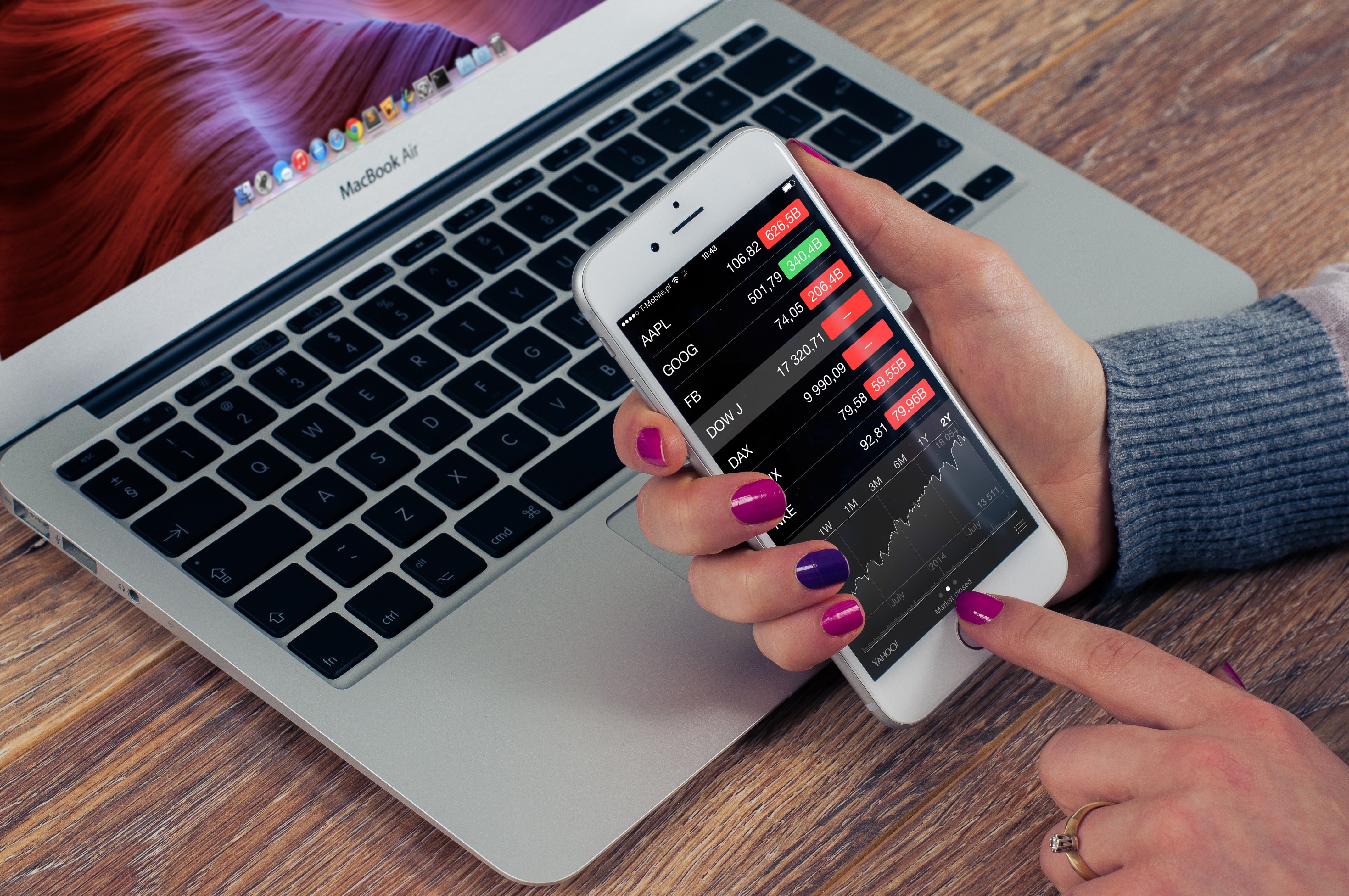 It keeps customers' engaged
The best thing about getting a mobile app developed for your business is that if provides business owners a great opportunity to keep customers' engaged. These apps enable companies to obtain a huge amount of data such as profile info or specific location. This information is highly useful to target customers in real time and eventually helps in increasing business revenue.
Increases customer loyalty
When you get a business app to facilitate your business operations, it significantly helps in cultivating customer loyalty. While businesses do have all the conventional marketing methods like billboards, banners, newspaper ads, flashing signs, flyers, and others, in today's market, many businesses tend to lose their grip on customers. When a business offers various incentives to its customers it helps in retaining them and in making them come back in the near future while gaining their loyalty.
Strengthens brand identity
When you create a mobile app for your business it significantly facilitates strengthening brand awareness. It is highly important for your business app to be neatly designed while being well-branded. This helps in creating a lasting impression on the customers and strengthens the brand identity.
Don't know where to start? Our specialists will help you!