When a business recognizes the value of websites as one of the most critical components of their overall marketing strategy then it is no brainer. Almost 2.51% of owners perceive their website as the top 10 marketing tool used for their businesses.
Indeed, 26% of the business claim that managing their website is their top challenge and that is why 100% of businesses need a plan to establish and maintain their website!
Regardless if you run a small or big business, running it is not a simple task. It involves juggling multiple tasks like management, accounting, marketing, and sales. And the least desirable task would be to create a business website.
Despite the disinterest, establishing a proper business website can work great to improve the bottom line. According to Ispos, almost 44% of online shoppers start their search from a search engine and around 61% of internet users, all over the globe, perform online research for products. In this modern era, a running business without a website is considered to be non-existent.
When a business has a great website, it assures online visitors, an enjoyable experience, as soon as they land on their website. If done properly, it can easily lead the visitors or users out of the unknown and into the known. A good website provides adequate business knowledge and offers access to a solution that fully meets their needs.
A good web design directs visitors where they must go. It is important that your website should offer, each visitor, a particular call to action prior they leave your website, regardless if that's about making a purchase, subscribing, filling out any form or making a simple phone call. The reason why any visitor visits your website is to acquire the relevant business information.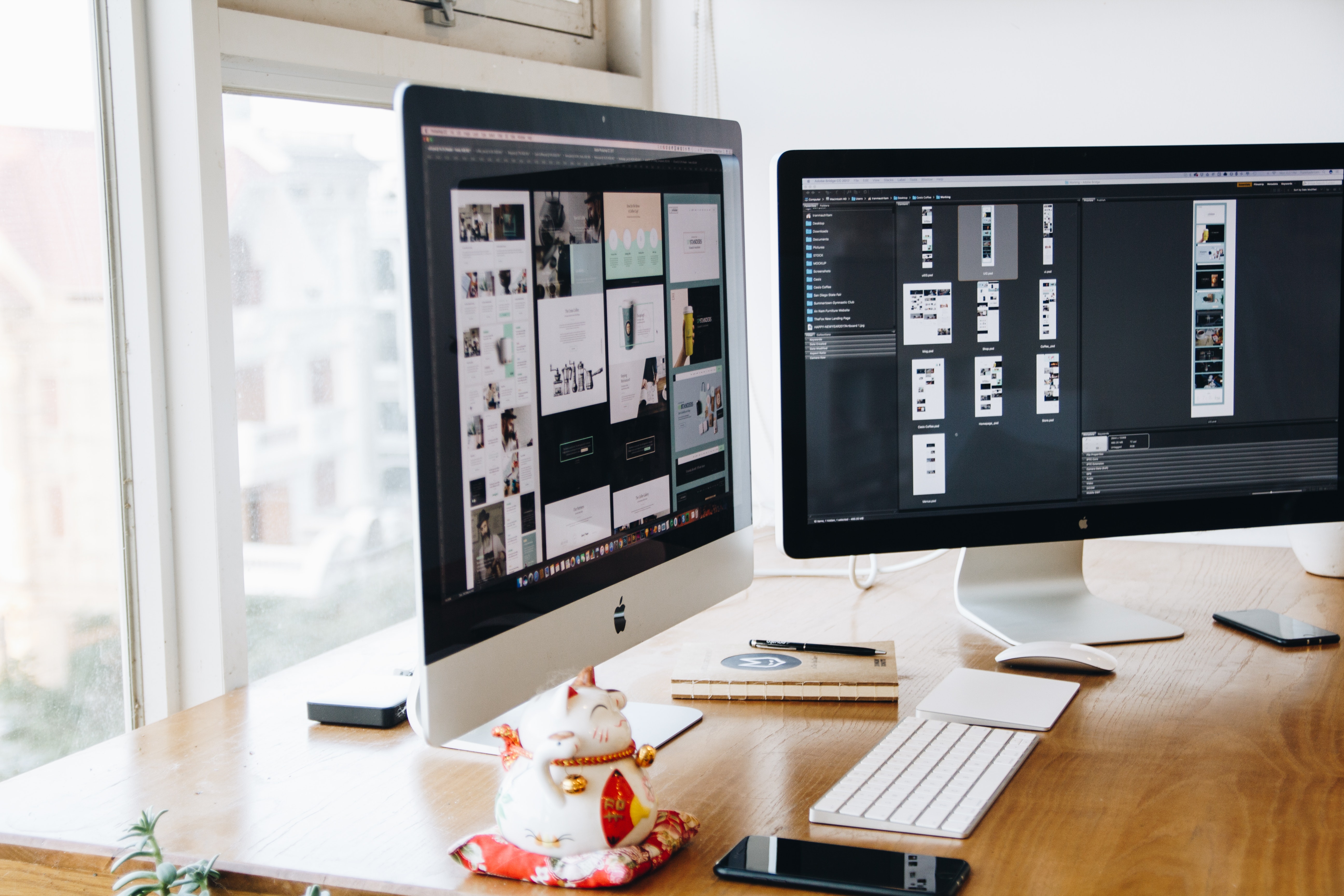 Thus your business must contain all the information regarding what your business can do for them and why they should choose you over your competitors. In this post, we will help you design a website that will clear both of these questions purposefully. After all a good business website:
Makes the promotion of your business less expensive. It is one of the most environmentally friendly options when it comes down to marketing and advertising.

Is more convenient for the leads and customers. It makes it easier for your visitors to choose your business and buy your offered products/services.

Help your business generate more potential customers, all over the world.

Keep your business doors open for 24/7 and make your business accessible
These are just some of the many benefits of having a good and effective business website. But an effective business website requires a few considerations in the development phase.
Let's discuss them in detail.
A Website is Not an Urgent Business
When you develop a website for your business, the creativity and quality of the design must be of higher priority. This simply means that don't rush the process but deeply contemplate why and how your audience will be visiting your business website.
This involves establishing well-defined goals for your business website. You must have a clear idea of what you want to achieve by developing a website. These goals will help in defining, clarifying and analyzing your marketing efforts and evaluate them with achieved results. Goal setting helps in streamlining the communications from within the company as well as by aligning your internal teams with a major common vision.
Spend enough time to plan your website just like you would do to execute your marketing tactics. The easiest way to go about it is to create a SMART goal for the website:
Specific

- to answer What, Who, When, Where and Why;

Measurable

– a quantifiable goal;

Actionable

– how it will be executed:

Realistic

– goal must be reachable:

Time-bound

– it must be bound within the time frame.
These goals will serve as the key performance indicators – KPIs – with regards to referral, conversion, and share of voice metrics.
Choose the Website's Platform
Arguably, this is the most important step once you have established the goals or formulated the plan. If you don't pay adequate attention or make a wrong platform choice, this will not only slow down but also negatively impact the overall budget. Thus take your time before hastily reaching a decision.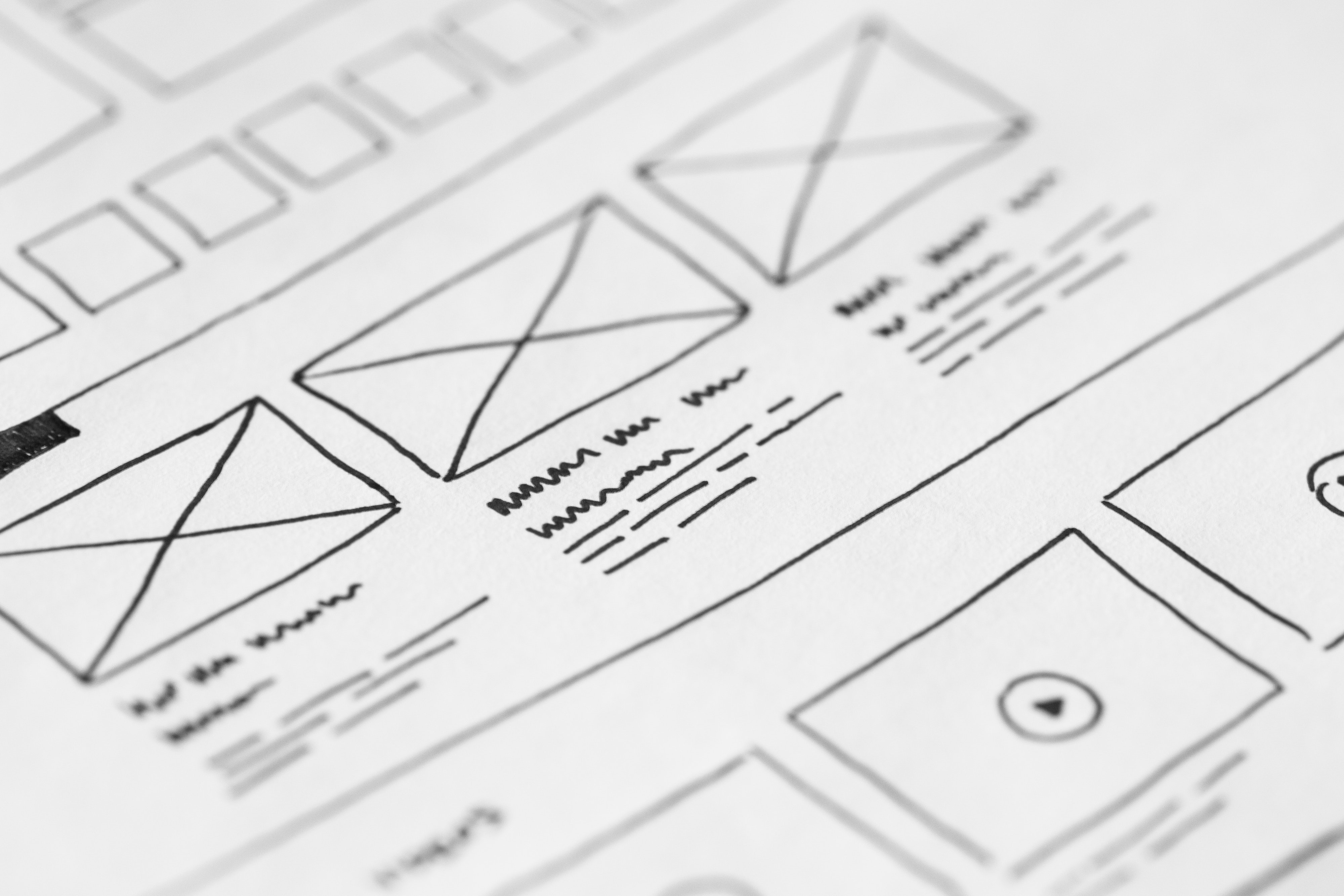 You can choose from different options since each one of them has its own pros and cons:
Content Management System – CMS
To get the ease of use, scalability, and flexibility, you can go with collaborative platforms like Wordpress. This is important to discuss all the features and preferences with your developer so that you can achieve your goals accurately. This platform works best for small businesses.
Website Builder
Solutions like GoCentral and GoDaddy can easily get your business up and run instantly. For a medium and large business, website builder is the best option to go for.
Traditional Hand Coding
This method offers the ultimate flexibility but for this, you need to work with only professional developers who hold specialized knowledge.
For now, you must do proper research into each of these avenues. Reference the goals and plans created earlier. The choice will depend on particular preferences. But regardless of which platform you choose, don't forget to consider ease of use and its ability to tackle multiple users, how it impacts search engine optimization and other customization options.
Domain Name
Before you decide a domain name, let's discuss the concept of hosting and domain first. Consider web hosting as the home where your website is living. So if you want people to successfully find the house, you need to provide them with the proper address. – This is exactly what your domain name is.
While not many people pay attention to selecting the memorable domain name, it holds great significance. It accurately reflects the brand's voice. If your domain does not fit with the business' brand it may easily confuse your users. To mention the worst, they might fail to find you all together.
A domain name that incorporates the combination of simple spelling, SEO and brand identity into one name hold higher chances of appearing in search engine results. So before you select a name, simply come up with a list of options and determine which one is available.
Quality of Web Host
Selecting the quality web host is just as important as selecting the right domain name. When you choose a poor quality host, you get stuck with the provider that is unable to scale as the business grows. That host fails to offer suitable or adequate support when things go wrong. In brief, your web host plays a crucial role in determining how successful your website become.
This decision might need you to take a fair bit of research work but eventually, you get the host that offers:
24/7 support

Dedicated hosting in terms of the chosen platform

Built-in security

A feature set that is easily adaptable to the unique needs
The Content Strategy and the Amount of Content
This is another major consideration when it comes to designing a website. From a business perspective, a content strategy involves more than just coming up with webpage concepts. It involves SEO optimization, content analysis, and promotion and categorization management. Thus, it is essential to create a proper structure for your website's content before development.
Have a proper discussion with your developer and brief your content strategy properly. There are many businesses that believe that a website must be full of content. In other words, fill as much content as possible. This is not the case as more content is not necessarily better and when you offer too much information at once, it may easily diminish the design quality.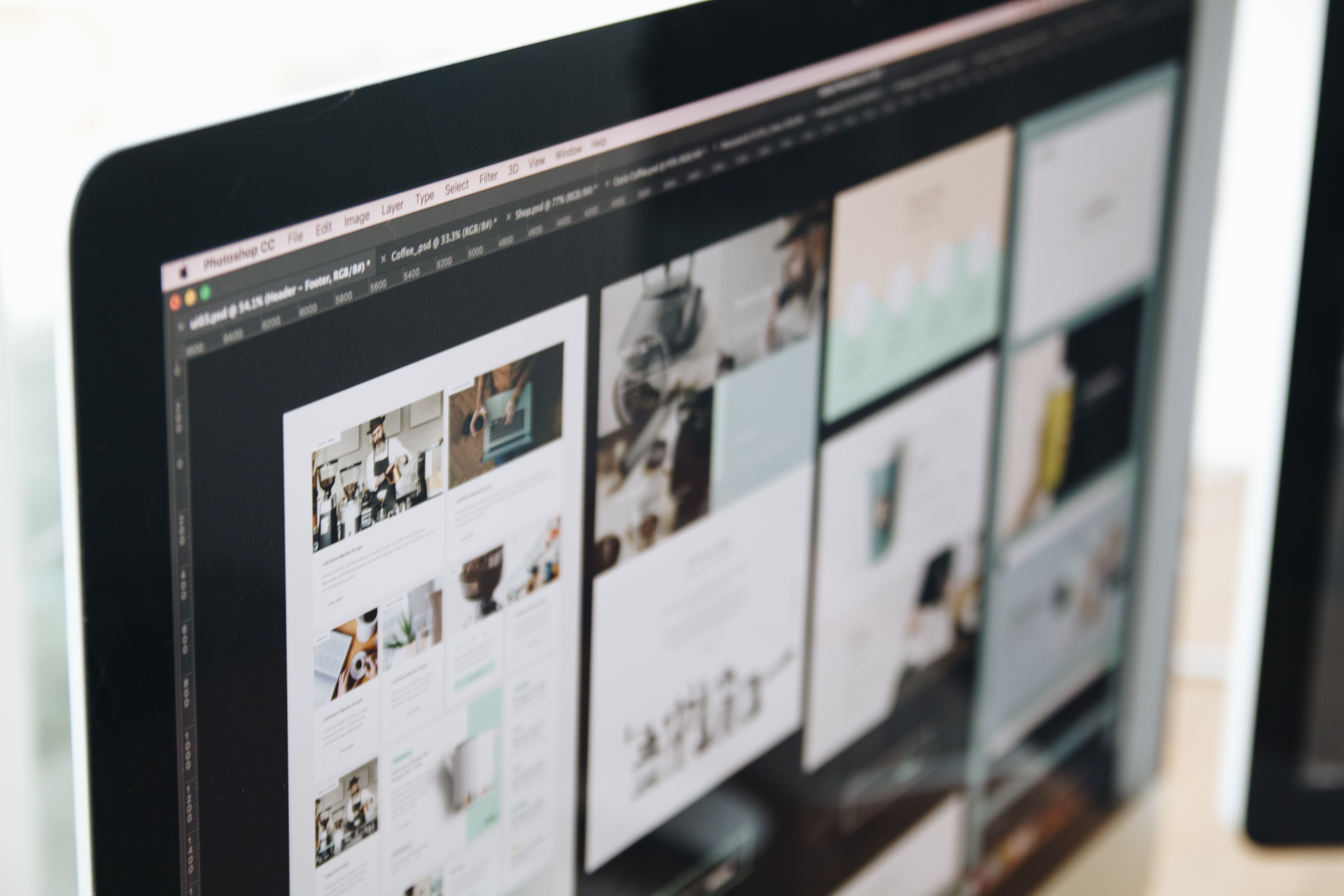 Your website must contain a minimal amount of information on the home page, delivering only the most relevant content about why your customer should contact your business to fulfill their needs. This homepage must be interesting enough to derive the audience to the internal pages, to find additional information as per their interest.
Don't forget to provide a clear purpose and call to action on every page of your website. Generally, less is more. Always remember your target audience and what action you would like them to take. Then offer a path as well as incentive to pull them in that particular direction. It is crucial to writing only the high quality and original content, relevant to your business and services/products.
Create a Promotional Plan
Once you have selected all the right resources to design your website, it's time to have a promotional plan in place. Before you pour tons of resources into your website, make sure you keep a proper promotional strategy. You must promote your website on all marketing channels both offline and online. Also, adopt a more organization-wide email signature on the website.
You can also promote your website by using different direct channels like PPC and paid advertisements and to increase awareness, you can use social media and PR. You can also take a step further and go with URL tracking. This will help you ascertain the channel from where your major traffic is coming. There are numerous ways to promote your website all over the world in a matter of a few seconds.
Also, links are highly important to viral marketing. Website linking helps in spreading the word about your business and in establishing a strong brand identity.
Make Use of Analytics Platform
Marketing ROI is always achievable in the numbers. Thus, make sure that you incorporate the right tools to track your website data. For this, you would need to use different analytic platforms like the most popular Google Analytics.
Remember a website is not a one time job. It requires content updates as well as complete redesigning every two years. That is why you must have a clear idea as to where your website needs improvement. These analytical tools are also important to gauge how your visitors react to these changes. Also, to ascertain if the bounce rate is increasing and if you are still getting enough visitors through the correct and important sources.
In simple words, these tools are used together to track traffic, engagement and even conversion rates. When you dig deeper into this data it helps you ascertain which marketing campaign actually worked for you and the ones underperforming. When you know why your visitors come to your website, stays there and leave the website, it helps you strengthen marketing strategies and to maximize results by adjusting engagement techniques.
As your business's online presence acts as the 24/7 storefront, it is crucial to simplify the measurement process by utilizing tools like Google and Bing's Webmaster Tools.
The Internet is Your Battle Ground
In today's business world, the internet is nothing less than a battleground where consistency, quality, strategy, and clarity are everything. From content to layout, to social media, blogging and search engine optimization, a well-designed website is your way to the more profitable, successful and accessible business.
To keep up and to remain current with the competitors, it is crucial to have a professional-looking website. While this is not a virtual calling card, it may be central to your marketing strategies and lead generation. This makes it highly imperative to properly plan your business website before getting into the development phase.
Considering the above-discussed steps or considerations, it is apparent that the design and development of your website involve many factors. In addition to generating leads and increasing traffic, your website's design, content, and platform must also be inspiring and engaging to your customers while increasing interaction with the brand. So when you plan to design a website for your business, review the information and tools outlined in this guide to make sure your website is incorporated with all the tools that are required for success.
The planning of different stages of website designing will improve customer satisfaction and increases your conversion rate. It will bring more visitors to your website while establishing your brand's presence. Nonetheless, developing an effective website is equivalent to establishing brand authority.
Further Reading:
How long does it take to create a website?
How to make a website mobile friendly?