"How long does it take to create a website?" This is a commonly asked question. Generally, the time period varies depending on a number of factors such as whether you're building a website from scratch or updating an existing one, the design that you have in mind, capabilities of resources at your disposal and so on. In the most general of terms, a typical website design project roughly takes 30 to 45 days. But this duration can easily increase if the scope and complexity of your particular project are greater.
What Kind of Website Are You Building?
When answering the question, how long does it take to create a website, it's important to know the kind of website you want. Generally, web design companies follow a well-designed process for development purposes and can give you a good enough idea of average durations after you've shared your initial needs. However, the kind of website that you want greatly affects their answers and timeline.
Generally, a basic website that is setup using templates takes around 2 to 4 weeks to be built. But a custom website will take much longer, roughly around 4 to 16 weeks. Also, please note that if a separate team is writing content for you, delays at their end will delay the entire website design project.
Understanding Timelines for a General Website Design Project
Whether you're setting up a brеand new website or redesigning your existing one, the process is pretty much the same, but there are some key differences. For instance, when you redesign, you don't have to create new content for the pages, you only have to update various design elements like the slider, action buttons, graphics, and layouts. However, when you design a new website, you'll also have to draft content for each page, which can only be done after extensive keyword research, a content marketing strategy and an SEO plan. Again, this would mean that the number of days would increase.
Let's now look at the main steps of a typical website design process and understand the length of each phase.
Step 1: Filling Out the Questionnaire
Average Duration: 2 to 3 days
Who is doing the design work? Is your in-house team doing the work, or have you outsourced the task? In the latter case, you'll have to fill out a questionnaire that specifies all your requirements in detail. If you're using in-house resources, you may not formally have to fill any questionnaire or form, but you'll still have to sit down with the design team and share your requirements.
Generally, the questionnaire allows the design team to understand your preferences, the value proposition of your business, special offers that you would be making to potential customers and so on. If you outsource the task, this step also lets the design firm know more about your business, products/services, selling/purchasing processes and features or values that are the most important to your target audience.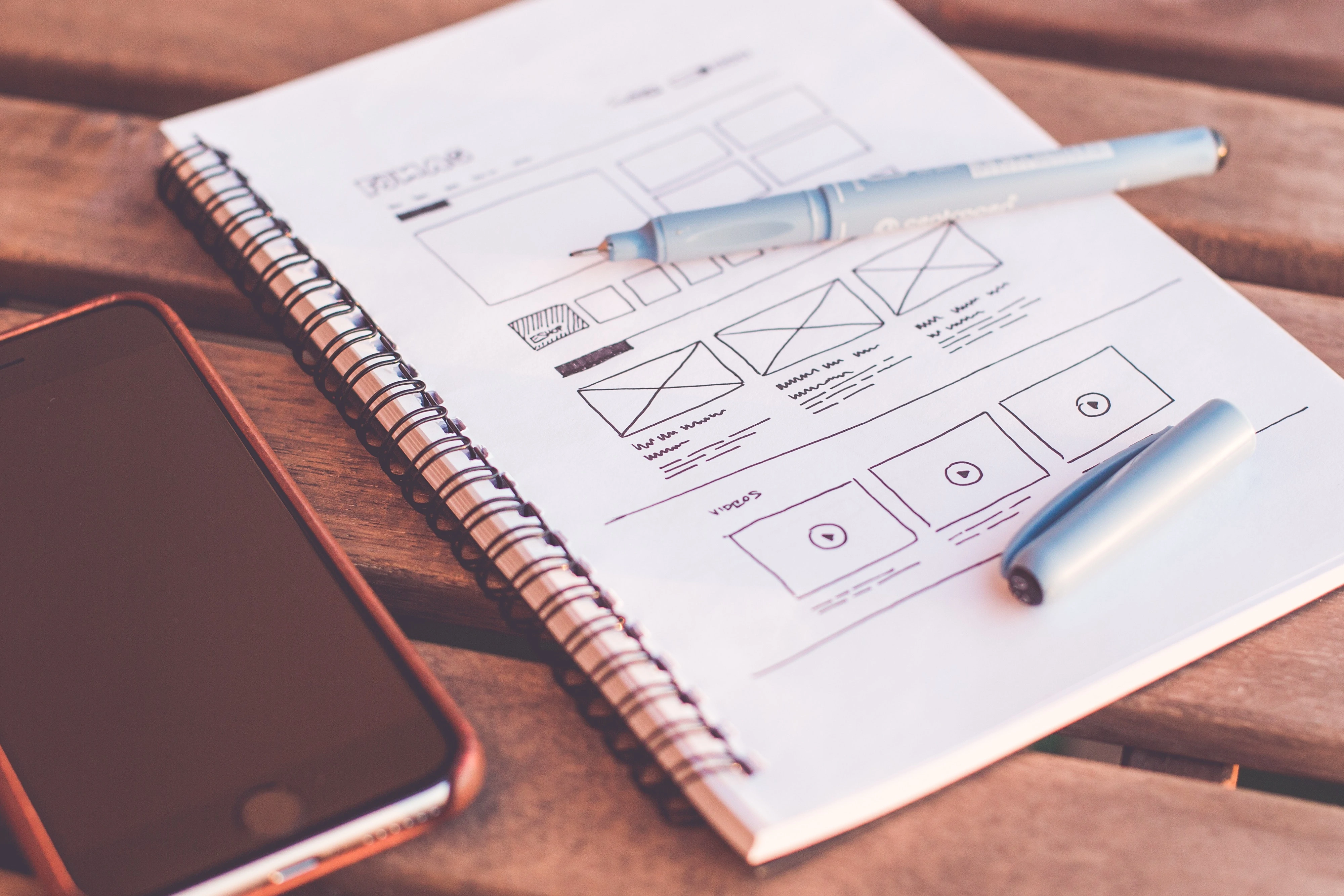 Step 2: Participating in the Kickoff Meeting or Reviewing the Questionnaire
Average Duration: 1 hour
After you've filled up the questionnaire and sent it back to your chosen website company, they will schedule a meeting with you to discuss all the details. This is also a chance to formally introduce contact persons and key stakeholders of the project. Answer all put-up questions as precisely as you can so that the design team can form a solid framework to build your website on. State all your goals clearly, explain your sales funnel, share details on promotional offers and emphasize on critical elements that you would require in the final website.
At the end of the meeting, the website design team would have complete knowledge to begin developing your website. Please note that you will probably have to provide further requirements and details at later stages, as your website shapes itself up.
Step 3: Creating an Initial Design
Average Duration: 5 to 7 days
Now, it is time for some real work. Your chosen website design company will use all the information that you have provided them to initiate their creative process. Using color palettes, font types, font styles, and other elements, the website design team will put together an attractive and appealing color scheme that resembles your brand and company image. During this phase, they will consider your target audience, their needs, your sales process, and other offers— all of this will go onto the home page at a visible spot. Moreover, the home page (and the other pages of your website) will have to be designed in such a manner that it will provide all relevant information to your visitors without them having to spend too many minutes browsing your website extensively. The home page will also attract your visitors to your sales funnel and then direct them downwards into the conversion zone.
When the home page will be completely designed, the team will go over it with you and make necessary changes according to your feedback.
Step 4: Reviewing the Design Proof
Average Duration: 1 to 7 days
If your requested changes are extensive, the website design team will definitely need more time for this phase. They'll make as many changes and amendments as required, both big and small, to fine-tune the first draft of the design. Should the changes be minor, this step will only take a day or two. However, if the design requires major changes or a complete revamp, then this step may even take a week.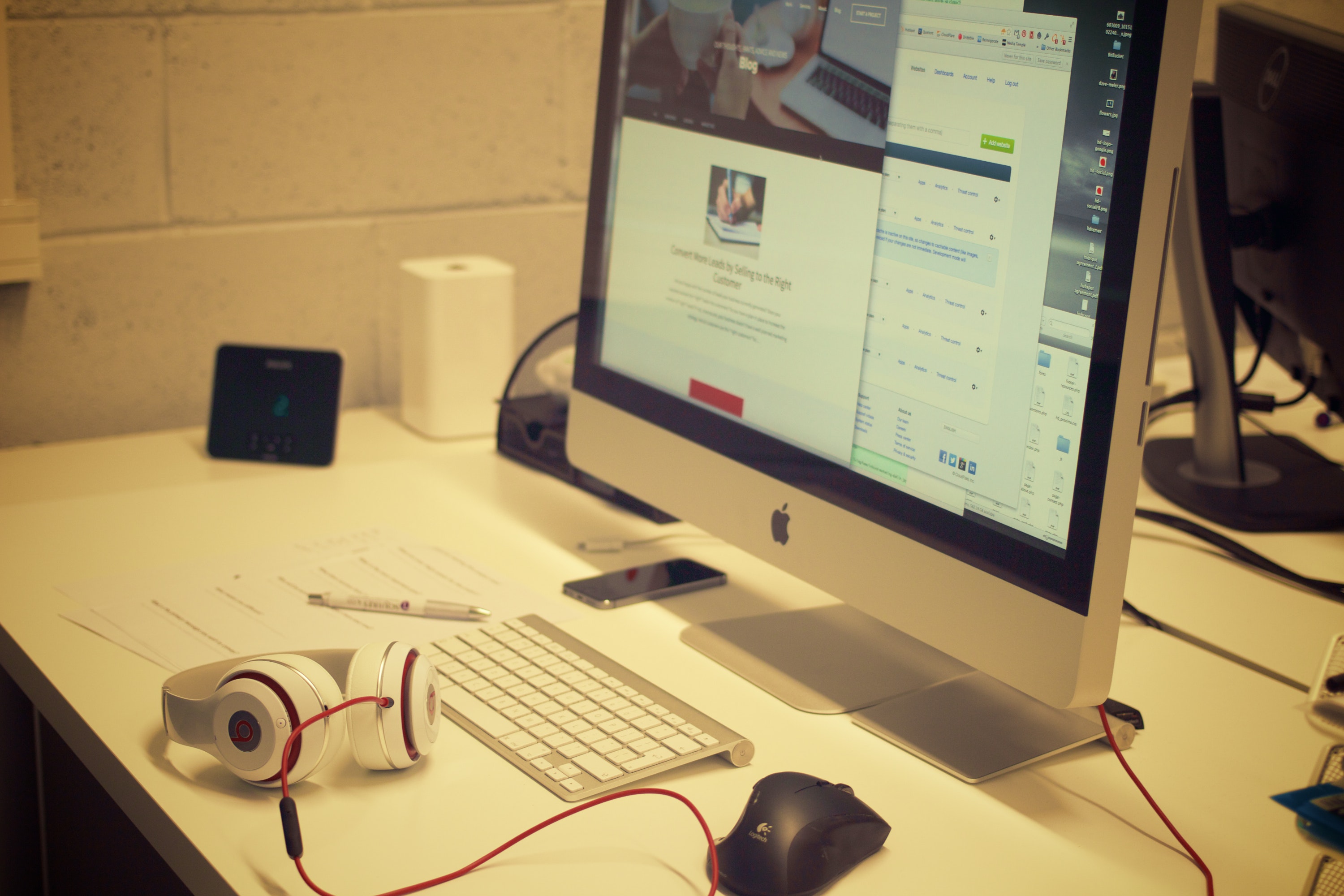 Step 5: Implementing the Design
Average Duration: 2 to 5 days
When you give the go-ahead on the design, your chosen website company will start coding your website. They'll put all content on the pages, notifying you of the progress. During this phase, you should be able to view daily updates that are made to your website. If you're getting the website design from scratch, then the content on your pages will also go up during this stage.
When the coding has been completed, you'll be requested to review the entire website and give your final approval.
Step 6: Reviewing the Final Website Design
Average Duration: 1 to 3 days
Great, if you're at this stage, you're about to close the website design project. Review the final version of your website carefully, read all the pages and then communicate any changes that you require. If there are any amendments, you'll have to wait until they are taken care of. If not, you're good to launch your website, which is the very last step.
Step 7: Launching Your Website
Average Duration: 1 to 2 days
If you don't require any changes, give your final approval, and there! Your website design team will launch your website. If you were re-designing your old one, the SEO would already have been done. However, if you are launching a brand new website, your chosen web development company will implement a solid and effective strategy before this phase.
When Do You Require a Custom Website
Another common question is, how long does it take to create a website if you want a custom design? Longer than you would be okay with, but still don't rush through the project even if you're short on time. When building custom websites, three factors will affect the timelines the most.
How soon can your chosen

team

begin work on the project?

How long will it be before you can review the website?

How much would you have to wait for the official launch?
Let's find out all the answers one by one.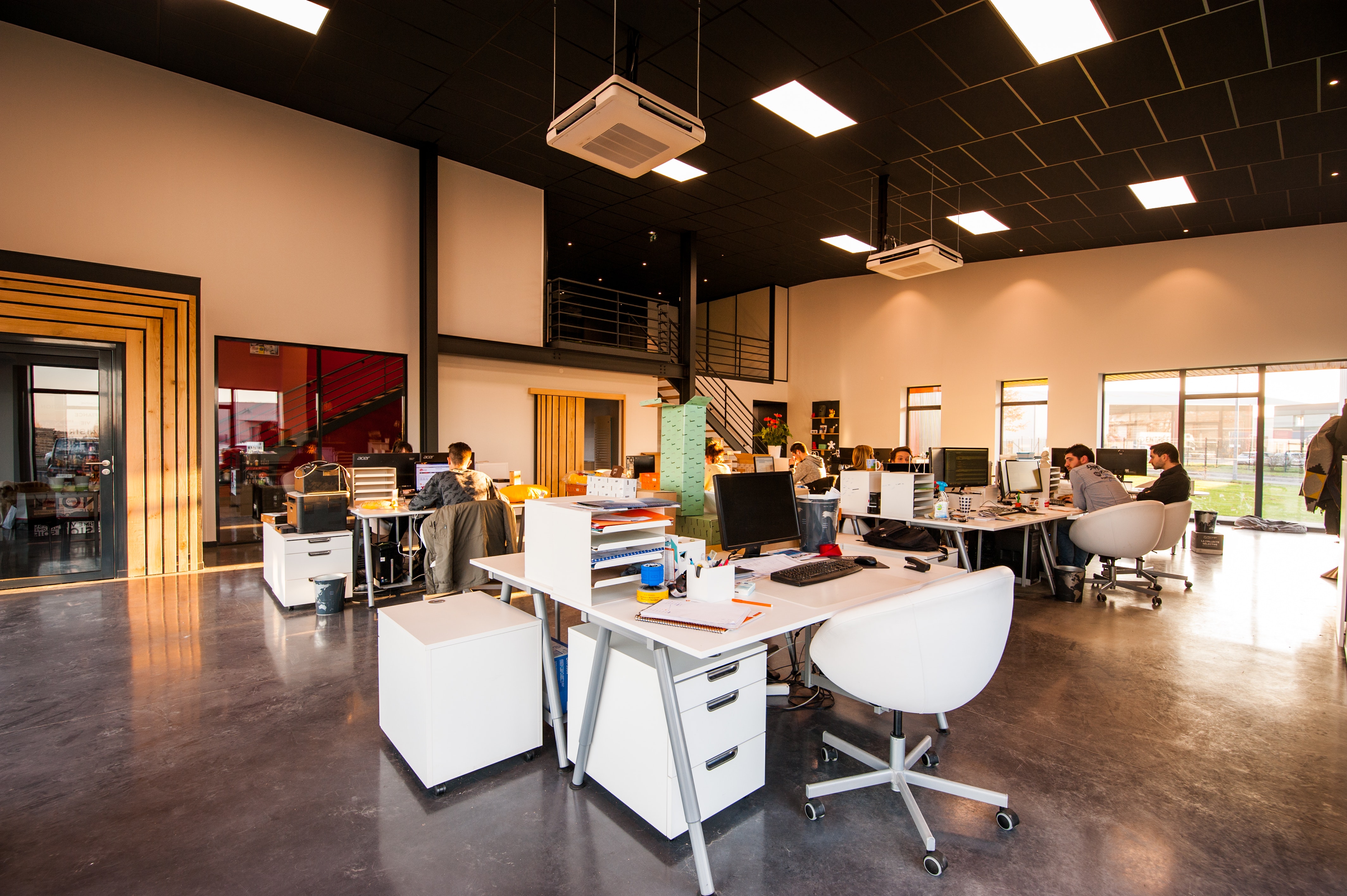 How Soon Can Your Chosen Team Begin Work on the Project?
That depends on the company you decide to work with, the number of projects they handle regularly and the resources that they have at hand. Good website companies are usually booked 3 months in advance. However, if you want to close the project more quickly, they may be able to accommodate you if you pay a greater amount for the project.
How Long Will it be Before You Can Review the Website?
Custom websites are usually built using a three-stage process. The website design team will first discover your needs, and accordingly, come up with a solution that meets them. They would also share a sitemap with you, identifying the content structures and detailed documentation and describing key features and user experiences on the main pages. If your website is already up and running, then the team will probably conduct a site audit to determine its current effectiveness, areas where it's doing well and where it's doing poorly.
The next phase is the design phase, during which the team will replicate how your pages would look on specific devices. These are in actuality an image format. The last stage is development, where your entire website is built according to the approved designs and your required functionality.
Generally, these three stages take 12 weeks. Changes, revision and the launch require additional time. Here are average durations for all these phases.
| | |
| --- | --- |
| Stage | Average Duration |
| Discovery | 3 weeks |
| Design | 6 weeks |
| Development | 3 weeks |
| Modification | 2 weeks |
| Migration/Launch | - |
| Total Duration | 14 weeks |
How Much Would You Have to Wait for the Official Launch?
Your website may require some time before it is completely perfect. For you to meet the deadline, you must be prepared. Here are some tips that can ensure you close the website design project in a timely manner.
Set aside time for revising and testing your website and prioritize the task. The quicker you get this out of the way, the sooner you will be able to complete the project.

Understand your content requirements and get it ready beforehand so that it can be added immediately after the design is completed.
What Can Cause Delays?
The following factors often cause delays in a typical website design project.
Change requests

Minor bugs

Design inconsistencies

Content delays

Communication response time
From all the four factors, content delays are often the biggest hurdle. Generally, businesses aren't aware that creating good and valuable content is a complex and lengthy process. Moreover, your content strategy also has to be aligned with your SEO strategy. Ideally, you should appoint an efficient and capable team for the task that thoroughly understands all involvements. Ensure that you put up content through a proper plan, which you should begin working on from the very first day. Start writing content when your website is being designed so that you can have all of it revised and ready when the designing part is done.
Also, communicate regularly with the website design team. If they have sent you something for approval, don't keep them waiting unnecessarily and get it done as soon as you can.
Don't Just Build a Good Website… Build a Great One!
Designing a website isn't enough. When doing so, you must ascertain that your website has the power to derive traffic and convert your visitors. It must add value to your business, providing users with the information they are looking for and compelling them to take actions that you desire.
A pretty website will attract customers, but ensuring a good design and throwing out basic content on the pages is by no means enough. Your website must be optimized for conversion, supporting the users and directing them through the sales funnel when they first land on your pages.
Define your user journey and experience on your website by ensuring that the wireframe, design, content and other elements are integrated well and aligned to the needs of your targeted audience.