In modern times, outsourcing is considered the global omnipresent phenomenon. Several businesses now outsource their software development project to companies. There are many factors that drive businesses towards outsourcing decision including strict deadlines, higher cost of hiring talent, lack of particular skills and others.
Typically, outsourcing let the company as well as a hired team to share their skills to reduce cost and to obtain a high-quality product. But like any other business move, this also comes with some inherent risks. That is why: there are many businesses that only wonder which avenue to choose i.e. in-house development team or outsourcing to a software house.
They believe that designing a proper and skilled in-house team and providing resources to make it work ask for a great deal of patience, effort, and a clear long-term strategy.
Some business believes that outsourcing allows them to focus on their core operations while leaving tasks (not involving face-to-face interactions) to others. On the contrary, some businesses argue that outsourcing leads to reputation damage and job loss.
The Primary Difference between Outsourcing and In-house Development
When it's time to decide between hiring an outsourcing or in-house development team, you may face a tough situation. This is because there are multiple factors to consider and compare. But if you focus only on the right factors like budget, project scope, and deadline, you can easily make the decision.
So before you jump into a final decision of going one way or another, first understand the advantages and true risks attached to each.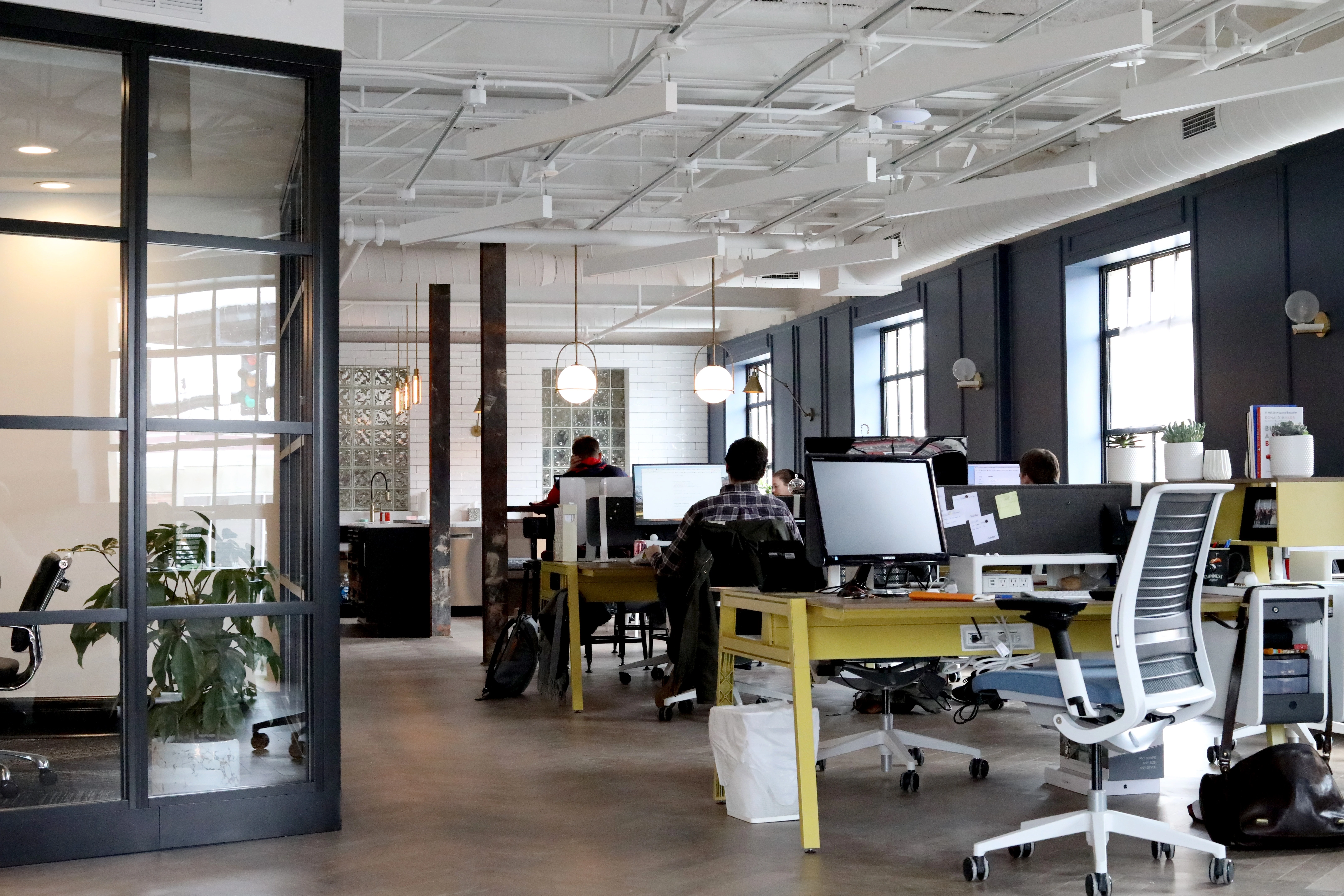 Here are some considerations with regard to advantages and risks. To help you understand the phenomenon better, let us break down all these factors by using the same scale.
Advantages: Outsourcing vs. In-House Team
Before we discuss the risks involved with each of these decisions, let us first have a look at some of their advantages.
In-House Team Advantages
When you design an in-house crew, they remain in the palm of your hand. This means that you are the boss of your team. While it may be a bit laborsome to develop, attain and manage your IT talent, you can avail some sizable advantages by having an in-house team in your home court.
Strong project engagement and face-to-face communication within the team

Fast team feedback, control, coordination and guidance

Complete dedication and focus of the team to a single project only without the burden of other clients' deadlines

Team members belong to the same culture and country and there is no language barrier

Ability and involvement to make quick changes to a project

High project expertise leads to effective bug fixing, independent and support maintenance.
When you develop an in-house team you get a greater ability to establish a culture around your business and the project. In fact, any team that is purely focused on just a single project and one mission is more likely to achieve it efficiently as they remain aligned toward one shared goal.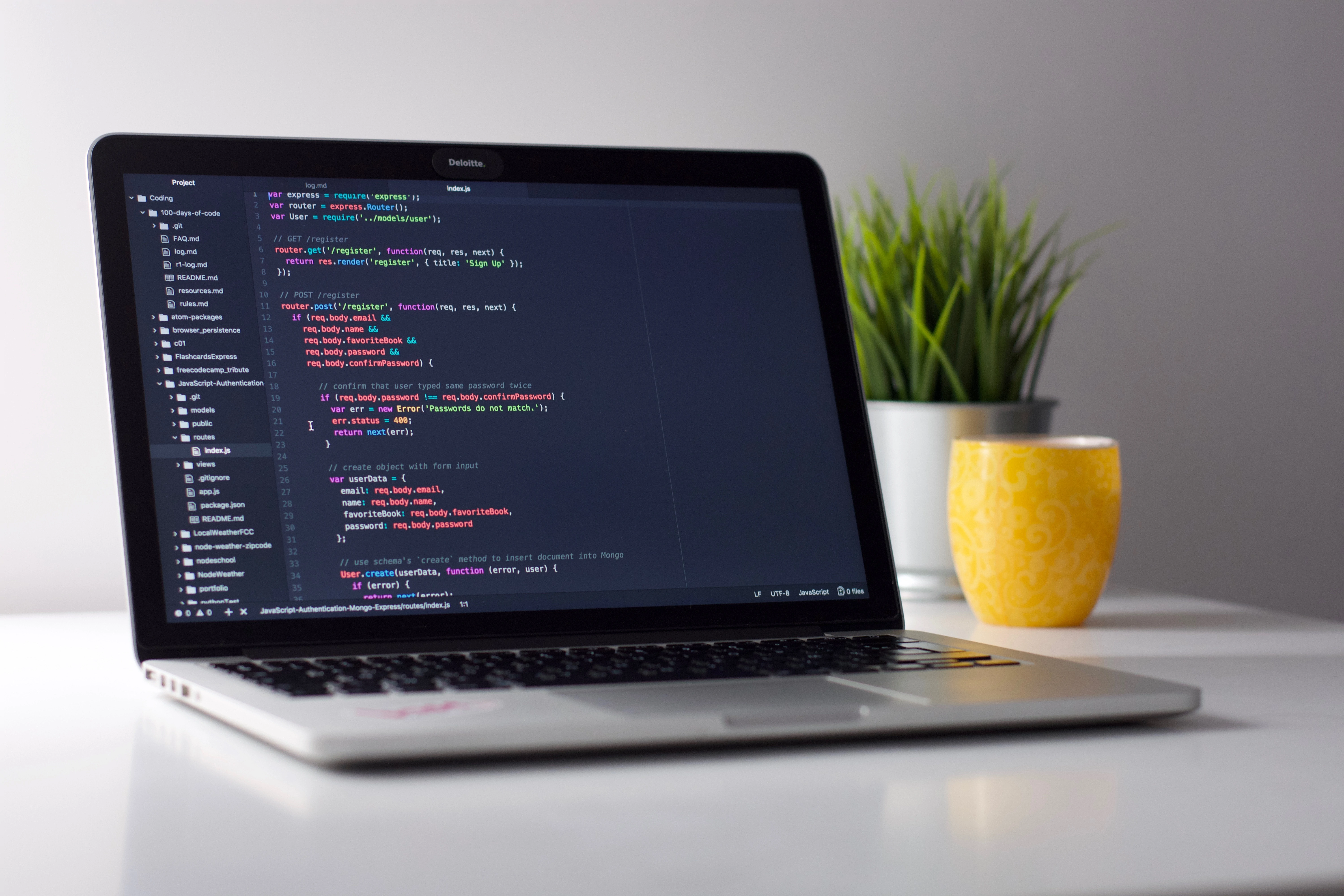 It is true that a reputed development firm continuously keeps you involved in the whole process. But when you work with an in-house team, you enjoy full ownership as well as control over each aspect of your product. Also, you gain a lot of knowledge during the development process.
This means that you only gain knowledge but also remain aware of every single detail, each bit of progress along with every set back that comes in your way. You don't need to trust that the team will meet the deadline as you remain aware of your team progress and you already know if you can achieve it or not. In brief, an in-house team brings you a lot more visibility into your project's progress.
Outsourced Team Advantages
One of the most coveted benefits to the outsourcing software development team is the scalability and availability of the powerhouse talent concentrated in a single reputed tech development company. A reputed software house can offer skills that provide business acumen, design, data science, programming, continuous enhancements of the business and product, represent the great value of outsourcing to an experienced 3rd party and trust to nurture your project.
In short, when you outsource to an outside firm, you don't carry the risk of skill. A designated tech firm certainly offers a lot more talent to first understand and then execute your business project. Their expert staff is always available for your project and whenever you need them. When you design an in-house team you must hire the right person and appoint them for the required task but when you work with an outsourced firm, it will assign the right person for the required task.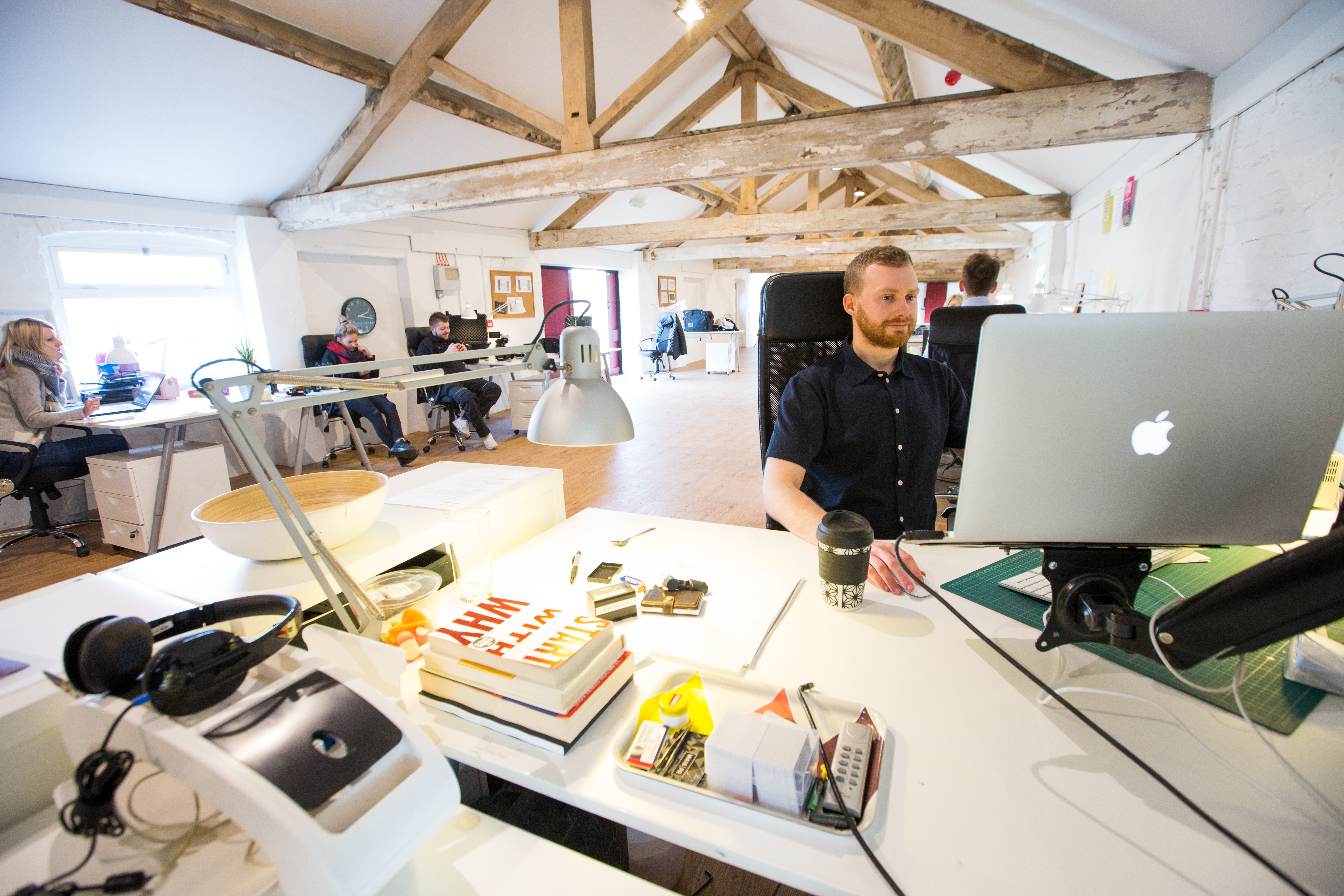 In other words, you pay the software house to do all the heavy lifting and take on the risk attached to resources.
Inexpensive in comparison to building an entire in-house team. No recruitment, training and interviews expenses

No extended commitment as the team is hired for a particular period of time and on the performance evaluation basis. You can always hire or find someone else.

You get access to an open talent pool along with better chances of searching for a software firm with the skills and experience required by the project.

Ne need to employ new employees, price-expertise balance, efficient budget planning

Faster market delivery, elimination of major staffing problems just like in the case of the in-house development team.
Looking for a tech partner? We can assist in developing your product
When you work with a reputed tech firm, your risk in terms of product delivery remains minimal. A recognized development firm assumes the risk attached to the production and development of the project. Employee turnover is another risk that you don't need to absorb. While a good software house keeps you informed of all such scenarios while ensuring quick completion of work, a well-recognized firm has redundancies in place to make sure you face no hiccup in the development, production, and retooling of the project.
The development of successful apps takes a lot more than just good software development. This means that a well-recognized app development firm understands the importance and ensures the skills and process that is necessary and work together to make sure long-term product sustainability.
Risks: Outsourcing vs. In-House
There are some basic risks on both sides of the fence. For instance, if you are not a tech pro, there lies a risk of trusting someone who only claims to be a pro. Then you have the risk of managing employees, hiring viable talent and employee turnover. Majorly there is a risk of the product's overall success.
First, let's have a look at the risks attached to in-house development.
Risks Attached With In-House Development
When you hire a team of in-house developers, your company acquire all the possible risk with regards to their abilities. Thus, the most obvious question would be:
Do you have any experience to hire tech talent?
It is certainly a prerequisite for hiring an in-house team. If you don't any experience you will have to take someone's help otherwise you might deal with the huge loss of not recognizing the right talent.
Do you understand the required skill set for the project?
The only way to make your business thrive is to access a pool of experts with evolving and current skill sets. With that, it is also important to understand that what skill set is actually needed to build the product while managing its completion and execution. You must know the number of resources required to develop an app or to engineer the required software.
In addition that turnover is another critical risk that cannot be neglected. We know that the tech field is famous for having the lowest average tenure rate in comparison to other fields. With an in-house app development team, you face all the risk of attrition that may halt the progress of your project – threatening the viability in case of a live product.
Considering the overall project success, the risk entirely falls on you and your hired team, assuming you have hired the best team.
Risks Attached With Outsourced Team
When you choose to employ an outside development company, some of the associated risks include:
Incapacity to deliver the right product

The company going out of business

They may take away your money and eventually disappear

It may cost you a lot more than you anticipated
In brief, you face risk in hiring the best firm, with the right staff and with the right process. Thus, you must know what you are actually looking for including some of the common questions to ask to make sure you employ the right company.
Some of the things that you must consider before hiring a 3rd party company include:
The tenure or experience of the company along with its market reputation

Check their client's portfolio and what they have to say about their work is done

Are they also running any similar component or app just like yours

Their work quality and if they help to build a product or a complete business.
Related:
Don't take the plausible risk of hiring a firm that fails to answer these questions. When it's about outsourcing app creation, software development or web development, always hire an established firm that holds a top-notch reputation. Hire the firm that fully understands the software business.
In-House vs. Outsourced Development Approach: Comparison Table
As we move on to summarize the discussion about outsourcing vs. in-house app development. Let's have a look at the comparison table that includes all the key aspects of each of these approaches.
| | | |
| --- | --- | --- |
| Feature | In-House Development Team | Outsourced Team |
| Cost | Expensive due to overhead expenses and salaries | Inexpensive due to geographical rate difference and bigger talent pool |
| Technology and Resources | Defined resources, tools, and technology is limited up to the particular project | Extensive resources, all types of experts and technology available |
| Expertise | Narrow and exact | Wider range |
| Speed | Steady and gradual | Faster and gradual |
| Quality | The high quality of product/work | Variable quality |
| Flexibility | Strict procedures, less flexible | Adaptive and more flexible |
| Legal Issues | Fewer problems due to clear local compliance | Potential legal implications due to differences in laws and regulations |
| Management and Communication | Centralized, efficient, controlled, responsive | Less manageable because of cultural differences and remote work |
| Security | High level of confidentiality and data security | Low-security level |
Final Considerations
There are many companies that don't need to outsource technology requirements. They can easily develop or cash-flow an excellent in-house team. They hold enough expertise as well as technology-based work to justify the cost, annually.
But there are some companies which don't need to employ, train, direct, or develop an in-house development team. For such companies and especially for startups, an experienced and reliable 3rd party is certainly an undeniable asset.
Any business that wishes to swim with the big fish in today's evolving technological change must find solutions that would fit their true business requirements as well as needs. Thus if you are just a startup, it definitely makes a lot of sense to employ and leverage the experience and collective expertise of an outsource team.
This will help you get your business on the right track and let you focus on various other business areas. After that, when you grow, you can gradually hire your own in-house development team to take the development in-house.
Remember, at the end of the day, you are making these efforts to develop a business and not just some applications. Keep the mindset clear and during the initial stages, try to maintain minimum risk and make the most to maximize business opportunities. If this involves hiring an experienced and business-minded company then lookout for the best one. Make sure the company fits your budget as well as business needs.
On the other hand, if this means hiring and recurring an in-house team, make sure you know what it takes to hire the best people. Keep yourself aware of all the costs and follow the predefined path. Regardless if you are developing an in-house development team or hiring an outsourcing firm, always weigh your risks and then make a well-sought and educated decision that works right for your business.
Further reading: