WordPress has taken over the Internet. It is the most famous content management system. The majority of websites are designed and powered by WP than any other CMS in the market. WordPress powers nearly 27 percent of all websites. It is a free and open-source platform that dominates around 76.4% of the overall CMS market share.
Looking at these facts, doesn't it become even more important to hire only the most skilled and dedicated WordPress developer to design your business website?
If you think that WordPress is only bloggers and start-ups' preferred choice, you are wrong! There are several notable big-name companies that are running their website on WordPress platform such as The New Yorker, Sony Music, Bloomberg Professional, etc.
Regardless if you own a small or big corporation, at some point, every WordPress site needs development or special design.
For that, you would need an expert professional to not only set up but also to manage the entire site. With that, you must also understand that finding the best and dedicated WordPress developer is not an easy task. If you think you can easily find the right professional on those literally thousands of sites with millions of members, fighting to get projects and undercutting each other's offered prices, you may end up with a few novices but not the gladiator who is actually ready for the arena.
There is a number of businesses that make the wrong choices and don't consider the importance of taking proven steps in hiring the right developer. Most business owners interview different candidates but without having any clear idea as to what they are actually looking for and what skill set are required for the position. As a result, they end up hiring individuals that are not always the right fit for their work. This causes loss of valuable time and productivity while increasing team-wide friction.
If you are confused about initiating the recruiting process of the most dedicated WordPress developer, here are all the major steps that you must take and ensure to hire only the best professional.
Identify What You Are Looking For
WordPress is used to build all kinds of sites including blogs, e-commerce stores, social communities, etc. This means that the work in this segmented market is tremendously heterogeneous. It may range from database optimization, building custom forms to minor tweaking to a site's theme.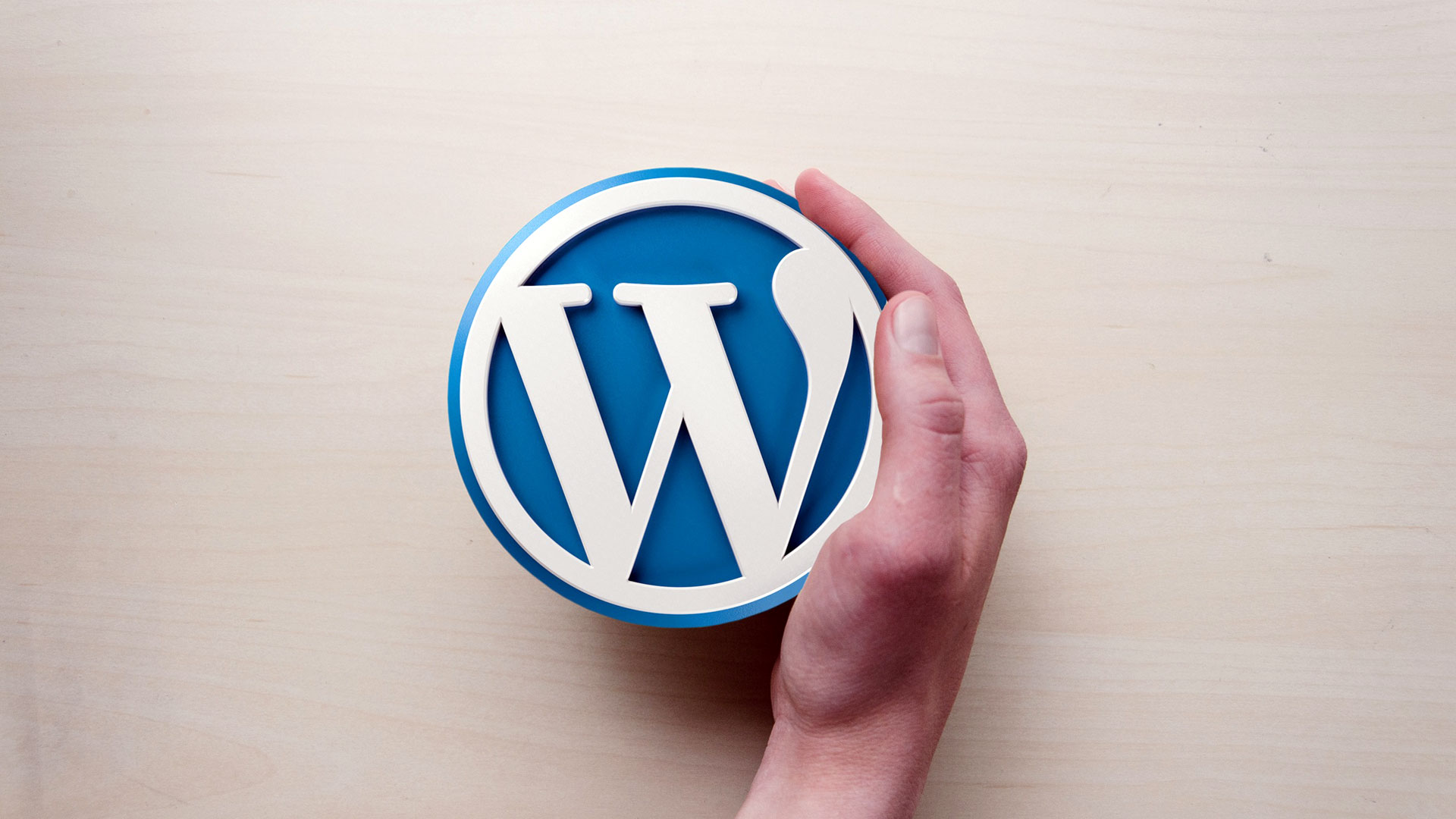 In other words, simply stating the requirement of a WordPress developer or an expert is not enough. It doesn't really represent all that you are actually looking for. But what you actually need is the professional who can build what you need. It can be a simple optimization of the database for some particular use.
Also, you would need to do some homework to attract the right candidates. This includes crafting a deadline, writing down a job description, your outcome, your deadline, and budget. It is absolutely critical to be clear about all the details before you make a choice.
The only way to hire the best developer is to first understand what you are trying to achieve with your site. No business can hire the right resources if they don't even know their own requirements. Even when it comes to web developers, there are two main key components:
Website design
Similarly, there are different skills:
You can hire one professional to handle both jobs (i.e. a professional who will not only design your site but who will also code it)

Hire a different specialist to perform each of the jobs (i.e. hire two professionals, one is for designing and the other one is for coding). However, this is not a preferred approach if you run a small business as you would need to hire two different resources and manage your budget accordingly.
Don't Underestimate the Power of Referrals
Even when we hire an electrician to perform a simple electrical work we look and ask around people who might have already worked with some professional. The same goes for hiring a dedicated WordPress developer. It is always the easiest route to ask about expert developers from people who may provide some valuable information.
Also, there are several platforms that you can visit to get introduced to experts someone has already happily worked with.
So if you are not a large corporation with well established recruiting strategy, people in your network can help you get your hands on some valuable expertise.
Look At the Bigger Picture
Have some names already made it to your final prospect list?
Sounds good! Now it's time to narrow down your search in this discovery phase. It's time to browse through the websites and portfolios of the selected prospects.
Broaden your research and review their social profile. Social profiles can help you judge the project management and soft skills of the prospect. Apart from that lookout for the following basic technical skills:
CSS3/CSS

HTML

jQuery

PHP (for WP)

JavaScript (for a drag-drop site builder)
To gauge the expertise you may ask for their previous work sample, figure out their responsiveness towards the job, ask them to discuss their design style, look for their experience and customer ratings. Look for the work attitude and things that are beyond coding skills.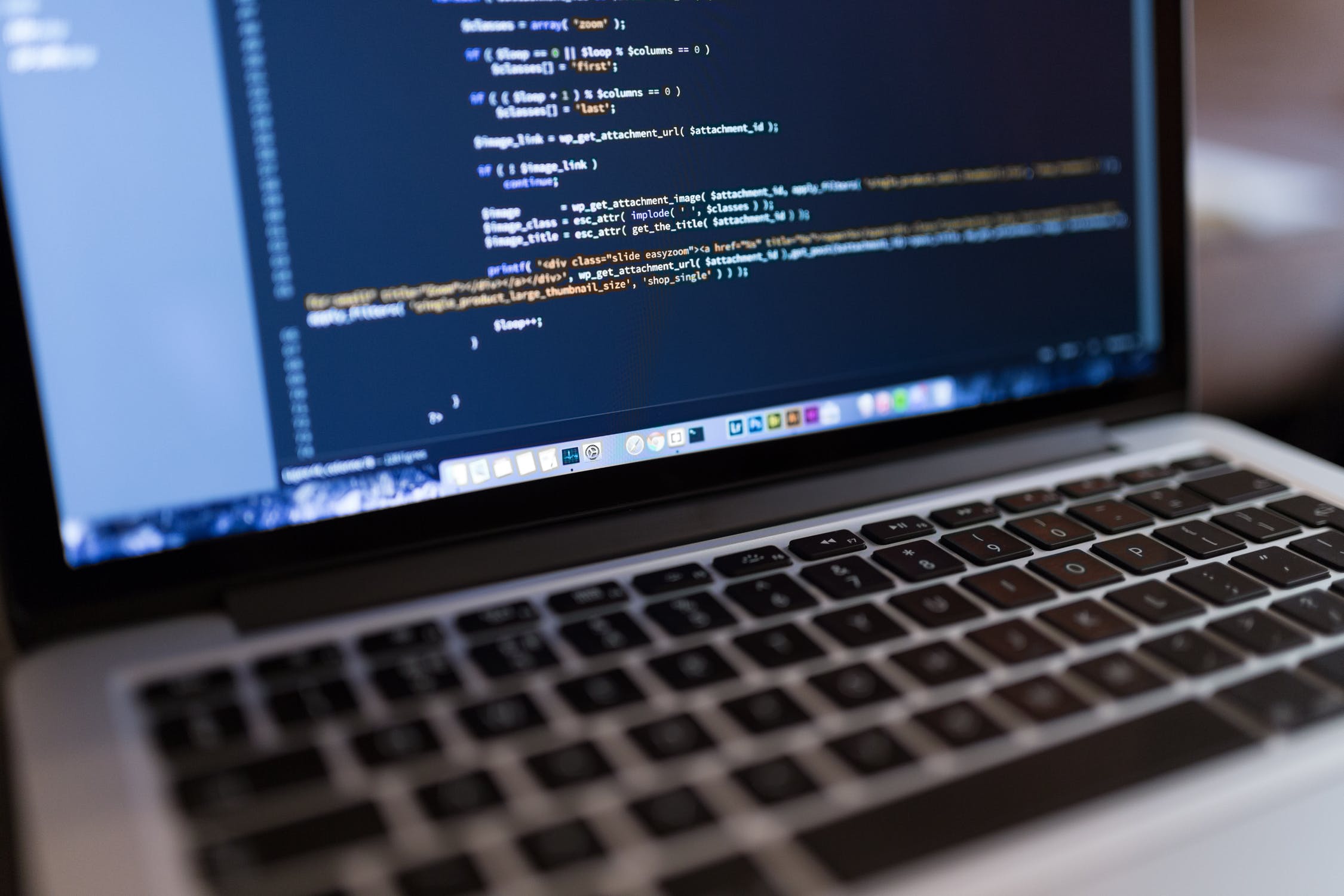 Remember skills can be learned easily so pay close attention to their character traits instead. And the number one trait you must look out for in a professional is definitely persistence.
After all, just being knowledgeable is not enough or almost useless if you aren't also resourceful.
Interview the Experts
If you have already figured out the basics about the prospects in the previous stage, it's time to meet them and talk to them in person. Nothing can help you understand the expertise of a developer unless you conduct a thorough and relevant interview. It is also another great way to test the communication, professionalism and soft skills of the individuals.
You cannot assess the coding of the candidate in this phase thus you must focus on things that are important to you. Ask relevant questions that would help you know more about their previous work experience and expertise. Translate your expectations and make them comfortable enough to discuss their priorities.
Ask all the relevant questions so that you know about the skill set of the developer even before hiring them. Also, ask them to show some sample work that is pertinent to the current project. This will help you to set the scope of your interview in your comfort zone. In other words, you can be completely sure if the other person is a good fit for your business or not.
Look For a Team-Oriented Professionals
When you are hiring an individual to work with your team of professionals, you must look out for the one who has worked and is comfortable to work in teams.
The reason being that there are many graphic designers, WordPress developers and experts who have years of freelancing experience but who have never worked in an organization or in a team setup.
To get the right professional you must search for them in the right place. Having said this, we don't mean that freelancers cannot be devoted or skilled developers. In fact, developers who work individually are more business-minded in their working habits. Most of the big organization developers ran a successful freelance business prior to joining teams.
You can easily gauge the working style and preferences of a developer during the interview session. A professional developer understands the priorities which work best for customers than yours. A professional and dedicated WordPress developer is always service-minded.
You can easily determine or gather information about this by asking about the prospects for some references from project collaborators or past clients.
Take Quick Feedback from Previous Clients
Another great way to know about the work quality, skill set and professionalism of a WordPress developer is to get quick feedback from their previous client.
In fact, it should be the last step in your quest to find the dedicated WordPress developer. Collect feedback from all those people who have hired and worked with them. You can do it either by picking up the phone or writing them a short email requesting if they wouldn't mind sharing quick feedback in terms of their work experience with the developer you are willing to hire. Or if you look for a developer on some marketplaces the feedbacks are usually open and visible to any person.
To fully understand the working style and work quality of your preferred professional, ask these three questions:
Was their work completed and delivered on time?

How satisfactory were the end results?

Did he/she follow and applied the instructions or business preferences right from the start?

Did the project was complete or stay on budget?
If you wish to receive the most useful answers then keep this feedback short, honest and nice.
All of these are the basic steps involved in hiring a professional, expert and dedicated WordPress developer. These steps will particularly help you when you have more than one prospect to choose from. But to get the best prospects, you must look out for them in the right places.
The Final Words
Remember a good developer is capable to develop any kind of website but not all the developers are also good designers. This means that you must not purely rely on your WordPress developer to provide you with similar services unless you have explicitly listed your job requirement.
Once you have hired a professional, it's time to collaborate and communicate with them. Development is a job that requires consistent communication and you must go through the project details after the completion of each development process.
It's better to go with professionals who ask for standard and reasonable rates. This means that you cannot follow a standard formula to hire a dedicated WordPress developer but you will have to assess the skill set and work quality on a case-by-case basis. After all the work of your WordPress developer will directly affect the user experience in the long run.