There is no business organization that would say NO to valuable insights or data. Every organization is required to understand customer preferences and their target audience, and to achieve that, Big Data plays a critical role.
So what is big data and how companies are using this valuable information to do wonders in their businesses?
Big data is a simple set of data that is far more complicated and huge than other traditional data. However, the amount of data doesn't really matter. The only thing that matters is its use by the company. Companies evaluate big data to make better strategic business moves along with future decisions.
As stated above, when we speak of big data what actually counts is not the amount of data you have but what you do with that. Thus, there are many renowned companies like Netflix, Uber, and Amazon that use big data and effectively drive everything from it, including new product developments as well as predicting moves to stay glued to their chair.
Here are some of the facts of big data usage:
In 2017, the adoption of big data reached 53%, up from 17% in the year 2015. Also, the financial and telecom services were the leading early adopters of big data.
Data warehouse optimization is the big data's top use case, followed by social/customer analysis and predictive maintenance.
When it comes to big data contributions, the most popular is the Cloudera, followed by MAP/R, Hortonworks and Amazon EMR.
Companies are using big data to fully understand the preferences and behaviors of their customers. For that, they are using a variety of ways to expand conventional sets of data. This may include browser logs, social media information, text analytics, and sensor data in order to get the customers' perfect picture.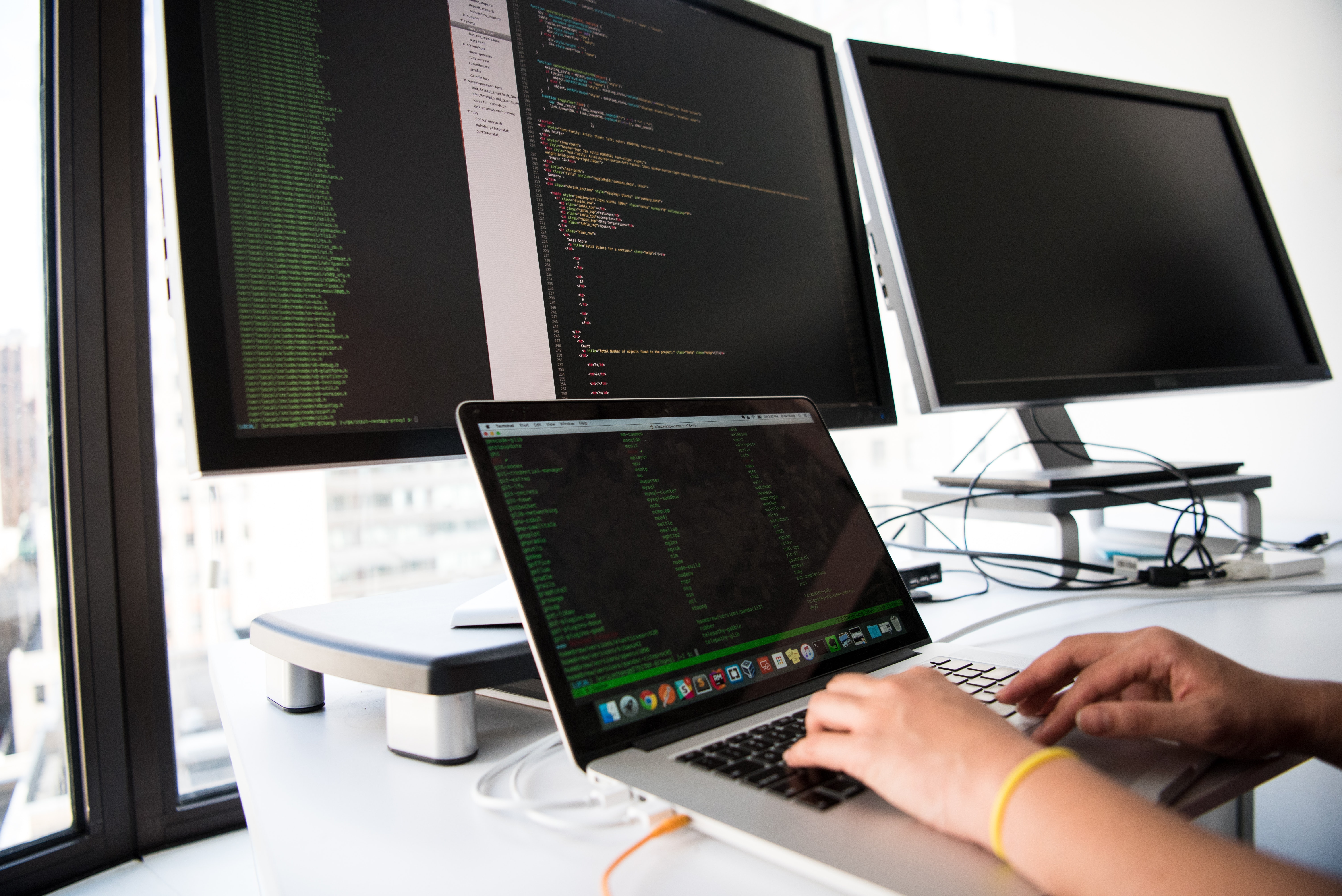 Big Data is the New Competitive Advantage
The use of big data has proved to be critical for several big organizations to outperform their competition. In several industries, established competitors and new entrants are using data-driven strategies to capture, compete and innovate. No to mention, you can easily find many examples of Big Data usage in every sector from Healthcare and Real Estate to IT.
Are you in the Real Estate business? Here are:
Some of the early adopters of this concept are using data received from the sensors which are embedded in different products that range from children toys to industrial goods. These assist businesses to determine the use of products in the real world and this knowledge makes it easier to create better new services while designing future products.
Big Data Opens Up Growth Opportunities
As per experts, Big Data opens up a lot of better and new growth opportunities. It may even help in initiating a totally new business category like the one that would aggregate and analyze industry data. The majority of companies are likely to sit in large information flow in terms of suppliers and buyers, services and products, consumer preferences and intent and others. Thus, all the companies, across all industries, must start building and improving their Big Data capabilities more aggressively.
Besides all these common benefits, Big Data is assisting business organizations in several different ways. In today's business world, it is being used by both the private and public sectors. And this brings us to our next topic of discussion i.e. how companies are using this valuable data for getting better business insights!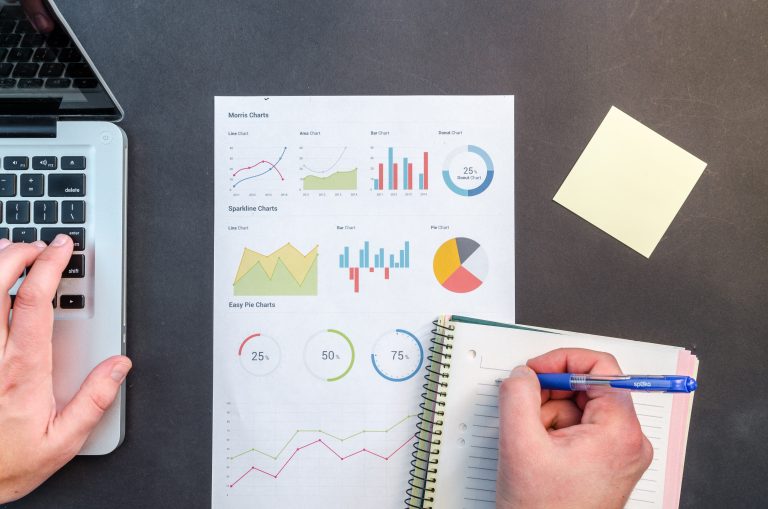 Ways of Leveraging Big Data by Large Organizations
Following are some of the ways companies use Big Data to keep their clients happy, establish long-term dealing and influence them to purchase more products/services.
Improved Customer Service Interaction
Companies are leveraging the power of big data as effective product development and marketing tactic. But there are some companies that are using this data to strengthen their customer service. In other words, when customer representatives have all the right data of the customers, in front of them, then regardless of the customer query, they are in a better position to efficiently and quickly solve the issue.
As we know a good and efficient customer service acts as a connecting bridge between the customers and clients, companies who connect with their customers by answering their query or by using social media, successfully build a long-lasting and good interaction with their clients.
Knowing Customer Needs before They Demand
Companies not only collect a huge amount of customers' data from their purchasing preferences but also from the websites, they often visit. In addition to frequency, the data also include the time and location when these customers contact their customer service and if they stay in contact with the brand through social media.
The data that is collected by the organizations may not appear relatable and which is why it is named Big Data. Businesses often keenly analyze this big data so that they may make a good offer to the customers and with a more personalized touch. In order to predict the future, businesses must focus on sponsoring the right product to the right audience and through the right channel.
To give you an example, Amazon worked on all the recommendations of books, toys or kitchen utensils that may help in getting their customers' interested. There are also some other companies that followed the very same practice like recommending music on Spotify, shows on Netflix or even pins of Pinterest.
Check our guide on
Getting Better With Science and Research
The science and research industry is now being transformed by several new possibilities, brought by the Big Data. To give you an example, take CERN - a lab of nuclear physics with Large Hadron Collider – the most powerful and largest particle accelerator in the entire world. The experiments conducted to reveal the secrets of the universe – how it began and works – generate a very large amount of data.
The data center of CERN has around 65,000 processors to fully analyze the 30 petabytes of collected data. But it makes use of the computing powers of tons of computers, which are distributed around 150 data centers globally, to fully analyze the data. However, such computing power can easily be leveraged to change many other important areas of research or science.
The Big Data computing power may also be applied to any other set of data that may open up various new sources to researchers or scientists. Also, census and other government data can easily be accessed as well as analyzed by scientists and researchers to create a better and bigger picture of our social sciences and health.
Re-Development of Products
Big Data is now considered one of the best ways to accumulate and use feedback. It enables you to understand the perception of your customers about your services and products. This helps in making the necessary changes while re-developing the products or services. For instance, if you analyze the unstructured text on social media, it enables you to find out general feedback from clients. You may even disintegrate this feedback in several demographic groups and geographical locations.
Also, Big Data allows companies to test several variations of computer-aided high-end designs in just a matter of seconds. For example, you may easily gather information about material affect cost, lead times, performance and others. This allows increasing the efficiency and productivity of different production processes.
Looking for big data expertise to ensure the project's success?
Making Clients Excited About Their Personal Data
Nowadays, customers have a lot more access to their personal data than before. The basic reason behind this increased access is the rise of advanced wearable techs like FitBit, Jawbone's UP, Nike or FuelBand.
For instance, MyFitnessPal is a famous food diary platform, allowing people to stay aware of their calorie consumption and informing them about their each day consumption level. The information can also be broken down into carbs, protein, and fat. Also, there are several websites that are offering their customers to stay aware of their spending by category and to accurately know where all the money is being spent in the given year, month or week.
But offering customers their personal data is not enough. It is very important for organizations to thoroughly filter out the data and get the most relevant one, making the customers' experience easily digestible. Any company that can achieve the objective of exciting clients about their personal data, related to health or fitness or money, can make a huge difference in the company's investment return.
The organizations use all the data, important for their customers, to establish great followership. As soon as a customer has build trust in the brand, he/she continues to use the products. In other words, this makes them brand loyalists. For instance, if you are already in love with the Fuel Band, you are more likely to buy Nike athletic gear.
Spot and Fix Customer Problems
Most of the time, an organization is aware of the problems faced by customers. And companies that use the big data to dig deeper into the information related to customers so that they can solve them, establish an improved user experience.
To give you an example, take Delta. It is a common understanding among airlines that passengers are usually most concerned about lost baggage, particularly when they take a delayed flight and have already missed the connection. But Delta fixed their issue by taking a look into passengers' data and generating a rapid solution that solved their issue of locating their bags.
The app offers great assistance to passengers in tracking their baggage just by clicking a picture of it. Even if the baggage doesn't arrive on time, it saves passengers' time through its time tracking.
Delta used the big data in a lot more innovative manner and used it to help out passengers. This has successfully kept Delta way ahead of the competitive market.
Reducing Health Care Cost by Improving Treatment
Big data also helps the health sector to increase the quality of treatment received by the patient. In Singapore, data is collected from various analytics platforms and is used to change the way healthcare providers treat and manage chronic diseases.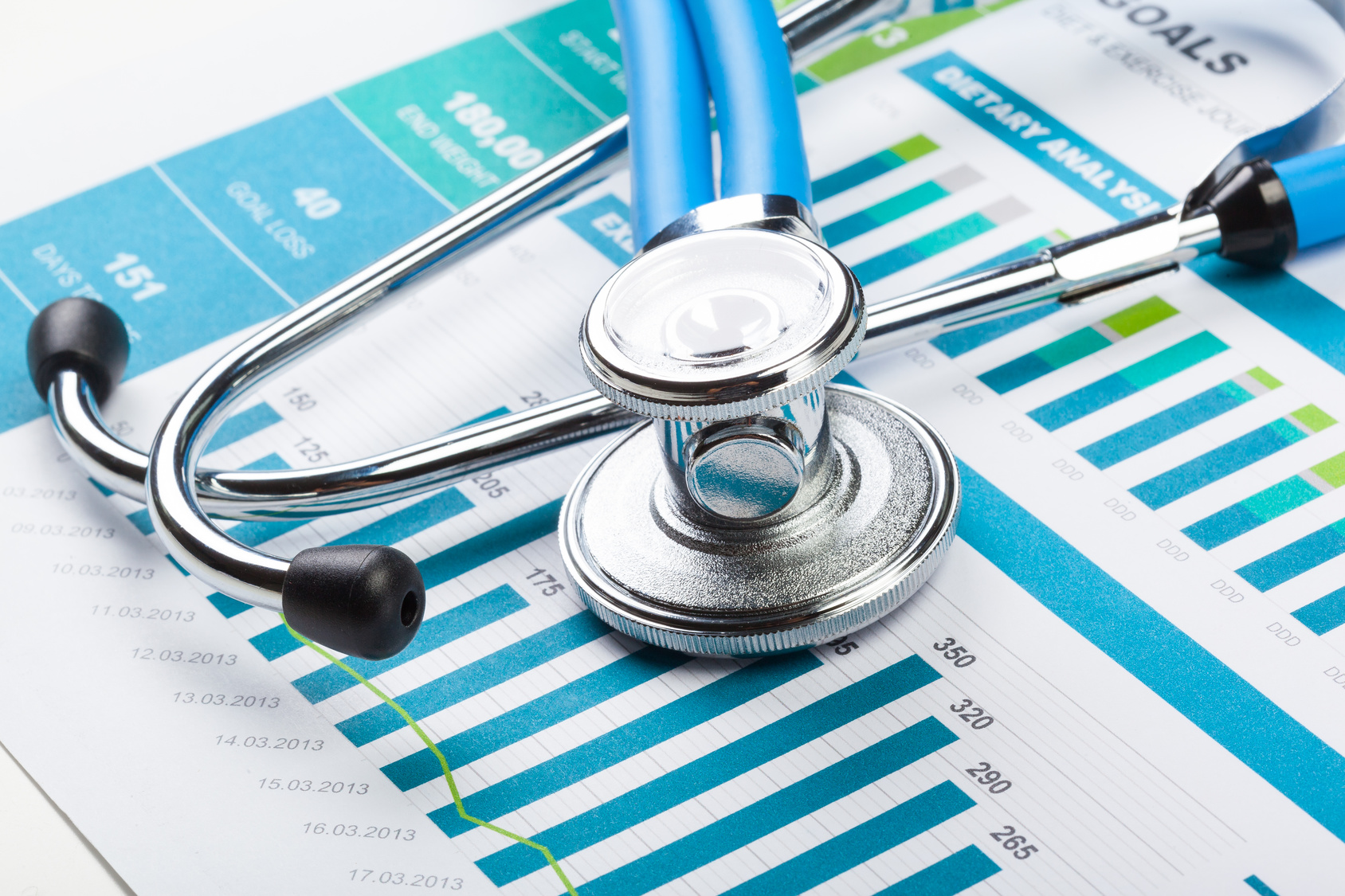 To give you an example, diabetes is a condition that needs extended stays. It not only hurts but also a costly treatment. But in Singapore, doctors dig deeper into big data analytics and better understand the patient's condition, his home and work environment along with lifestyle preferences.
Thus, they create a lot more personalized treatment plan. Their plan is complementary to the behavior of an individual person. Just like if a patient doesn't take medicine on time and forgets it, the personal treatment will help in addressing this particular problem.
In the bottom line
Big companies are collecting big data to fully and better understand their customers. They are using this data to provide their clients with improved services. However, there is still a lot more that is needed to be done beyond just accumulating this data.
So far, all the companies which have successfully leverage the power of big data or have been good in using this data, easily stand out in terms of categorizing through the data, drawing insights from the analysis of it while filtering out the most relevant information.
This means, that companies are now using this big data more accurately. They are using it for targeting as well as re-targeting all the right customers, resolving their issues, personalizing their product/service experience and creating products that fully satisfy their needs. As we have discussed in this post, big data is highly valuable and to make the most of it, you must use it efficiently and by ensuring an actionable insight.