Are you mulling over the notion of outsourcing one or two employment opportunities or business tasks? If yes – read on!
From sales and marketing to product development, outsourcing can bring a lot of freedom and flexibility for an organization. In present times, a business can easily outsource multiple business areas of varying degrees including bookkeeping, marketing, sales, PA duties, data entry, web designing, and others.
The major reason why companies are now more prone to outsourcing is to stay competitive in the complex business world. There are tons of corporations that have outsourced their business areas to make their operations affordable. Whether outsourcing helps or harms the business, is the subject of common debate among experts.
Indeed, in just the last two decades, outsourcing has remarkably picked up steam as organizations of different sizes jump on the bandwagon.
For instance, just in the business and IT sector, the most compelling reason for cost reduction factors into almost 87% of outsourcing decisions. Cost reduction is indeed the most overwhelming reason for organizations to relocate jobs overseas.
Similarly, IT companies that depend upon outsourcing in order to lower their overheads, almost 30% consider it as an effective strategy for cost reduction. Around 55% assume that it is effective and 15% claim that outsourcing does not seem to be effective at all.
Offshoring vs. Outsourcing
Many people use the term offshoring and outsourcing interchangeably. It is imperative to fully understand the distinction between these two concepts. If we speak of outsourcing, it means using a 3rd party to perform a service or make a product that the company used to perform/make itself, like develop a website or an app.
Whenever a small business or startup uses a 3rd party company to administer its HR, it is called outsourcing. Similarly, when a consumer utilizes services like TaskRabbit to recruit individuals to perform the service, he/she is also outsourcing. Outsourcing does not necessarily involve foreign providers of services and goods.
Some businesses also outsource to foreign countries. For instance, a Mexican based company may manufacture cars inland that include car parts made in the U.S. Thus, the manufacturing of these parts was outsourced to a U.S based company.
When it comes down to offshoring, the company moves specific business operations to some other country. In the given example, if the Mexican car company starts its own factory in the U.S that would be referred to as offshoring. Similarly, if the company starts call center facility in another country that is offshoring as well. Nonetheless, both of these terms are somewhat used interchangeably unless defined explicitly.
The effect of outsourcing
The effects of outsourcing are typically subjective to the business industry and the main purpose for which it is undertaken. Even though across industries, the primary reason to undertake to outsource is to allow companies to yield best revenue and recognition while providing them an additional competitive differentiator.
The idea of outsourcing has doubled in value just in the past two decades, thanks to the benefits of saving money and time. When you weigh the pros and cons of outsourcing, it shows that outsourcing is not a magic pill that might make difficult work to disappear. Also, everyone holds a distinctive opinion of outsourcing effectiveness.
Since the growth of outsourcing is likely to increase in the years to come, there is no better time to get more familiar with this idea. Before you undertake to outsource for your business, it is essential to know the good and bad of outsourcing. Understanding the pros and cons of outsourcing will assist in recognizing the effects on it on company culture.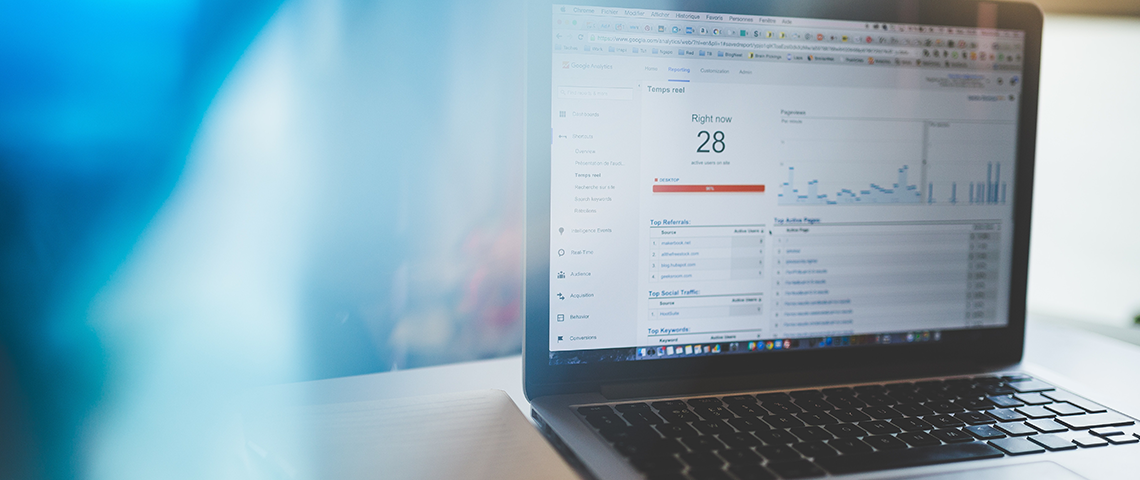 The Pros of Outsourcing
Once we discuss the pros of outsourcing, it will help you ascertain if it is something that would work for your company. Here are some compelling benefits to give outsourcing a try:
Outsourcing improves economic efficiency
Oftentimes businesses outsource to avoid the opportunity cost of performing a service or producing a product themselves. Let's consider an example to further clarify the point. Imagine a CEO of an IT startup business is outsourcing HR. Reason? The CEO believes that by outsourcing HR, he/she would be able to spend better time, meeting venture capitalists and bringing the tech squad up to speed, rather than managing employee records.
In other words, when highly skilled individuals outsource lower-value business tasks while spending more time at higher-value business tasks, the company tends to benefit. Outsourcing proponents say that it may also improve the overall economic efficiency by distributing business task to skilled people while the highly skilled individuals are utilized for other productive tasks.
Outsourcing helps you cover different time zones
When you outsource your business tasks to the overseas party, your business covers different time zones without the need to manage tasks following national time zone. The best example of making the most of different time zones is to outsource tasks similar to support duty. This means that you can interact with customers 24/7. That is exactly why most companies have established or outsourced their call center facility in different countries.
Plus, any other negative linked with several time differences can be eliminated and mitigated entirely by communicating regularly and clearly. If a company wants to complete a project as per the set deadline, they can make sure its completion by communicating it clearly. Through effective communication and centralized processes, a business can certainly be on the same page when it comes down to information and project completion.
Related:
Outsourcing gives you access to a better and larger talent pool
When your recruiting process is limited to your own country, it provides you with only as many possibilities to hire the best talent pool. This means that at the time of hiring an employee, the company gets access only to a local talent pool and will have a limited way to the most skilled individuals. Usually, this results in compromised hiring in which you compromise over one skill of an individual to hire another skill.
However, with outsourcing, you can ensure the hiring of the best skilled from all over the world. A majority of the organizations have found that the idea of outsourcing has benefited them in giving enough access to great talent in different parts of the world. So if you belong to a more specific or specialized business setup, your best bet is to expand your search by outsourcing your business tasks. For example, if you need a web solution, but you can't find a local MEAN Stack specialist – try outsourcing your needs.
Outsourcing leads to increased business profits
As stated earlier, the most inducing factor for companies to outsource their business operations is to save the overhead cost. Any businesses that outsource its manufacturing of goods or services expected to save a good amount of money and thus increasing business revenue.
The most commonly cited example in this regards is the labor cost. Businesses prefer to outsource to such countries that have minimum labor costs. While an economist might consider job loss as a negative aspect of outsourcing, businesses have a weakness for resulting business profit or increased revenue. This is something that is hard for businesses to resist. Some companies also outsource with the aim of avoiding the expense of hiring and training in-house employees or to expand their business.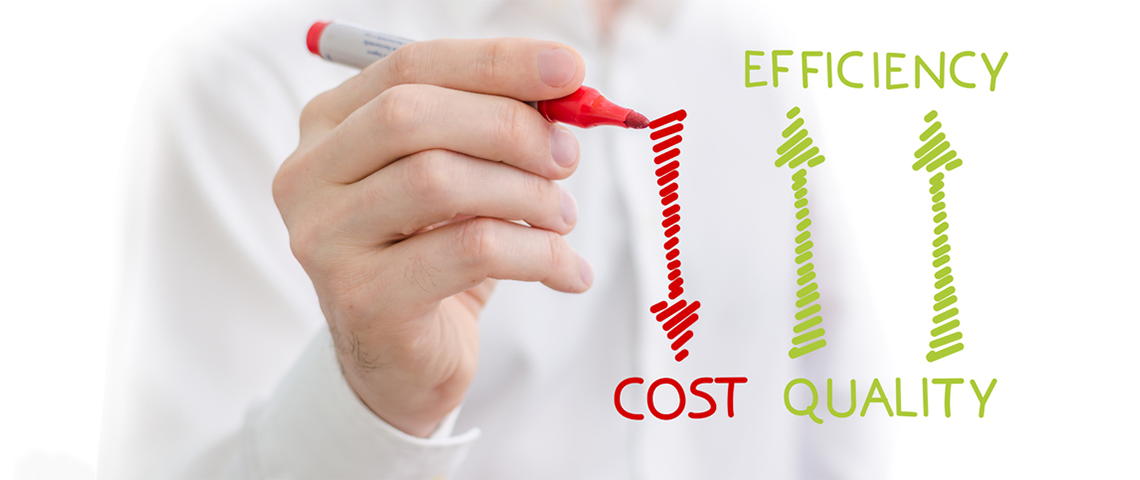 The Cons of Outsourcing
Much like the great benefits discussed above, there are also some cons of outsourcing.
Incomplete control
While this can be a good thing for larger businesses, this could also be the scariest idea for several businesses to wrap their heads around – the concept of losing complete control over their business!
This is something that you need to be comfortable with if you want to scale your business. Even if you get an entire in-house team, you cannot really be in full control of every business area. Even if you like to perform certain tasks or believe to be best at, you have to take a hard look at the existing workload and outsource some of the tasks.
Accent and language barrier
The accent or language barrier is mainly the problem when you outsource support unit. These jobs may be related to marketing, sales or job involving spoken or written language skills. The language or accent barrier may make you believe that outsourcing abroad is actually not the best idea.
To give you an example, imagine outsourcing call center services involving your customer support to an Asian country with the non-native workforce. You can imagine how important it would be for your business to have native English speakers to interact with your clients.
The same goes for the accent barrier. Even if the language is not an issue, the accent could be a major distinctive factor. However, most of the time the convenience and cost may easily outweigh that.
Problems associated with quality control
Despite a great many advantages of outsourcing your business tasks, the benefits are only acceptable unless they are affecting the quality received by your customers. This could be a making or breaking point for your outsourcing idea as well as your business integrity.
No business tends to compromise quality for cost reduction. Having said this, we don't mean that you cannot work around the quality factor. But you get the best and expected quality you must communicate the essentials up front while keeping a strong check and regular monitoring of the provided services.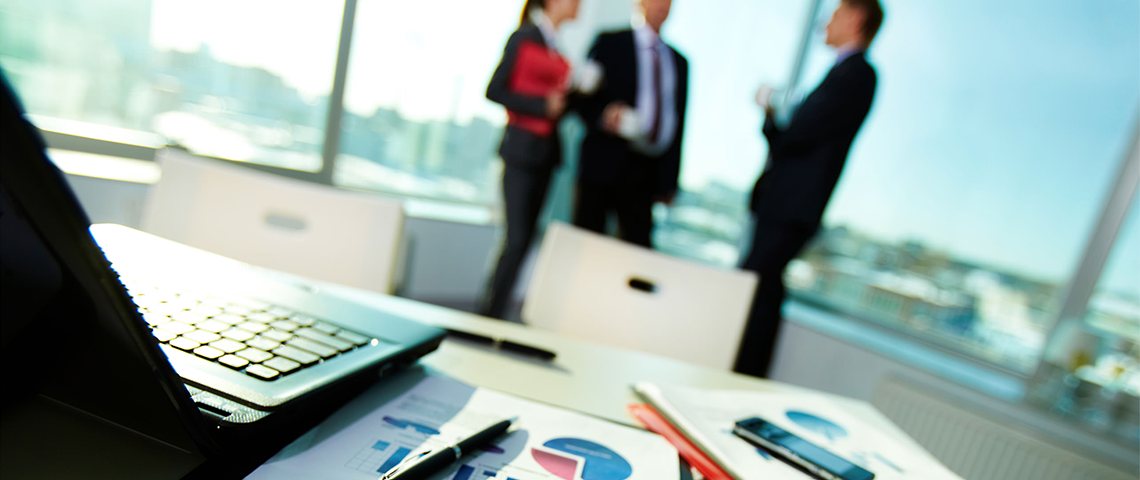 The Final Words
There are plenty of pros and cons associated with outsourcing. All of them must be considered carefully before deciding for and against the idea. Outsourcing strategy has the potential to affect your business's bottom line hence this is not something to be taken lightly.
In present times, outsourcing is inevitable. In the near future, we can say that outsourcing is a form of trade that significantly benefits the economy by giving us a chance to do things in cheaper ways. Outsourcing contributes to globalization and helps business in reducing cost, benefiting clients with cheap goods and services, ensures economic expansion which reduces joblessness and increasing job creation and productivity.
It gives you valuable time to spend on high-value tasks. You can utilize that time on your business strategizing and planning while offering a stellar service to customers or enjoying some leisure time.
Nevertheless, when outsourcing always looks for people whose services are compatible with your business needs, stay flexible with your changing needs, possess the required skills, save you cost and provide quality of service that defines your business values.


Further reading:
2. How to calculate IT outsourcing cost