Event planning apps allow users to automate the management of any events or conferences they plan to attend in future. These apps have changed the game for both event goers and event organizers. For the former, it has become easier to attend events while the latter has been able to gain a wider audience.
What Are the Must-Have Functionalities in an Event App?
To begin with, you have to assess the MVP (minimum viable product) of your event app. For this purpose, you must have the following functionalities.
Registration
Firstly, add a user-friendly registration module in your event app that can allow users in signing-up quickly. Users must be able to sign up by using the following options.
Email

Mobile number

Social media (Gmail, Facebook)
Generally, users prefer social media integration for log-in because it offers an instant registration without typing any details.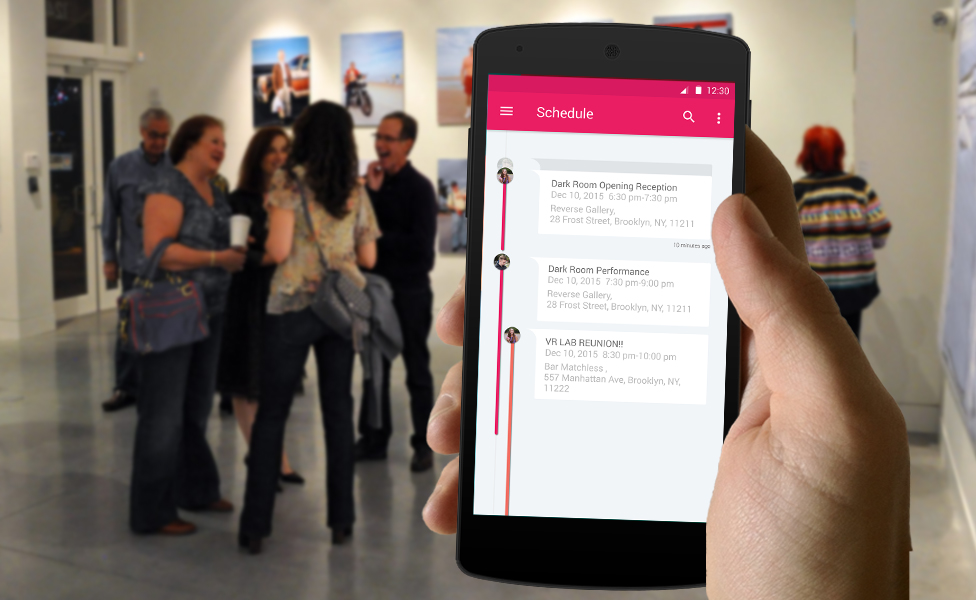 Profiles
When the users register, use their information like name, address, likes/dislikes, education, careers, and other relevant information in order to create their respective profiles and enrich their user experience so they can get relevant recommendations. For instance, if a Computer Science student registers and adds programming in their interests, they can receive tech-related events in recommendations like a Google hackathon.
Geolocation
In order to ensure your users can get the information regarding nearby events, add the geolocation functionality—a primary component in such applications.
Check our guide on
Scheduling
Like other event apps, your event app must help to schedule events accordingly. With high customization, users can easily add, edit, and delete events on a single screen.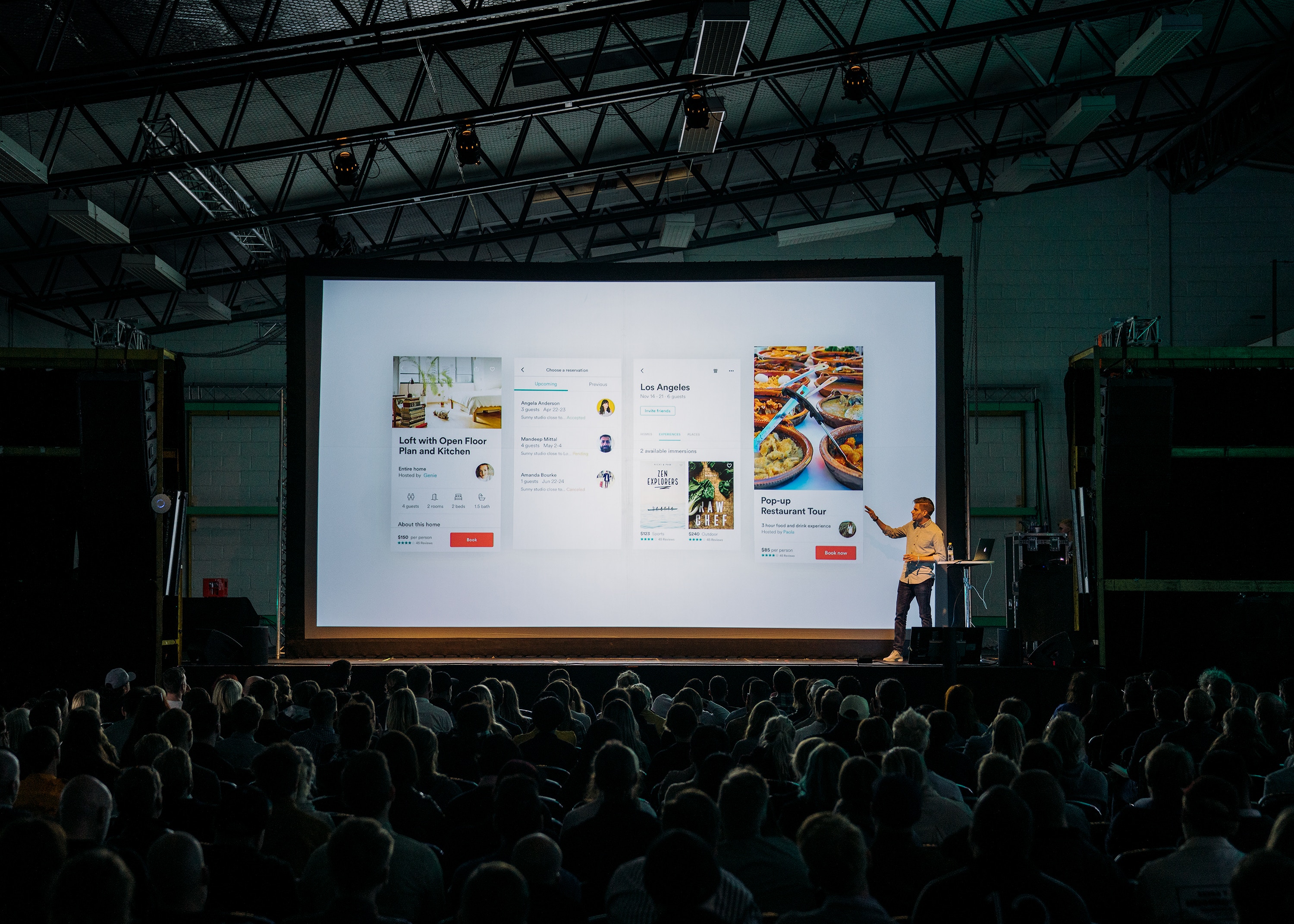 Search
Event apps often distinguish themselves based on the user experience of their user searches .i.e. when users type queries in the search bar, they get the most relevant and useful results. Therefore, make sure to add a wide range of fields in the search filters, thereby facilitating the users to get the best results. At a bare minimum, users must be able to do the following.
Search events by locations where they can type a country, city, or town.

Search events on the basis of event type like educational, technical, entertainment, and motivational, etc.

Search events according to the total event length.

Search events with respect to their entry charges: paid or free.

Search events in terms of their popularity.
Going to the Next Level
By following the above-mentioned functionalities, you have a basic working event app for your users. However, the competition in this domain is fierce. Hence, you have to strive for the next level.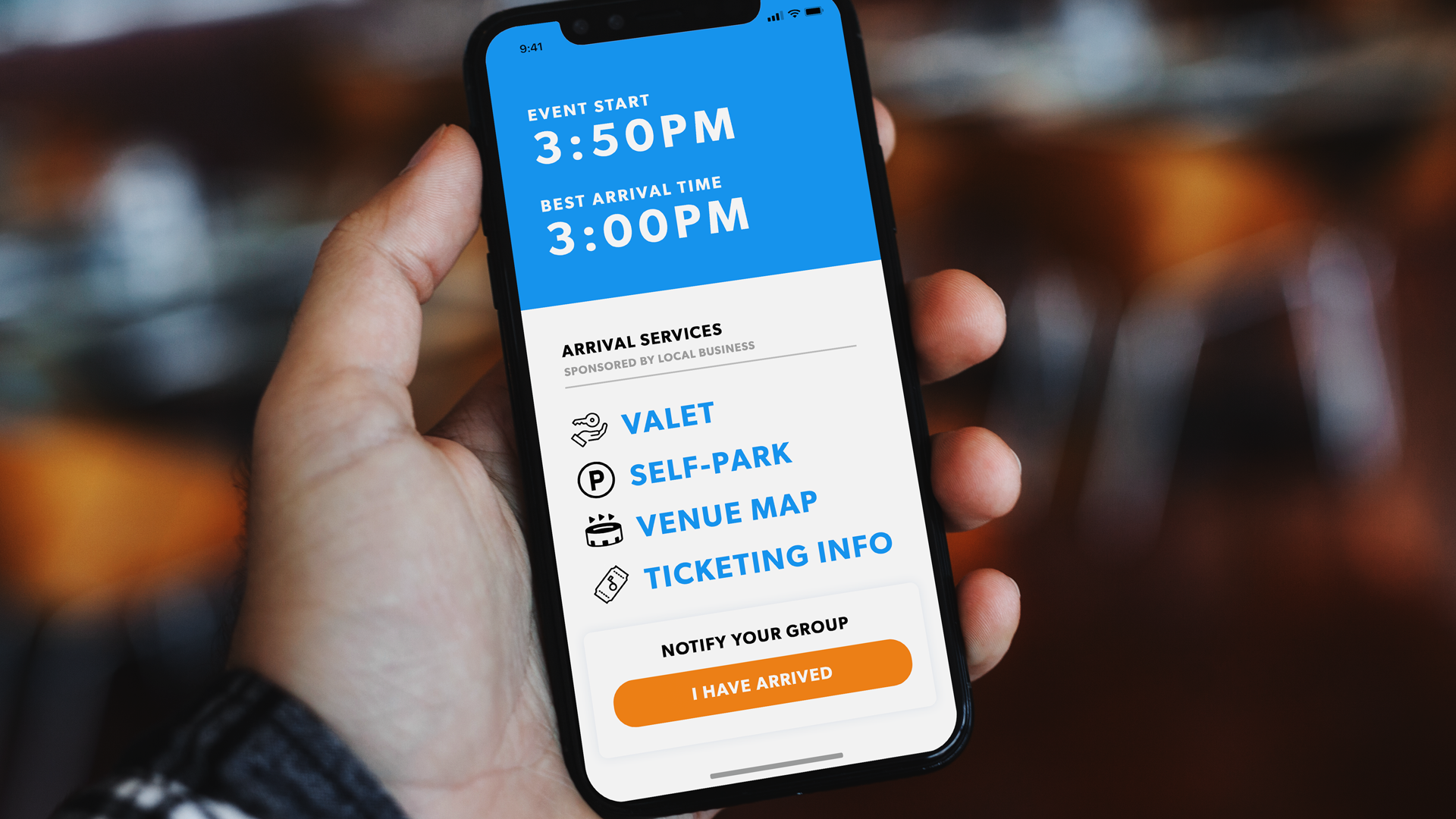 Reminders
While earlier, we did create the scheduling functionality to manage events but many people only get to remember them when it gets too late. Sometimes, the ramifications are too severe—for instance when a student misses out on a job career fair that is only organized once in a year. Make sure that your attendees always get the latest event updates. Add an alert functionality in the form of modern-day push notifications so users can get timely notifications and reminders about all of their events on their smartphones. Time and again, push notifications have shined as one of the most effective technologies in alerting event attendees about venue changes, event cancellations, and other crucial pieces of information.
Interactive Map
It is not uncommon for event apps to come up with venue maps. However, if you incorporate interactivity in your venue map, then your application can stand out from the rest.
City Guide
It is not unheard of event attendees to get late for an event due to their lack of knowledge about the town or city of the event. Often, when people visit another city or country for an event, they struggle with the road, directions, and other similar factors. As a result, they are inconvenienced and attempt to find a solution through which they can become familiar with the city. If you can add a city guide in your app, then you can facilitate your users to check information about tourist attractions, modes of transport, and hotels for their budget, especially that are in close proximity to your event venue.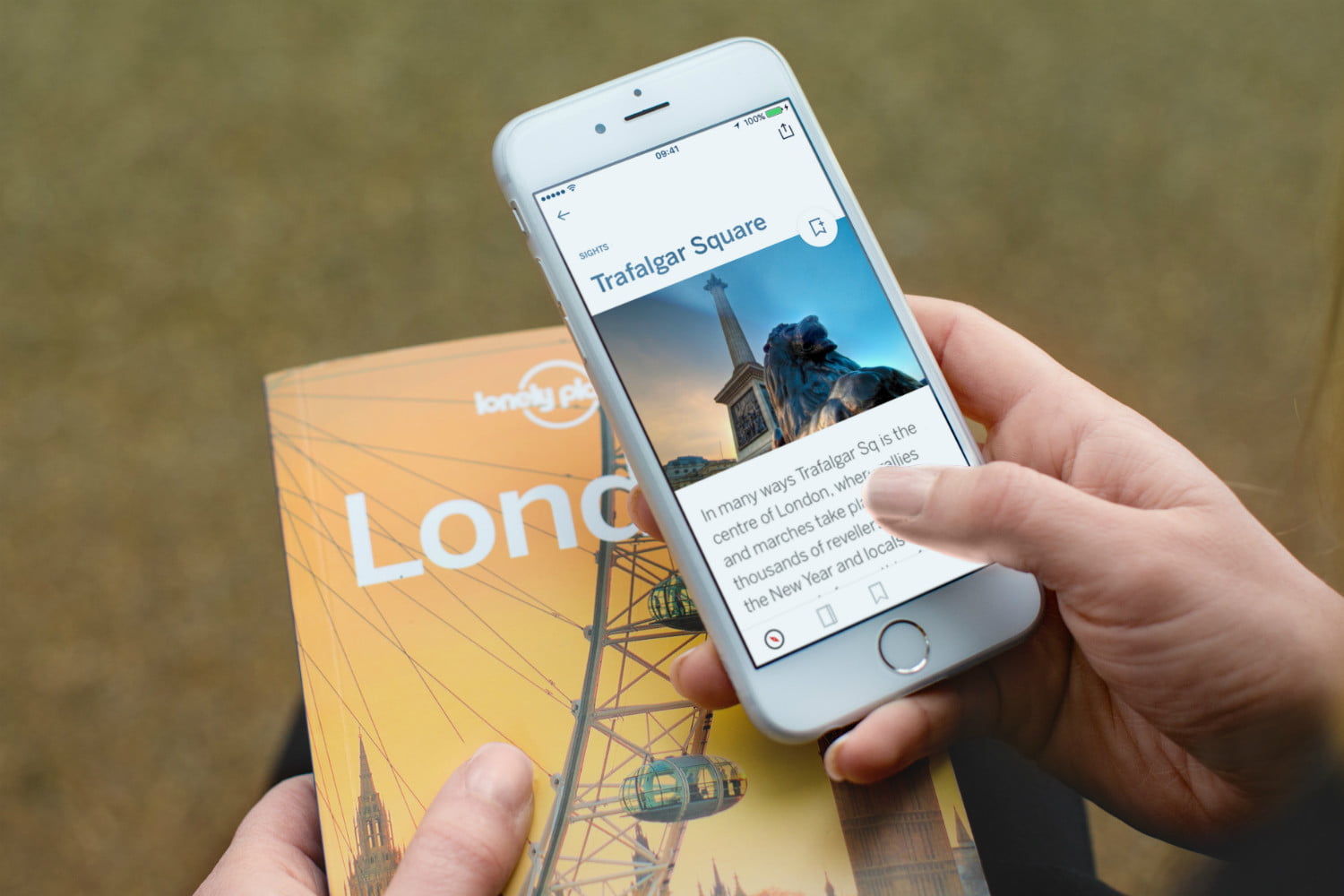 Live Polls
By adding a live poll feature, you can help event managers to get feedback about their future events.
Ticketing and Payments
Event organizers have to plan and set up their own ticket booking mechanism by either conventional means or online booking; naturally, it consumes a lot of time and money. You can solve this dilemma by ensuring that such an online booking functionality exists in your app. Users can buy and book their event tickets easily directly from the app. For this feature, you will also need payment integration like PayPal's in order to ensure that attendees can quickly transfer funds to the event organizers.
Social Media Integration
Nowadays events are mainly marketed on social media. If you can add social media integration for all the popular platforms like Twitter, Facebook, Instagram, Snapchat, etc, then your attendees and event organizers can seamlessly share conferences and events directly on their social media platforms. Apart from event advertisements, it can also serve as the promotion for your app.
Information about Speakers
Often events are characterized based on their speakers and guests. Consider a famous internet marketing personality like Gary Vaynerchuk to speak in a digital marketing conference and in return, you can get a full house within hours. People use the information about speakers as a means to confirm their availability to the event.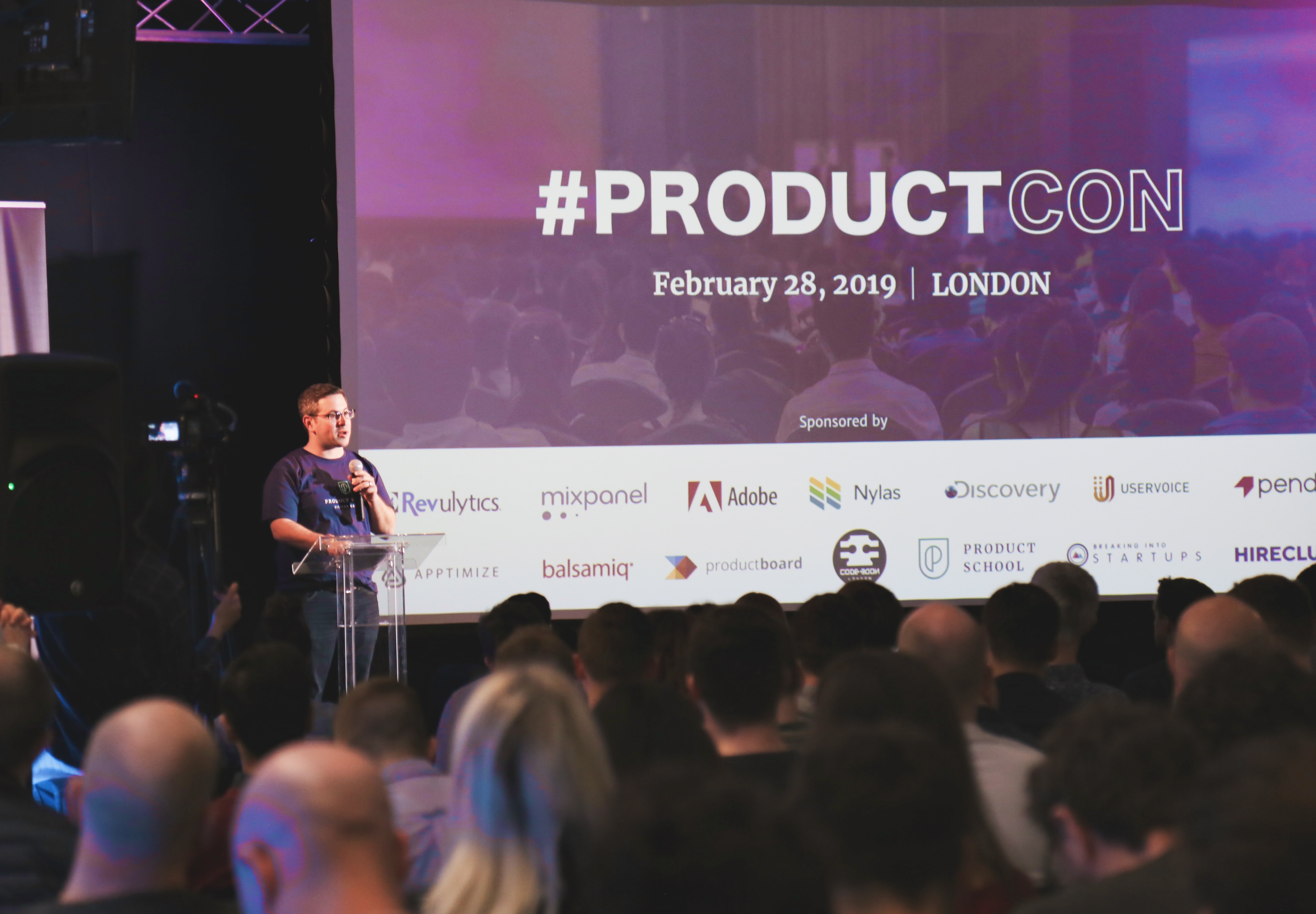 So, add the information about your speakers and guests on the app. Market them and show their education, achievements, and story so it can make an impact on your target audience. Make sure that this information is displayed in a specific section.
For starters, the speaker section should consist of two components.
Photo

A brief life journey
It is also possible to add this information to your schedule. For example, users can check who is the speaker of an event, when are they coming to speak, and what exactly they plan on saying?
For this purpose, you also have to ensure that you make it mandatory for the event organizer to add their photos and description when they create the event in the app.
Ready to share your event app idea?