In 2016 it was the first time we visited annual Rise conference in Hong Kong – part of the WebSummit family events. CodeIT both represented our company, as a software development services provider, and also assisted our client to exhibit with his startup.
Speaking events, exhibiting area, night summit, new meetings and business connections – these three rush days were sleepless. Of course, our team didn't meet 8000+ people from 88 countries who came to Rise conference in 2016, but numerous events and unexpected connections brought us lots of new good friends.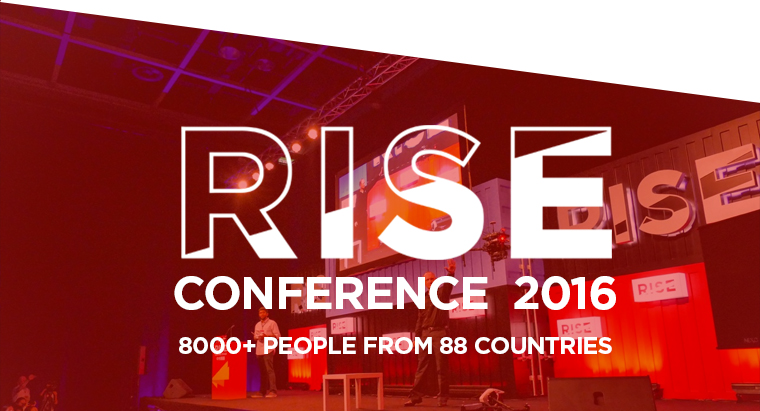 Hundreds of mobile applications, social networks, VR, IoT, gambling and many other startups were representing innovative ideas and showing early versions at their exhibiting booths. They were attracting and communicating with investors, media, partners and future users of their products.
All of the Rise activities were well-organized and performed, thanks to everyone who was involved in the process of preparing this event! We really enjoyed the conference and hope to come to Rise next year.