No matter what industry a company is involved in it cares about its reputation. For sure, the best reward for a well-done job is net profit and clients' loyalty. However, receiving honored awards for professional activity and being listed in the field-oriented ratings is always a pleasure. Honestly, in addition to positive emotions, such awards bring value to company's reputation.
We're really glad to share the good news. In 2015, CodeIT was listed among Top 3 Best Companies on Elance. It's really an honor to stand ahead of 56.000+ companies from the whole world.

Moreover, on December 15th, 2015 Upwork made an official decision to give "Best Upwork Agency" prize to CodeIT. Though the platform is quite new, nowadays the rivalry inside is twice as high as it was on Elance or Odesk.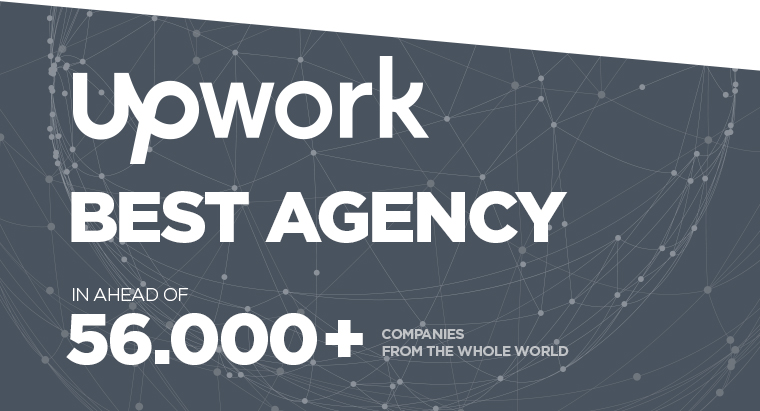 We're proud that the quality of our hard work in the field of providing web development and mobile apps development services were highlighted and awarded.
These great events inspired us and gave more and more strength for reaching new goals and professional peaks.
Let's build a new quality software product together. Do not hesitate to contact us to get a free quote.