App patenting is not only about having a great app idea and registering it under your name. Getting an app patent is not that simple. You need to know all about app idea patenting before you finally pursue it. Your knowledge should be enough to teach someone how to get their app idea patented.
Getting an app idea patent may not be easy but it is not something you can let go. Patents protect ideas and products from copycats in marketplaces. Nonetheless, to be able to get a patent, your app has to be truly one-of-a-kind.
Let's talk about the process of app idea patenting from scratch.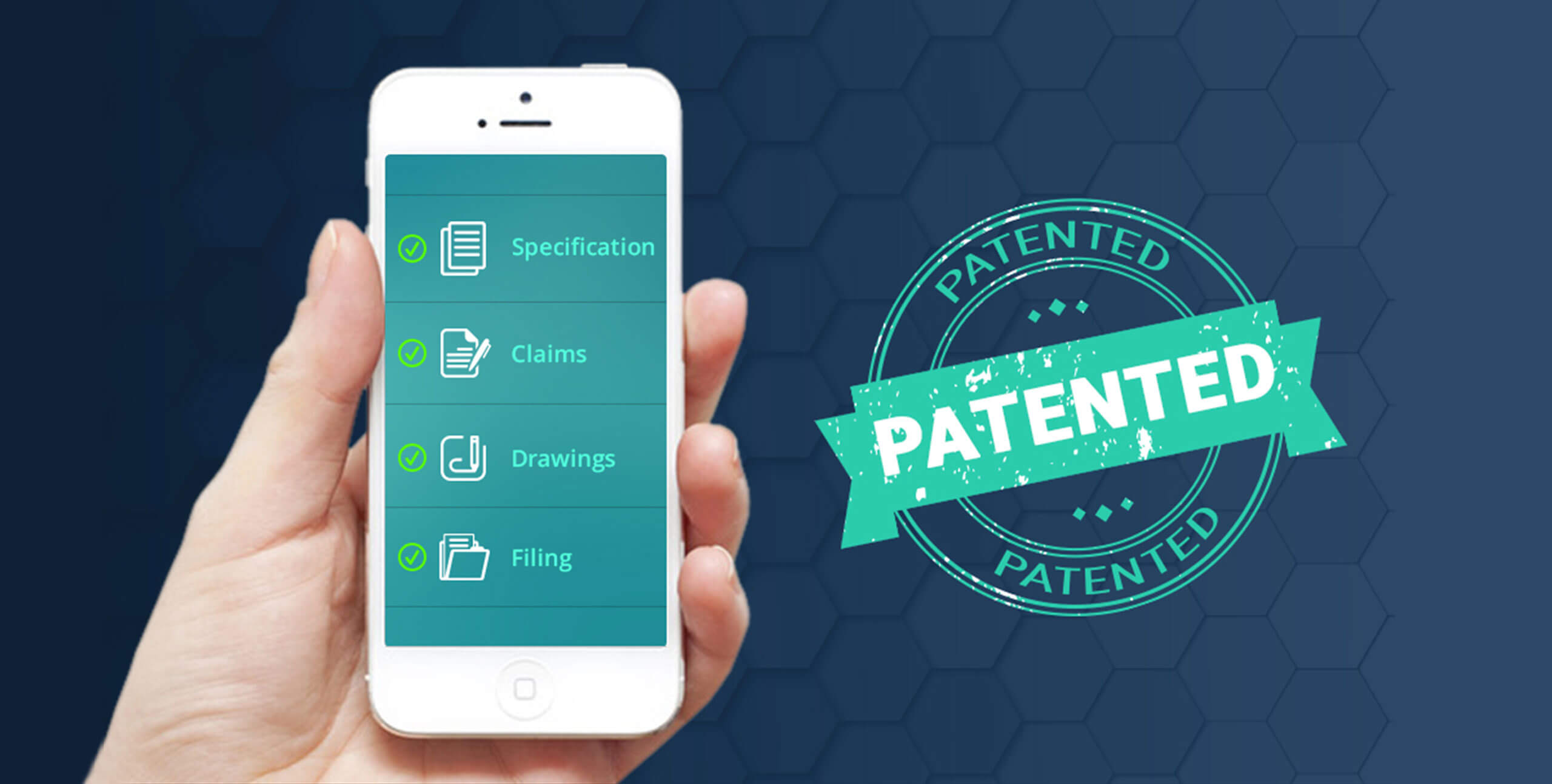 Possibilities of App Idea Patenting
App idea patenting is possible but it is important to clearly understand what it means. The app's code can't be patented since it falls under the category of laws covering copyrights. However, the app as a whole is what you can get patented. You can only get methods, processes, machines, articles, and composition ideas patented and app idea fall under 'method' or 'process' group of patents.
App Eligibility
Yes, apps generally can be patented but that does not necessitate that the app that you have made will also be eligible for it.
To begin with, you need to first ensure that your app idea hasn't been patented before. As per the US Patent & Trademark Office (USPTO), you should conduct a patent search before you head out to file an app idea patent. Look for similar apps by entering keywords, particularly those that are related to the core of the app; those that make the app work and become noticed.
Don't forget that even if your app idea patent is approved, you can be sued for infringement if a similar app already exists and is patented. Indeed, the USPTO works hard to ascertain that an app idea doesn't violate other app patents but one can't simply guarantee it will not.
It is imperative to also know and understand that a mere 'idea' can't be patented. You must have all the details including coding that tell how the app will function. Moreover, you cannot get patents for mathematical formulae, laws of nature, ideas that intrude upon laws of physics, and other things that are achievable by humans on their own. The app created by you must qualify as "non-obvious, useful, and novel".
By novel, it implies that the app needs to be different from all the rest that already exist. There should be at least one unique element that makes it different and that difference must have a consequential impact. In a nutshell, the criteria for novelty is that an app similar to your app is not already there in the market and someone else hasn't published such an idea before.
The 'non-obvious' factor is the most difficult restriction on app idea patenting. To say that an app is 'non-obvious' implies that the experts in the field also deems it as an unexpected development. This is hard to prove and often results in frustration among those responsible for the app.
Lastly, for the 'usability' factor, you must ensure that the app idea you have is not only for the sake of entertainment. Your app has to work in theory too. It is important to also mention that getting an app patent is not a one-time thing. It is just the beginning of a long journey and this process alone can take you years. You need to be patient and work hard to get done with this process.
Steps to Patenting an App Idea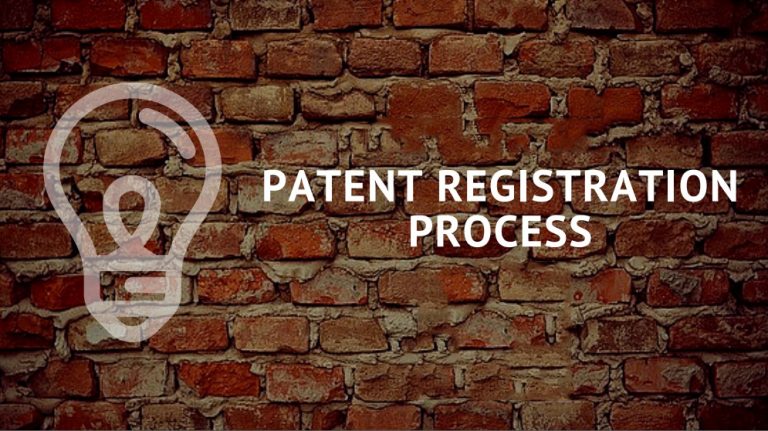 The process of app idea patenting comprises of 5 broad steps.
Step 1: Finding and Enlisting a Patent Attorney
Yes, you can take on the patent application process without an attorney but that is extremely risky. There is a lot of technicalities involved in the patent application. If you don't choose to hire a patent attorney, you are signing up yourself for an incredible amount of work and that too, in a field that you have no knowledge of.
On the other hand, if you do have the necessary knowledge and some experience in this regard and you think you can create a high-end patent without the assistance of a lawyer, you can try that as well. However, the experts recommending hiring a patent lawyer for app idea patenting if you can afford one. Let them handle the task for you so that there are no unnecessary hurdles.
Step 2: Constructing a Full Product for Your Patent
Now that you have an initial idea that you think is going to do great in the market, think about its details. Do you have them already? If not, this should be your first priority here.
You don't want to put yourself in a situation where all your hard work, time, money, and energy ends up in the smoke after weeks of patent research, simply because your idea is not feasible. Things should be in place and you must be sure of the feasibility of your idea far before you even start looking for similar patents.
Transforming an app idea into a real product is not an easy task. It is one thing to have an idea and another to implement it to produce a product. You have to find out the competitive edge of your product i.e. the unique element about your invention.
If you are good at sketching, try drawing out a figure that gives you an idea of how the app you have thought of will look like. But if you aren't good at drawing, you can always choose to hire a patent illustrator and work with them to craft your idea.
Your goal here is to convert your immaterial idea into something material; something that is tangible. By doing so, you will also get a clear picture of what your final product is going to look like. By the end of this step, you will fully understand how your app will look like and how will it function.
Step 3: Carrying Out a Patent Search
Once you have materialized your idea, the next step in app patenting is patent search. This task is time-consuming, complex, and often leaves applicants tired and exhausted. In fact, this is another big reason people choose to spend a few extra bucks and hire a patent attorney for app idea patenting.
However, if the results of a patent search show that a similar app already exists, you will find yourself standing at square one again. With this, all your money, planning, efforts, time, and hard work goes in vain. Next, you will either find yourself working hard to make your app unique or simply quit.
In order to prevent monetary losses, it is advised to conduct an initial patent search on your own. The research should be extensive and precise enough to highlight similar apps in the market. The most common way you can look for patents resembling your idea is through the website of USPTO. Other methods include using Google and online marketplaces.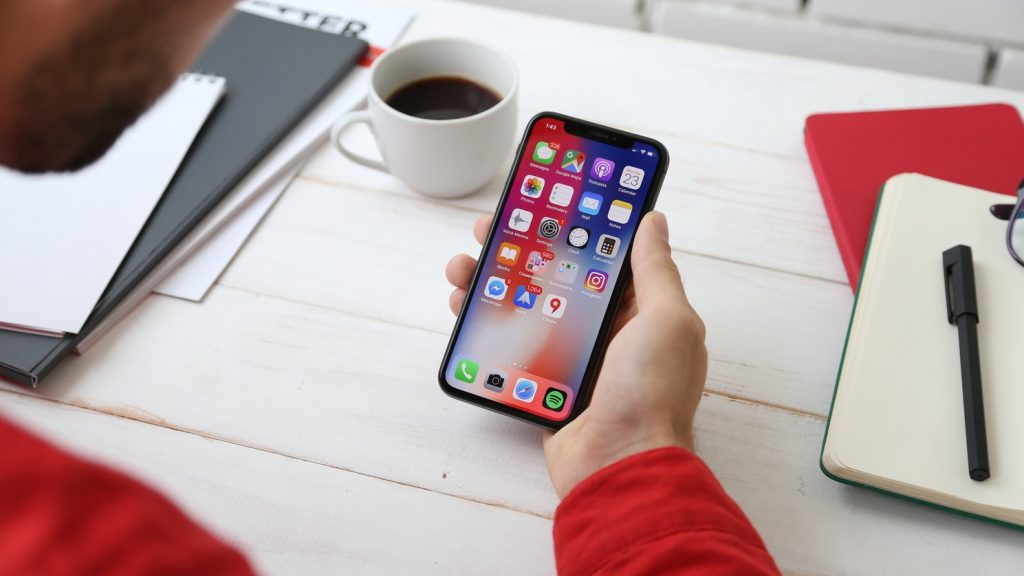 Step 4: Patent Idea Application
You know you got lucky if you make it to the fourth step of app idea patenting successfully i.e. prototyping your idea and design. By the time you reach this step, you have spent enough time understanding your app and the way it will work. When you reach this point in the process, you can be fully sure of your idea's uniqueness and originality. And with this, you can finally start working on your patent application.
First and foremost, ensure you are eligible to apply for an app patent. If you worked alone on the product that you have invented, there shouldn't be a problem in applying for a patent. However, if there are co-creators that have helped you produce the app, you have to apply jointly with them. Even the deceased or debilitated co-inventors can have legal representatives apply patents for them.
Step 5: Patent Pending
Once the application part is done, your app is declared 'patent pending'. This implies that everything you were supposed to do to patent your app is done. However, it is good to still wait before initiating your marketing efforts because you can still be sued for claiming an idea that hasn't been patented yet. While you are not protected against infringement restriction during the patent pending period, you can fairly warn idea thieves by labeling your app with the words 'patent pending'.
Have an app idea? Connect with the experts at CodeIt to materialize it and get started with your app idea patenting journey. It may be long and difficult, but definitely worth every penny and your efforts!