Companies create a mobile app business plan for a number of reasons. The plan aligns the team for a specified vision. Startups are in severe need of funding. In such circumstances, they are required to submit a detailed plan about their apps-in-progress so that the prospective angel investor can study and assess whether or not the project is feasible. If you are in a similar predicament, then this article can help you design your own business plan. For starters, you have to split up your business plan into five phases.
Executive Summary
An executive summary is a brief description of your mobile app. Business plan readers usually go to the executive summary to get a gist of the app. Thus, you have to ensure that your executive summary is easy to understand and straightforward. Additionally, it should not extend much—you have to show "more" in a few words.
Problem Statement
Whenever a mobile app is envisioned, the first thing that should be described is what exact problem it can solve it for the end user and how can it improve or enhance their daily tasks or processes. Effective business plans are able to pinpoint the shortcomings of the market and represent it via statistics, charts, diagrams, and figures. This section also explains the scope and scale of the problem.
For example, consider Lyft, an app which provides scooter, bike, and car rides to users in USA and Canada. The app makers identified a gap and realized that there was considerable demand in the local market. As a result, Lyft now stands tall as the second largest transportation network company in the U.S.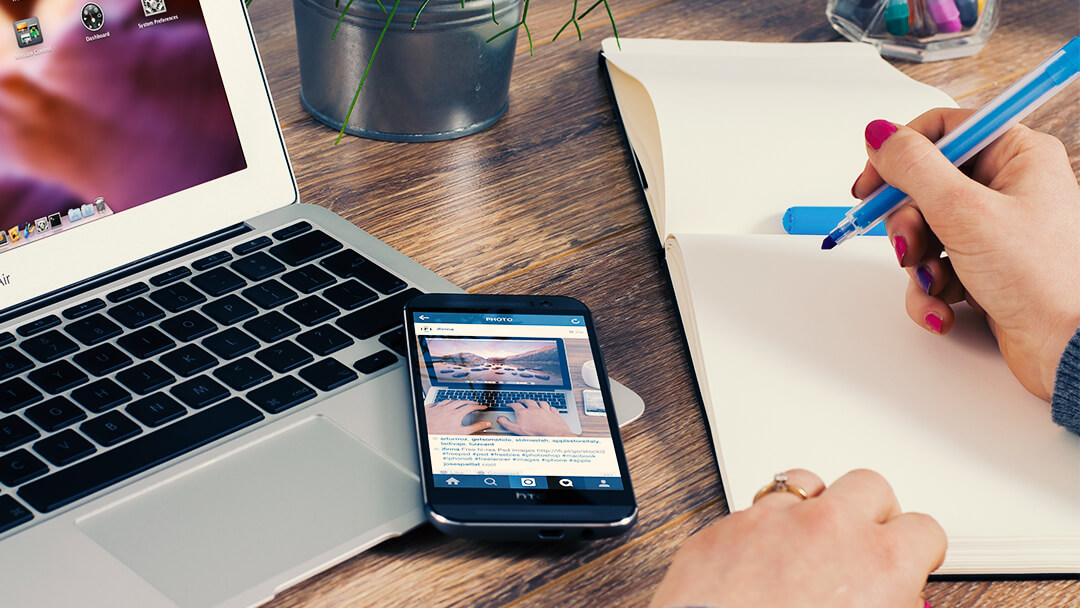 Solution
In this section, you have to place your mobile application's introduction. However, it is better to skip the explanation of the app or listing down the features and functionalities; rather explain how you can solve the problem which you have identified in the previous section. Here, you can explain how are you planning to disrupt the existing market or industry of your app.
Unique Value Proposition
This is one of the most distinct parts of your business plan because in this section you have to show how your app is unique in comparison to others. It is recommended that you have at least one unique feature or experience which is unavailable in another similar type of apps. Moreover, try to avoid stating that your app will be "better" than the competitor's one because it may seem unrealistic. For example, Skillshare is an education-based app. The app's unique value proposition is the provision of quick, on-demand training.
Need consultation? We'd love to discuss your idea
Goals
This section is used to mainly assess two things.
How can you define success for your app? For instance, you can set a target of 10,000 users for a year and set up a revenue target from advertising or in-app purchases.

Which end goal have you set up for your startup? It can culminate in personal cash flow, acquisition, or an IPO. Popular messaging app Whatsapp is one of the examples of acquisition.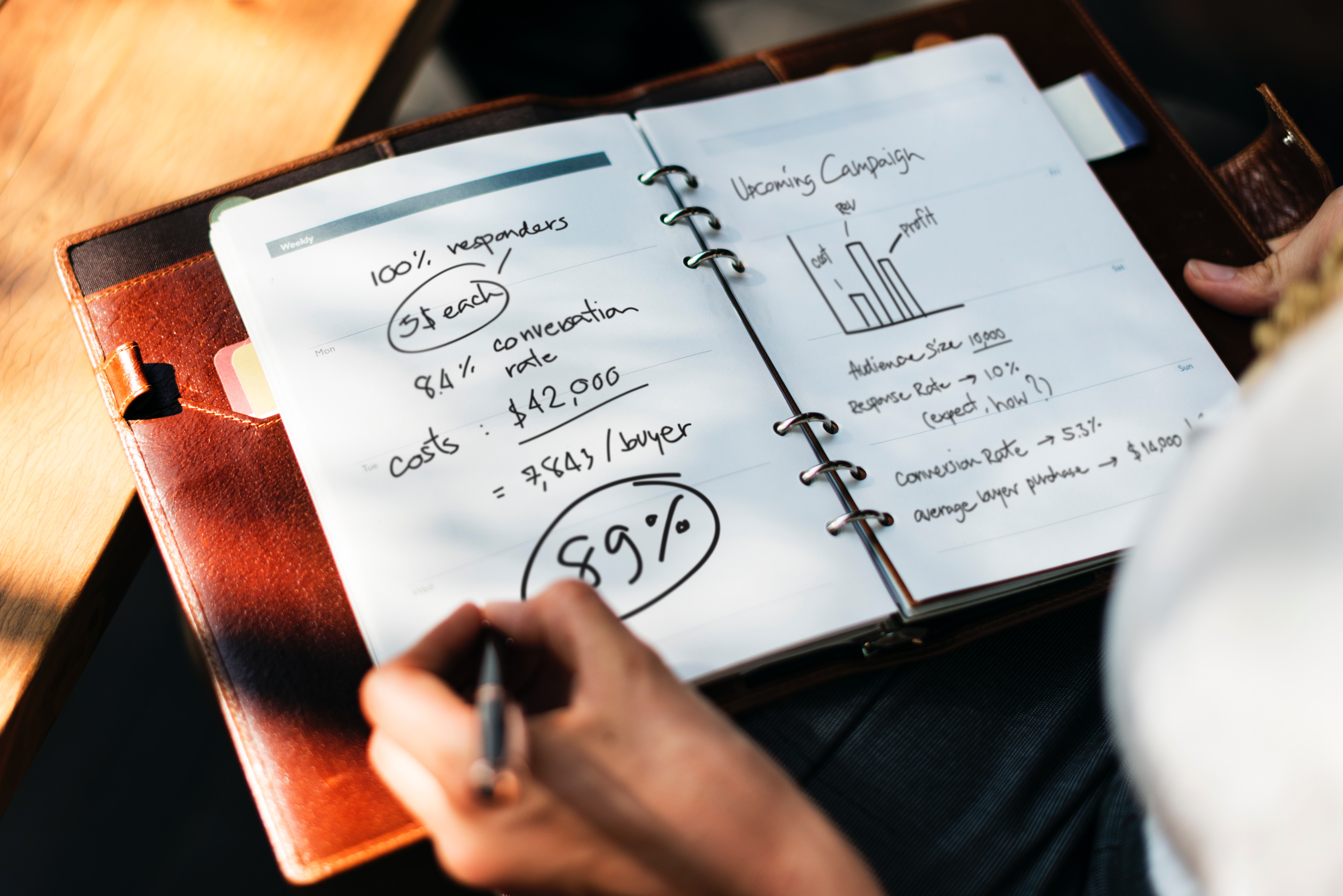 Company
This section holds decisive importance in the eyes of an investor. There are many cases in which the business undergoes vast changes. As a result, many accelerators set their eyes on the potential of the company and the team.
Overview
This is where the most fundamental information about your company and its structure is defined. For instance, you have to specify if your company is a corporate entity or not.
After providing the company overview, you have to shed light on your team members like in which city is your office based in like Seattle, Chicago, Boston, or perhaps the center of software development—Silicon Valley. If you have any team members from offshore branches or individual hires from other countries, then you have to also mention them. On a similar note, you have to write about your current working space; it can be a co-working space, a traditional office, or a residential property.
History
In this section, you have to go back to your origins and explain how you decided to finalize your idea for a mobile app—specifically what encouraged you to dedicate yourself on the mobile app. Show the homework you did after you finalized your app idea. In order to show your progress, you can list your milestones via a diagram through which the reader can track your entire journeys like product launches, hiring process, and other key aspects of your business.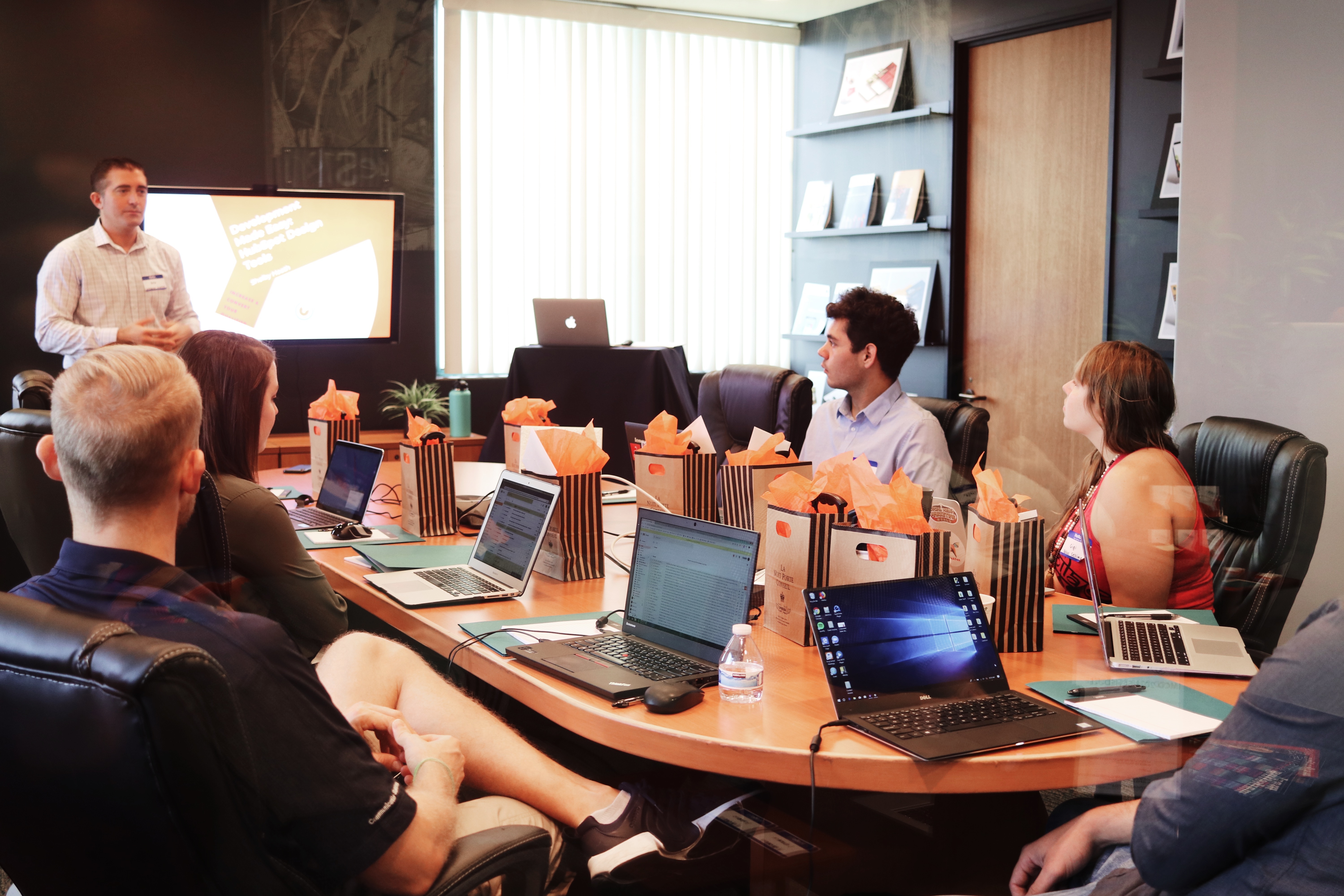 Management
In this sector, write down the work names, responsibilities, educational qualification, and the industry experience of those individuals who are the part of an app's management team. The credentials and experience of these individuals along with the project hierarchy can make up the mind of the investors whether to place their trust on the app or not.
Advisors
Often, companies who are working on a mobile app are backed by a number of advisors. These individuals are experienced and established professionals in the industry—often they are the creators of the successful app themselves. Create a list with the details of these advisors in order to improve your brand image. When your business is supported by renowned professionals, you can instantly gain credibility.
Market
While creating a mobile app, you must be up to date with the current and historical trends of your industry. You have to know what types of mobile apps and games are currently the most successful. Moreover, you also have to keep an eye on the future trends and predictions so you can adapt better, especially considering the new advancements in machine learning, augmented reality, virtual reality, and internet of things.
What mobile development trends are hot in 2021? Find out it in our article
Size of Intended Market
While assessing your market size, you must be familiar with three numbers.
How much is the overall demand for your app—whether it is product-based or service-based—in your market?

How many of your overall demand can be fulfilled with the help of sales channels?

What are the demographics of those users who are recorded in your sales channels?
Projections of Your Market
In this section, you will be required to use top-notch research analysis skills in order to present your industry projections by using renowned and authentic sources. Show how much money is being invested in your industry and what is the revenue of your competitors. Keep in mind that this report must be created according to your scope; for example, if your app only targets a national-level issue, then you do not have to add figures related to the international industry.
Rivals
Several models are used in this section to attract the attention of the angel investor. One of them is the 2 x 2 matrix. In this model, variables represent four aspects: challengers, leaders, niche players, and visionaries. These components are represented via an x-y axis scale to highlight the execution and vision of the app as it progresses in terms of these four aspects.
Self-Assessment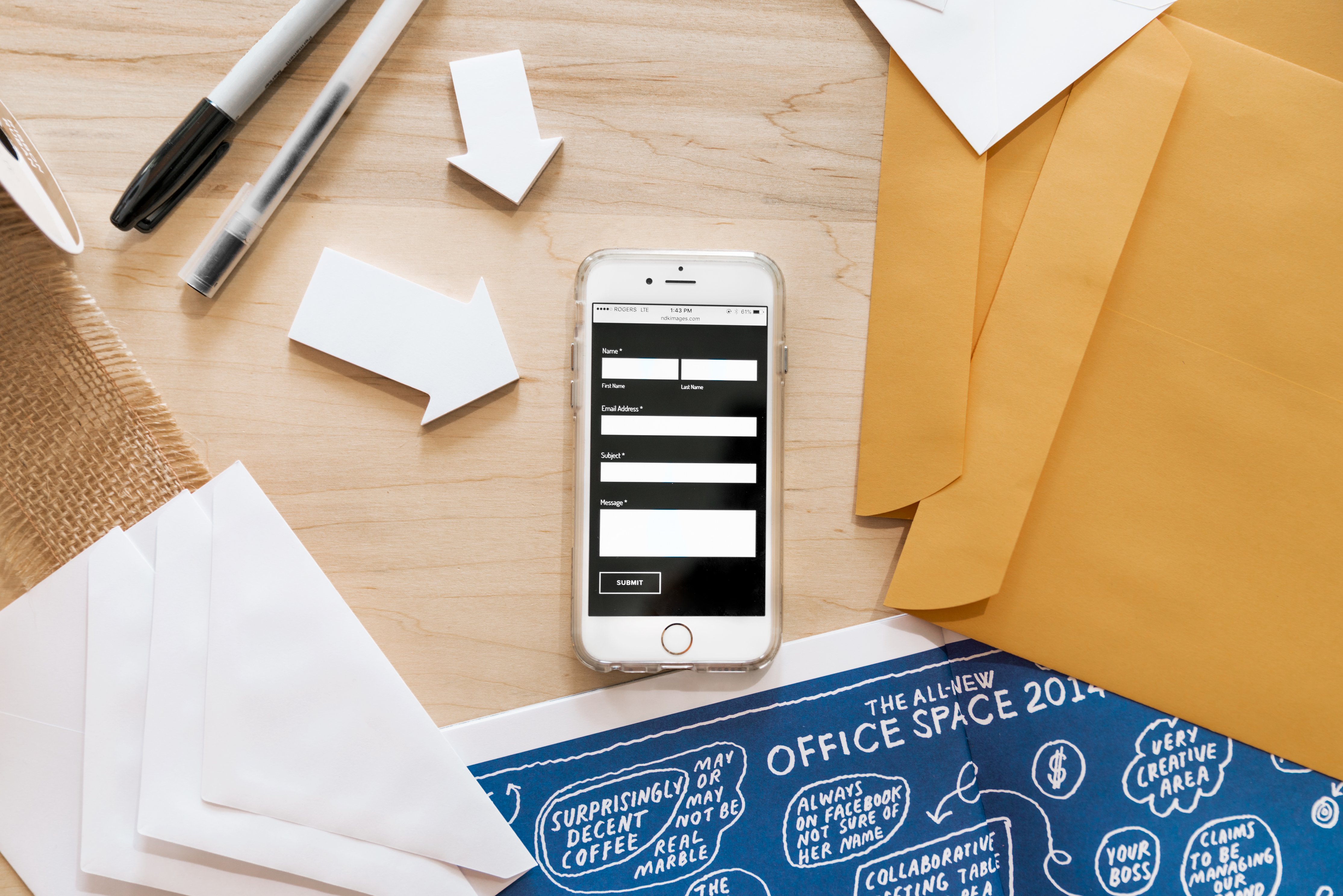 Self-assessment is often carried out through SWOT analysis. SWOT stands for strengths, weaknesses, opportunities, and threats. This is your chance to show how you are geared against different challenges. Show what are your best aspects where you outpace your competitors and how can you leverage different opportunities. For weaknesses and threats, always try to be straight forward or else the investor may pick up any misrepresentation. Every mobile app begins with a set of challenges and issues—thus be up front to your investor and use your weaknesses and threats to instead improve your standing; show how you can tackle and resolve them, thus earning the trust of your investor.
Marketing Plan
In this part, you must come up with an effective and workable strategy through which you can attract your target audience.
Acquisition of Users
Try to brainstorm how you will get more people to use your mobile app. Explain which marketing campaigns will you use, for instance, many app-based startups use integrated marketing campaign to strengthen their brand image. It is essential that your estimations about CAC (customer acquisition cost) are realistic. Much of your targeted investment relies on your growth; therefore prospective investors should know how you will grow.
Growth of User Base
If your mobile app is focused on acquiring an extensive user base for intended users, then the use of strategies like referral program can do wonders. Show your plan to reward your loyal user base by showering them with deals and discounts and how much you can grow your app through this incentive-based strategy.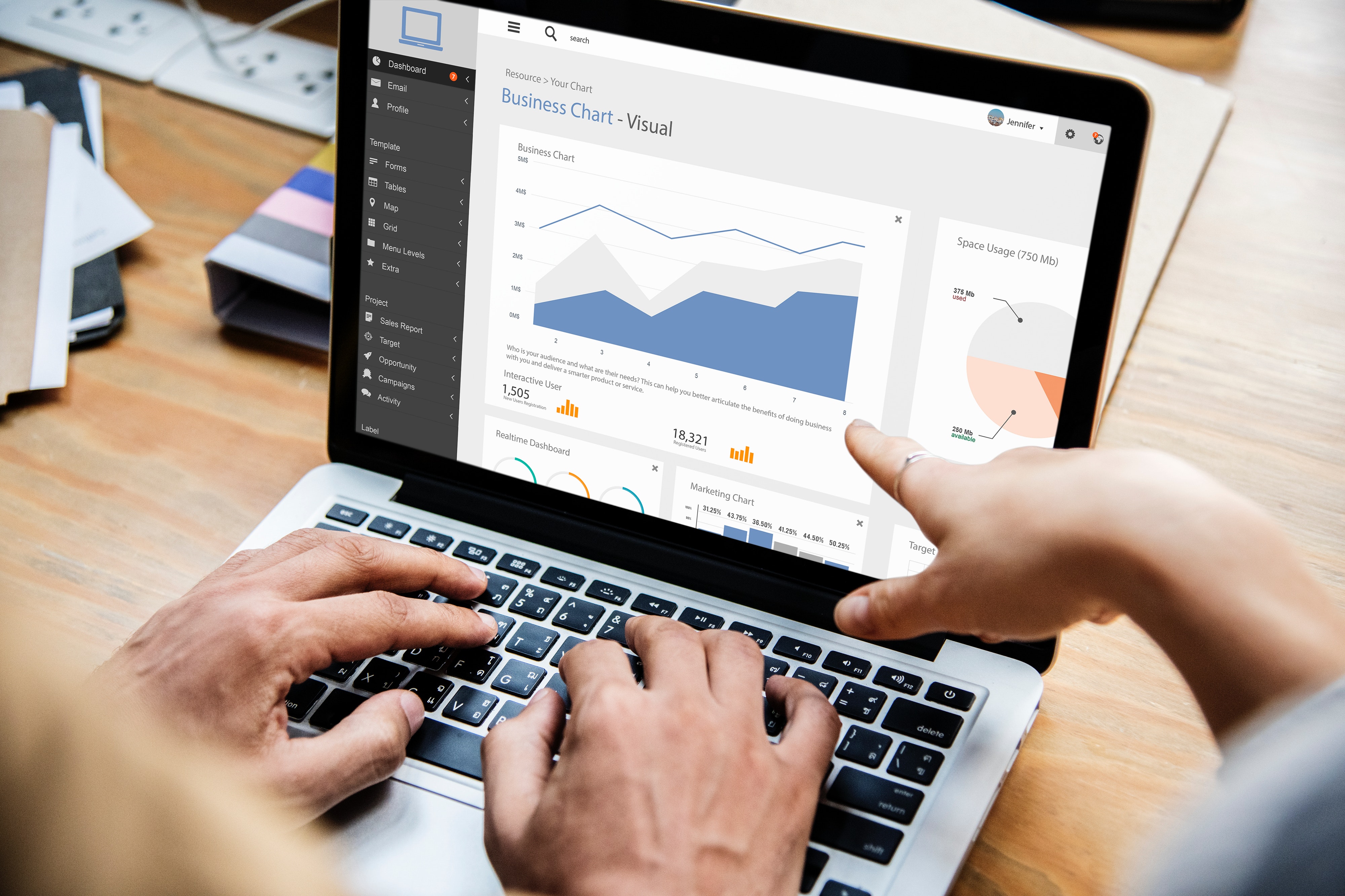 Metrics
Select the relevant metrics which provide a glimpse of your model's sustenance. For instance, some apps value their download figures as the key metric while others are more interested to know how many times their app was opened and interacted within a 24-hour interval.
Financials
When you have spent ample time on your mobile app business plan to convince investors in investing in your mobile app, you have to close the document by explaining how much capital is required to create and maintain the app. While doing this, you have to create clear-cut representations about where all the money is spent.
App Monetization
In order to earn money from mobile apps, there is a wide range of options. Some of them are the following.
Paid Model – Usually, startups do not use paid models. This is because of the user psychology—an average user is not too fond of the idea of a paid app or software. However, if there is a trial version, then the superior user experience of the app can change their mind and make them pay after the termination of the trial period. Similarly, there is a specific class of users that is ready to pay for premium features and an ad-free experience. Hence, if you are going to create a paid mobile app, then you have to show why people will pay for it in the first place.
Advertising Model – This is usually the most common app model where free apps show different types of ads to the user. The more a user spends time on an app, the better are the advertisement prospects. You have to mention how you can use conventional or modern advertising techniques like programmatic advertising to earn from your app.
Subscription Model – The traditional real-world subscription model works fine with mobile apps too. Netflix is a notable example. If you have a service-based app then show how your app will charge or bill your users.
Costs and Expenses for the Startup
Before an investor decides to spend a large capital on a mobile app, they are inclined to know the details of how this capital will be used in the mobile app development. As a startup, it might be a little tricky to come up with precise numbers, however, try your best to mention reasonable and realistic estimates. Additionally, bear in mind that not everything goes according to the plan. Thus, also reserve expenses for any unexpected emergency that can help you address an ill-fated situation. Lastly, you have to focus on the following two considerations.
Payment Frequency
In this section, you have to focus mainly on two types of expenses.
What are the one-time expenses .i.e. funds which are not required once?

What are the recurring expenses like inventory, insurance, and rent?
Price Stability
This section is aimed at two factors.
What are the fixed costs?

What are the variable costs?
Funds Needed
In the end, you have to provide answers to the following questions.
What is the equity distribution?

Is there preferred stock?

What amount of money is needed and till when is it supposed to suffice?
By following the above-mentioned template you can easily raise the required capital with your mobile app business plan.
Want to create a mobile app? Our team is at your disposal!