Do you know that the lifespan of any website is around 3 years maximum? In case your website is stretched beyond this period, it is likely to perish!
Indeed, a website is one of the first platforms for the potential clients to know about your offered products and services. It significantly influences the visitors' behavior and your business' reputation. A website establishes your brand identity as well as authority. It is one of the fastest means to improve the conversion rate and to earn high revenue.
This is particularly true if we speak of a new business!
For instance: if you are running a restaurant but your visitors are unable to book the table through your website or if they cannot view the menu, it is a poorly designed website that is unwelcoming to your visitors and does not cater their basic needs.
Just as you consider, plan and decide several aspects of business operations before starting a new business, the same level of consideration and planning is also required before creating a website.
Thus, in this post, we will look at some of the most fundamental and important questions that must be answered accurately before creating your business website!
The Frequently Asked Questions When Creating a Business Website
Here is the list of frequently asked questions when creating an effective and robust website for your business. Remember, all of these questions not only assist in the developmental phase of your website but also allow you to explore different and advanced features for your website that may outshine your competitors in no time.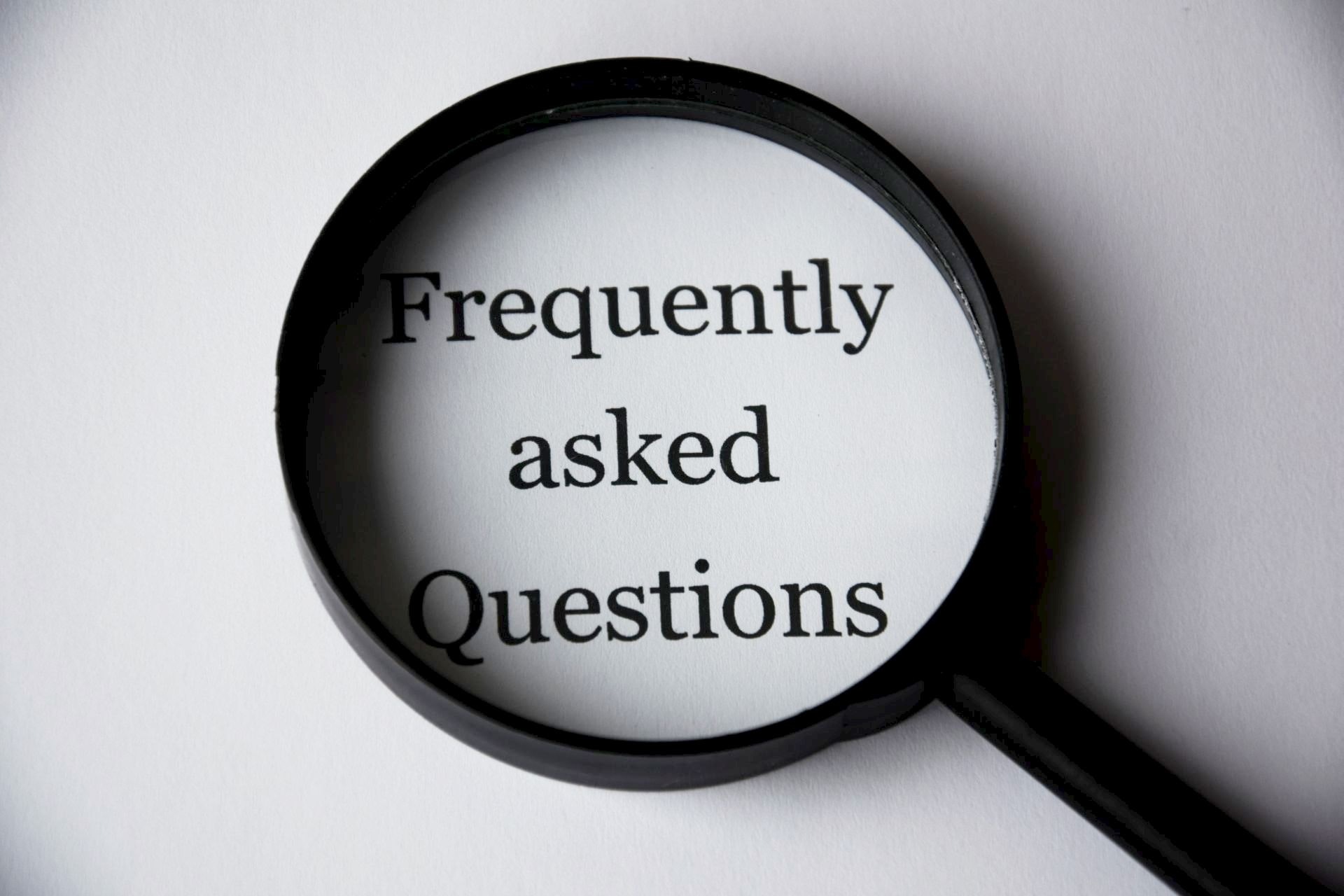 #1 - What is the target audience for your business?
You can never design an effective website unless you know the target audience for your business. Because it determines what functionality and what content your website needs to have. When your website fits good for your target customer it automatically increases your website's ability to sell (and that's what it is made for, right?).
#2 – What is the main purpose of the website?
Even when you hire a web development service, the first thing that must be known is the purpose of developing a website. Your website needs to bring value to your target audience. What value do they expect? What expected value you can deliver them with your website? Ability to buy something with one click, or maybe book an appointment in seconds, or reserve a table easily and quickly?
The main purpose of your website is what you can do for your target audience online to sell more.
#3 – Why should people choose your business over your competitors?
This is one of the basic content on the homepage of the website. This segment of your website must explicitly mention what makes you different and what additional value, your visitors get if they choose to do business with you.
#4 - Which website style is right for your business?
This is, again, an important factor to decide. For instance, if you offer cloud-based services, a formal and one-page clean website design is best to fully present your business. On the other hand, if you are running a photography studio, a better choice would be to go with a colorful, pictorial website design to represent your business more explicitly. One of the mandatory moments at this point is your Website Design Documentation.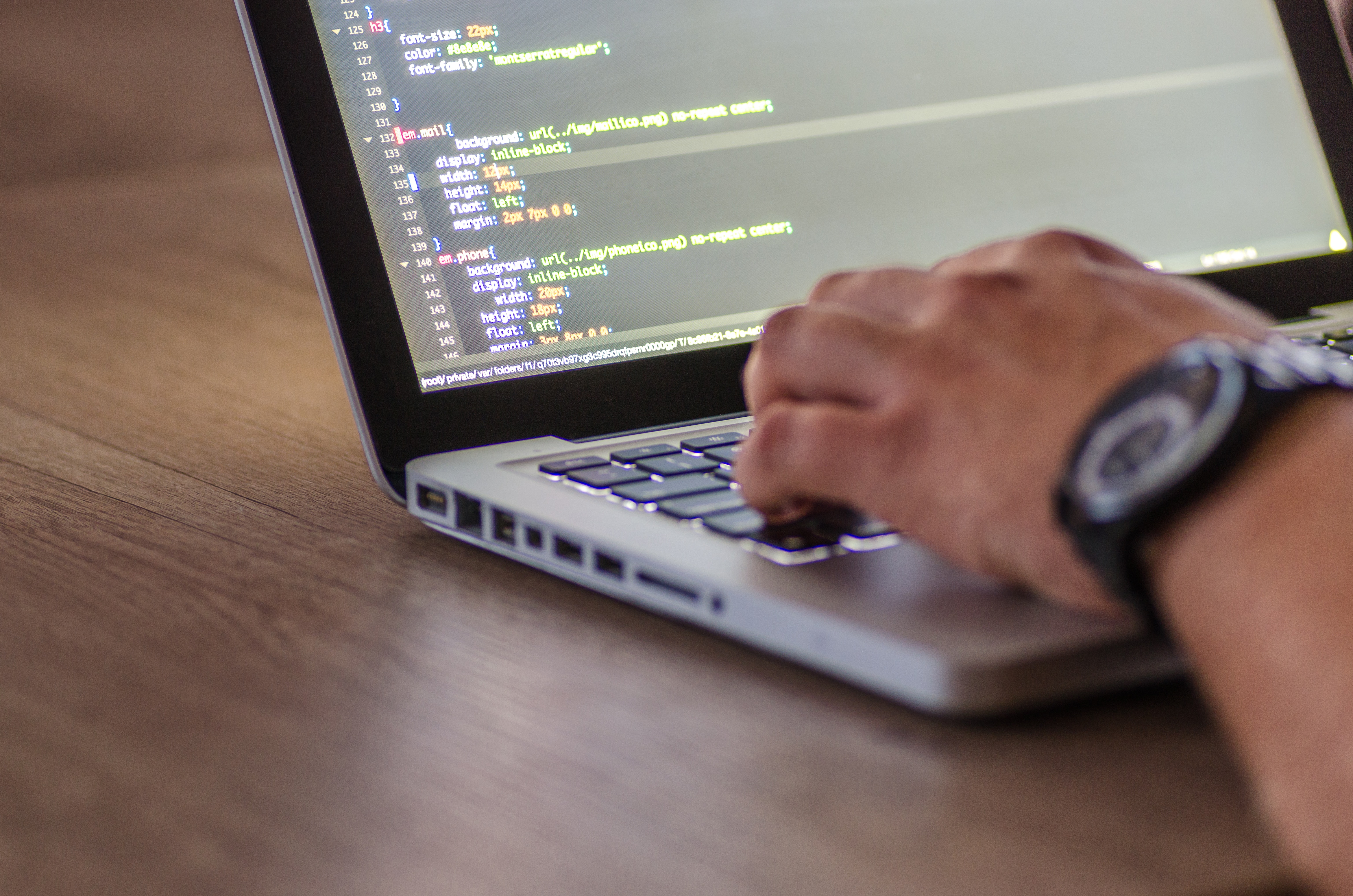 #5 – What platform will be used to develop the website?
This is another and the foremost question that frequently comes to mind. There are many platforms and each of these platforms offers distinctive features and advantages. For instance, you can go with an open-source Content Management System – CMS or platforms like Joomla, WordPress, Drupal etc.
#6 - How your visitors will reach out to your website?
Website development is only the first step in getting a flow of customers. To ensure the profitability of your business, you should think ahead of time about the marketing strategy and the possibility of its implementation. Your website should have functionality for SEO-optimization, social media preview tools, lead capturing, analytics etc.
#7 - How much does it cost and how long will it take to develop the website?
The cost and the time duration of production of your website totally depend on the service provider you are working with. It also depends on several factors, such as:
l

evel of complexity of website architecture;

developer's qualification level;

type of design;

additional costs like domain name etc.
In short, the cost and time of developing a website vary from project to project.
#8 - Is it recommended to work with professional developers?
Of course, you can use convenient and simple website builder (for example, Wix). It will take a little time, and maybe it will be cheaper. But such services suited better for creating a website with simple functionality (promo websites, blogs). If your business processes are more complex (for example, a website with the function of booking a table in a restaurant, or with customized embedded forms from CRM), in this case, it is better to turn to professionals.
The Final Word
If you were able to clearly answer all the questions written above, you can be sure that your new website will effectively generate sales. The next step is to create the necessary documentation and choose the way to develop the website. If any items in our FAQ have caused you difficulties, you should pay more attention to finding additional information or to contact specialists.