CodeIT is thrilled to be named as one of the top 1000 businesses by Clutch! We are a software development firm located in Kharkiv, Ukraine with over 12 years of experience providing software solutions for businesses big and small.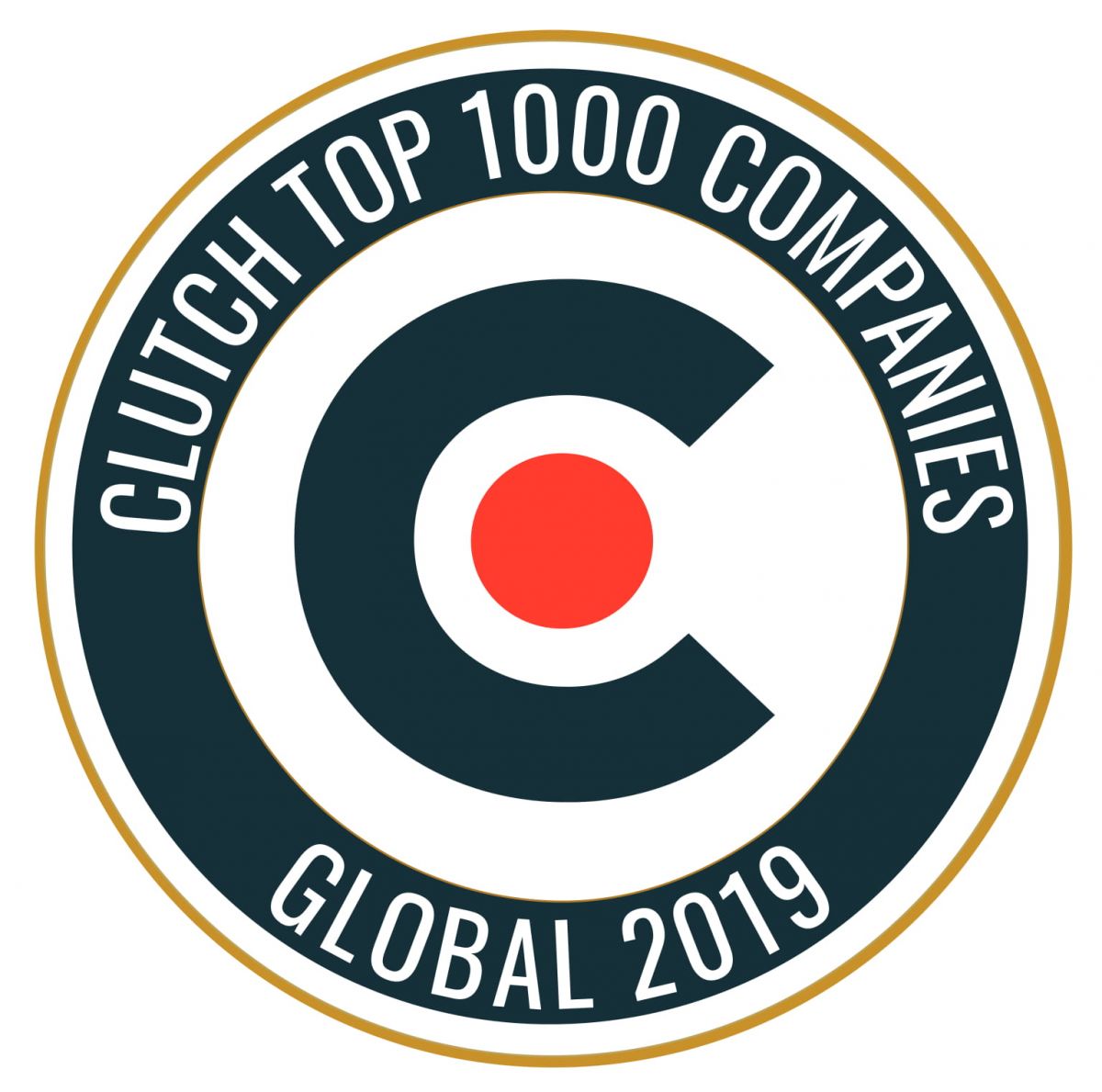 Once viewed as too expensive for small businesses, the cost of software development has decreased significantly and can enable even the smallest of businesses to improve their visibility in the market and ameliorate their connections with customers. With CodeIT, your business is in good hands. Contact us today!
Clutch is a B2B platform that connects businesses through feedback gathered from verified client reviews. With Clutch, you can find top Ukraine development talent professionals who match your business needs. Based on our client reviews, Clutch has awarded us a near perfect 4.9-star rating!
Clutch spoke with the president of a software development firm recently to learn more about our project. Through our partnership with the firm, we provided six developers to assist the business full-time. In response to the arrangement, the client responded:
They are always completely aligned with our business expectations, and they follow through with everything they say they will do. It seems like that might be common sense, but it can really be a rare quality with out-of-house developers.
In addition to our Clutch profile, you can preview our past clients and work on The Manifest. It is a B2B platform that provides shortlists for top-performing firms in a variety of businesses including the Eastern Europe B2B market.

We would like to express our gratitude to Clutch for being recognized on a global scale. We look forward to our continued partnership with Clutch and we are excited to welcome new clients!