Technology has globalized business in a heartbeat, allowing firms like us to help create incredible new platforms for companies around the world. Simply put, we help connect the far reaches of the earth in a way that hasn't been done in the last 4.543 billion years. Connecting with the outsourcing industry can be daunting, horror stories of abysmal software haunt the internet. Fortunately, we know what it takes to create a great platform every time. By following industry expectations, we've proven why we are an industry leader via the Clutch 1000.
In our 6-step process, our tech experts focus on getting to know your company's needs before even touching a keyboard. This saves us time in the long run by only having to make each platform once. We also pride ourselves on the depth of our Quality Assurance services with a full department dedicated to making sure our websites, apps, and software work like a dream. Because we work so closely with our clients, they've grown quite fond of us which has gotten us listed in as a Clutch Global Leader in their annual report of the best B2B companies around the world, from software developers to call centers.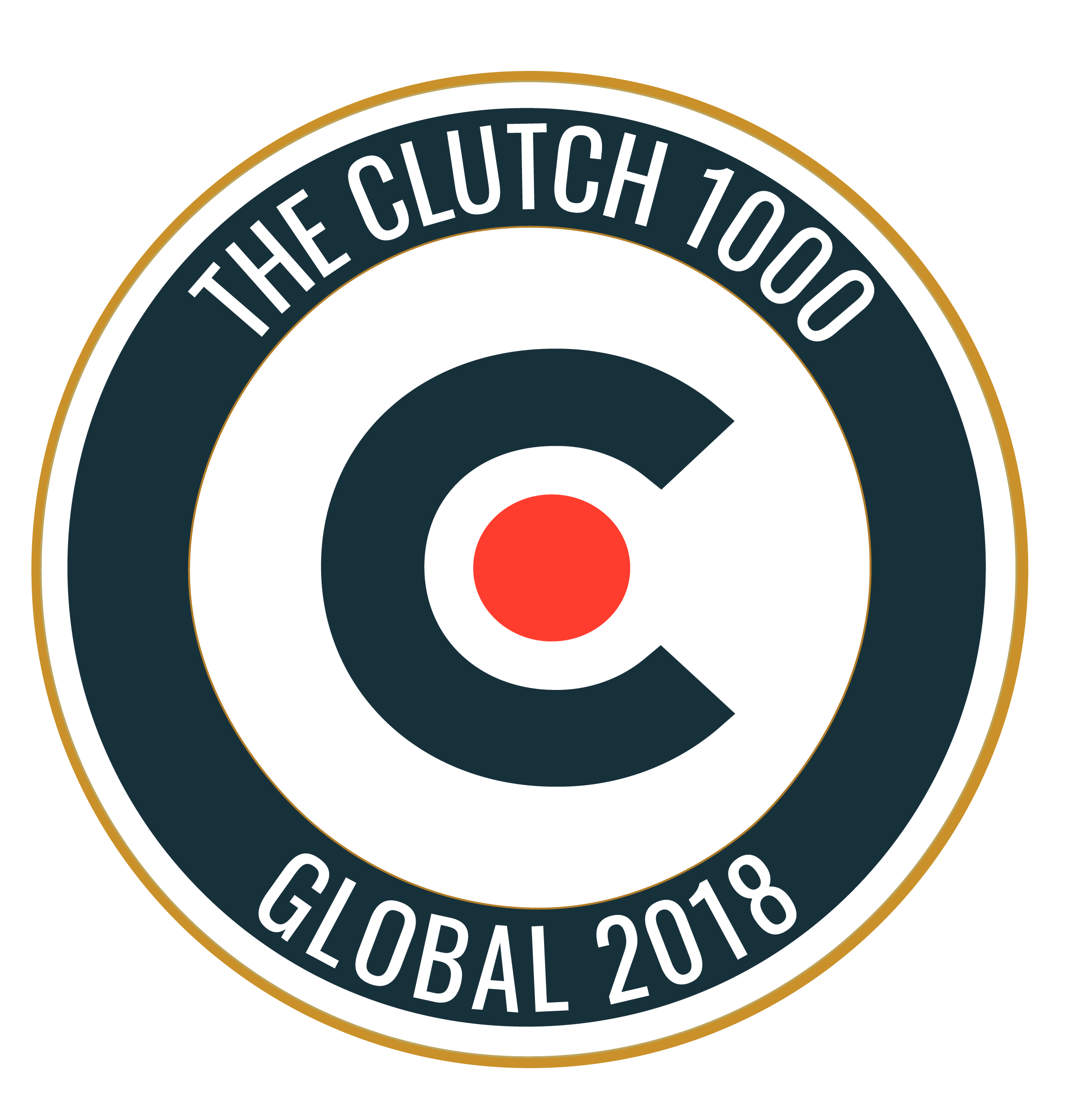 Clutch is a Washington D.C-based startup that conducts in-depth interviews with clients to create a comprehensive ranking of service providers across hundreds of industries. Clutch uses several metrics, including market presence, industry recognition, and these verified client reviews to gauge the quality of service a service provider is able to delivery. Standing out regardless of geography is what we're here for and we're proud to say mission accomplished.
On top of the ranking in the Clutch 1000, we gained some notoriety on the Manifest, Clutch's sister site, as a high-performer for web designers in Ukraine. If you're wondering, the Manifest is a resource that offers industry insights, how-to-guides, and recommendations of top service providers like us.
It can be tough to make the leap to outsource, but we make it worthwhile. Just look at the reviews on our profile that helped us achieve this honor:
The CEO of Rankly said, "Overall, we are extremely pleased with how the collaboration turned out. CodeIT understood our needs and always tried their best to meet our demands."
The Director of Marketing & Product Development at Red Apple Reading said, "They're some of the nicest and most honest people I've met. They don't try to sell you services you don't need or inflate their hours to charge you more."
These accomplishments in Clutch's rankings will help us get to the next level and achieve our true potential as a firm. We'd love to help you see results like these from your next software platform and are excited to see what 2019 holds!